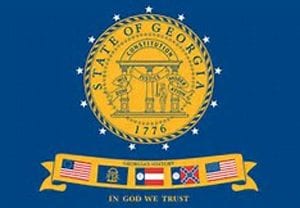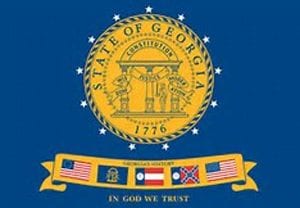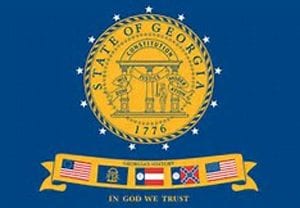 Supporters of a casino bill that was introduced to the House in Georgia have some hope although it is little.
The bill, named Destination Resort Bill did not perform well when it was first introduced to the House for members' deliberations last month. Feel free to read how a Lack Of Interest Caused A Snub On Georgia Casino Bill over here.
However, on what may give the bill's supporters some hope, the bill has been reintroduced to the House. This time, it has a different criterion, a new twist of ideas, just to see if it will sail through and it has been reintroduced by a different sponsor.
On Thursday, House Representative Ron Stephens had the honor to present before the house and fellow members the bill that seemingly failed last month.
Contrary to the initial bill, Stephen's fresh bid aims at benefiting more communities. It is this way thanks to the new bill incorporating two more communities.
According to Stephens, adding two other communities, which makes the total number of communities to benefit from the bill to be four instead of the initial two, is likely to foster support.
"The initial bill failed because only two communities would benefit. Because of that, it seemed to many that we were actually working towards benefiting a section of the people and leaving others out of the plan," said Stephens.
If Destination Georgia Casino Bill is finally made into law, a total of four communities and not two will make real money online casino gambling sites their major way of creating wealth.
The Real Difference
Stephens said that in the original bill, the author had proposed the construction of one gaming resort in the Metro Atlanta and another one in Columbus or Savannah. If this would be adopted, said those opposed to the proposed bill, "Several parts of the state would be alienated from involvement." Read how the Georgia Voters Want Casino Gambling Legalized, Constitution Poll right here.
The House representative continued to say that the former bill could not achieve the intended goal of making Georgia a tourist-oriented state because only a few designated areas would be licensed to operate gambling resorts leaving out a majority of the areas that have the equal potential.
"We are now focused on finding high-end areas, where we can set up lifetime investments, which will translate to revenue from tourist attraction amenities," explained Stephens.
If the details of the bill are adopted the way they are, it means that the successful bidder would be required to inject $2 billion for the first casino. The second one is likely to require approximately $450 million and above, while the other two smaller investments would require bidders to use $150 million for each property.