Gilpin Casino Review
The Gilpin Casino in Black Hawk, Colorado, is one of over 40 casinos in the state. The property is owned by Jacobs Entertainment, a gaming, hospitality, and entertainment firm based in Golden, CO. It also runs Gilpin's sister casino, The Lodge in Black Hawk. The Gilpin casino has 379 slot machines and video poker games, as well as five table games and a poker room. The casino is open 24 hours a day, seven days a week. It is smoke-free per Colorado's indoor smoking ban. There is one restaurant on site, Lucille Malone's. In this Gilpin casino review, we will discuss Black Hawk casinos, the best online casino Colorado, and the following: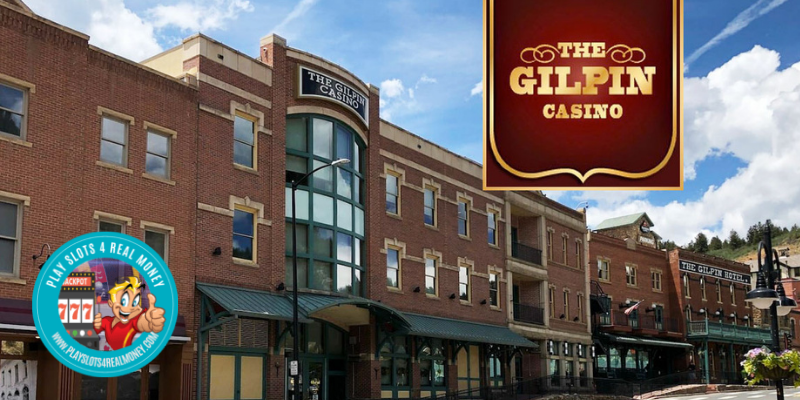 About The Gilpin Casino
The Gilpin Hotel and Casino is adjacent to the Fitzgerald Casino. It also features a huge poker room on the second floor as well as a large number of slot machines.Contrary to popular belief, there is no hotel on the Gilpin; rather, it's the building's historic name. There is also plenty of free valet parking, which is only a short walk away from The Lodge Hotel at Black Hawk and much larger than the tiny GILPIN.This is one of the world's most popular online gambling destinations, with an extensive selection of slot machines and live blackjack + poker.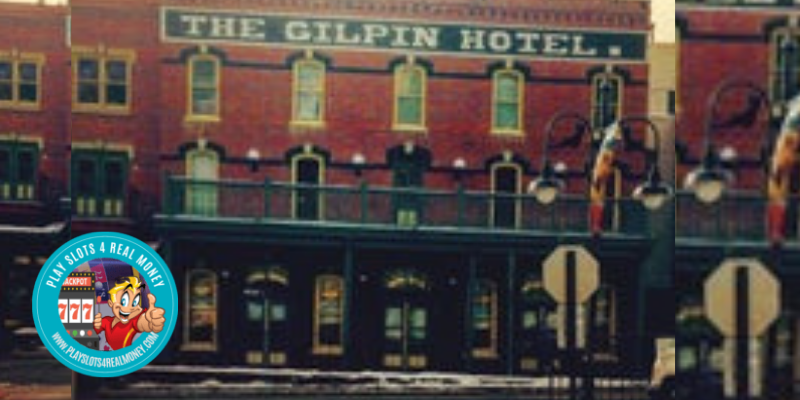 Address Details
The Gilpin Casino is located on 111 Main St, in Black Hawk, CO 80422 Jacobs Entertainment Inc. owns and operates this resort, which is open around the clock. While they have a Sportsbook app, you can play online casino games, including 400 slots, craps, roulette, and blackjack. Also, the poker room offers tournaments and cash games. Visit them on Facebook,or their official website. Also, you can call them at 303-582-1133.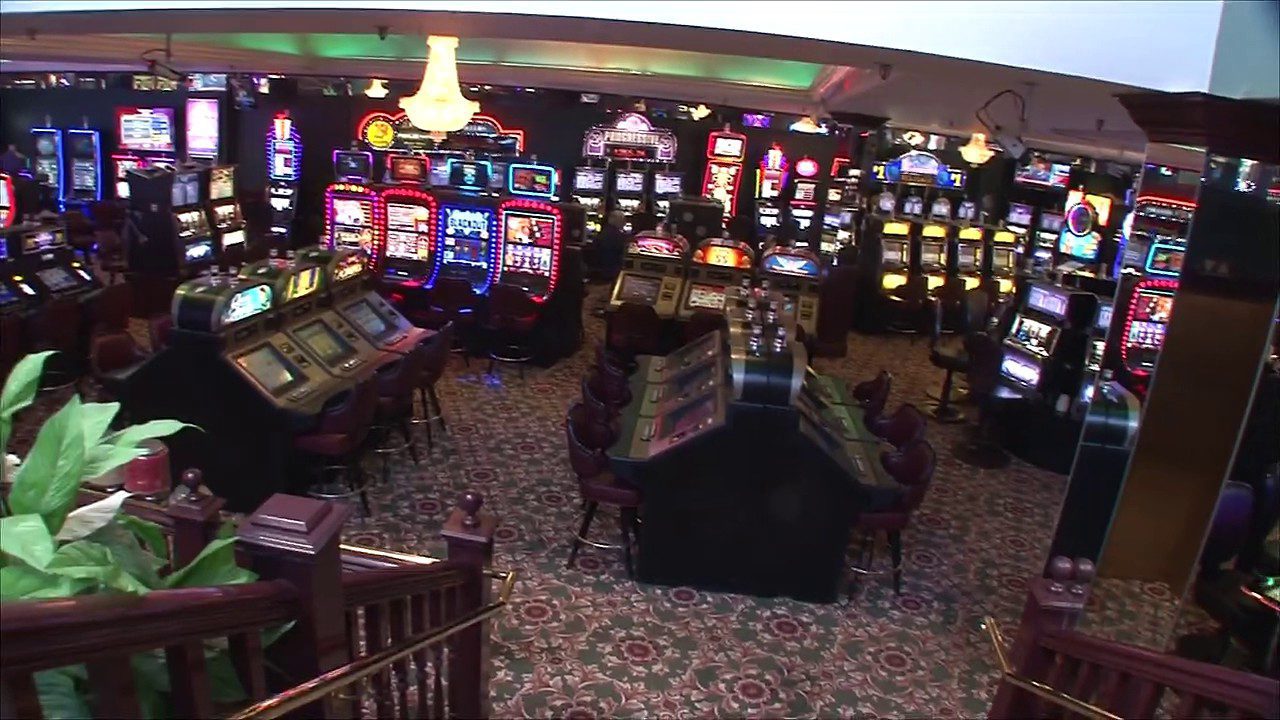 The Casino Games On Gilpin Gaming Floor
The Gilpin Casino has 7,800 square feet of gaming space for 379 gaming machines, five table games, and a live poker room. When betting was legalized in Black Hawk in 1991, the Gilpin was one of the first casinos to open.
However, the structure itself is from the 1800s, and it was at one time a hotel and a schoolhouse.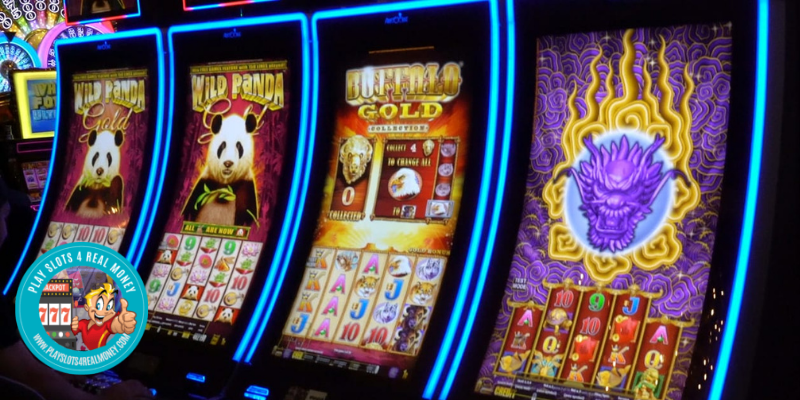 Slot machines
The Gilpin resort in Colorado, which has almost 400 slot and video slots machines, is one of the most popular gambling destinations. The prices range from a penny to $100, which is the maximum amount that Colorado gaming legislation allows.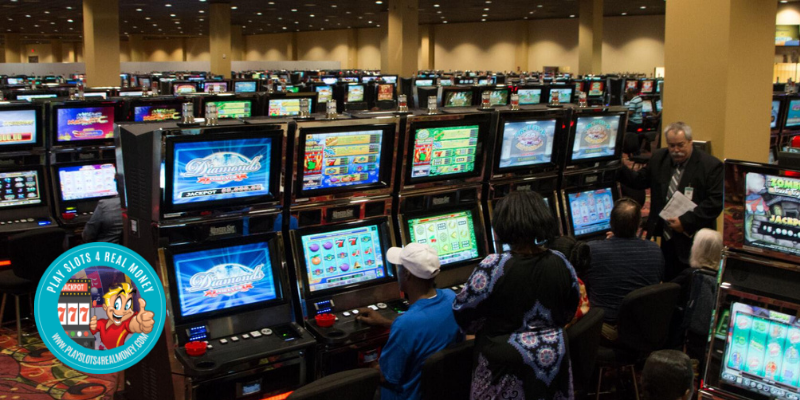 🎆 Live At The Gilpin Casino In Blackhawk CO 💣 | The Big Jackpot
Table Games At The Online Casinos
The Gilpin casino in Colorado has a variety of table games, including poker, blackjack, craps, and roulette. The maximum bet is $100. There are a few tables where these games are being played at The Gilpin.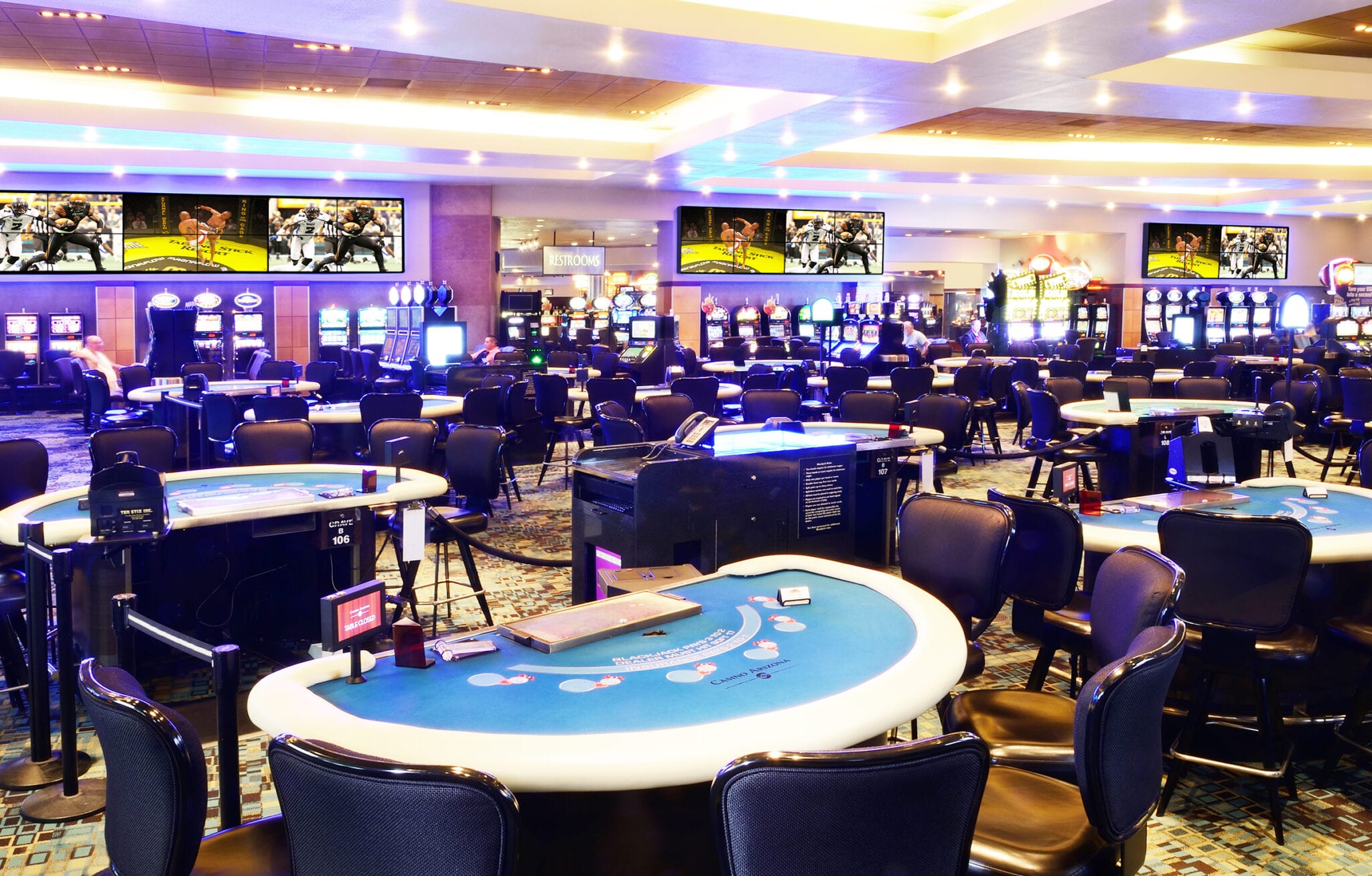 The Gilpin Casino Poker Room
Upstairs, the Gilpin features a smoke-free poker room with cash and tournament options every day.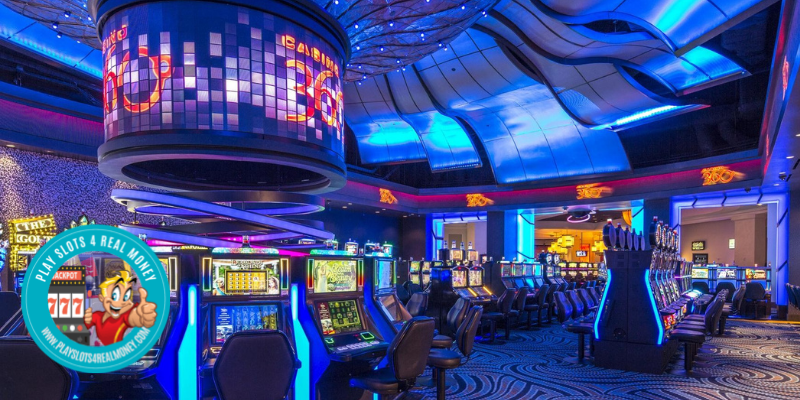 The Lodge Casino And Gilpin Rewards Program
The Gilpin's rewards program is The Winners Club. It's the same program that The Lodge Casino in Black Hawk is a part of. Like other loyalty programs, members earn cash back and other incentives for playing at Gilpin-owned casinos.
Every user gets 50 points when they sign up. If they earn another 50 points on their first day in the program, they may get a $10 discount at Lucille Malone's restaurant. Players who accumulate 100 points on the first day are eligible to win $100 in cash.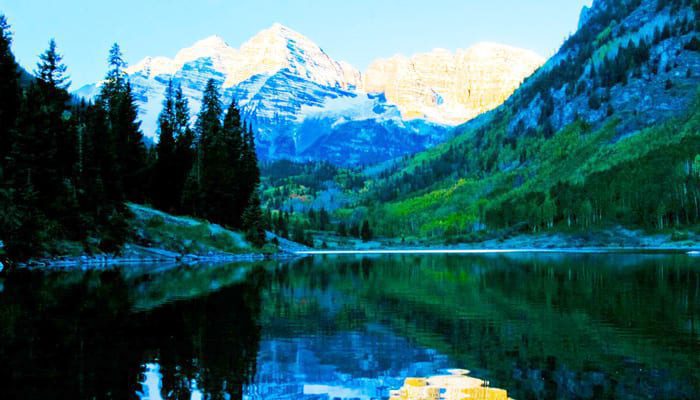 The members of the Winners Club may advance four stages. Members can rise levels by earning incentives every six months.
Each level offers its own collection of bonuses, which include money back, restaurant coupons, parking passes, and free machine lockdowns.
Every $2 in slot play and every $4 in video poker play earns them one point.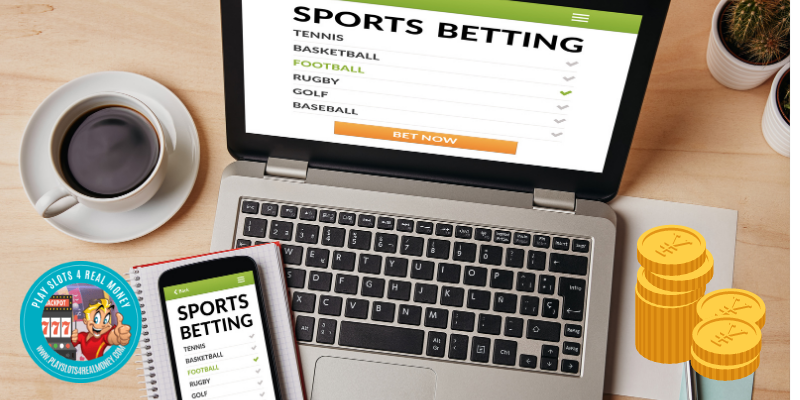 Gilpin Casino Sportsbook
On May 1, sports betting became lawful in the state of Colorado, both on-site and online. While no official word has been released, it is anticipated that theScore will be in charge of the Gilpin Casino's sportsbook.
In January, Jacobs Entertainment reached an agreement with Score Media and Gaming Inc. TheScore Bet is expected to be in charge of the Gilpin's sports wagering operations.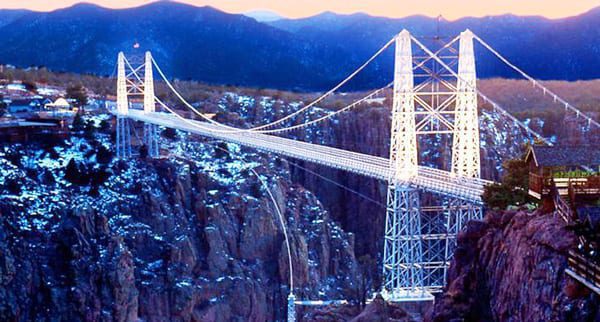 TheScore Bet, which was launched by a North American media company in September 2019, is the first mobile sportsbook produced by such an organization in North America.
It is presently based in New Jersey. Both iOS and Android smartphones are supported natively.
Gamble now and start winning on their smaller casino website or head to nearby restaurants for a drink of beer.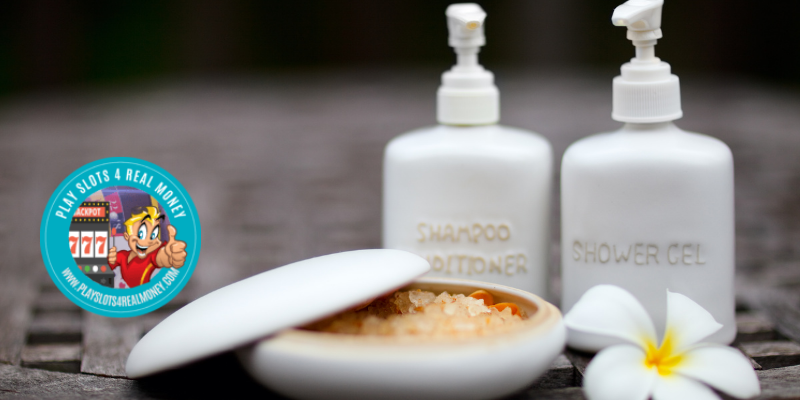 Gilpin Casino Hotel Amenities
The Gilpin Hotel & Casino was formerly known as the Gilpin Hotel and Casino, but there is no hotel there.
The name was a reference to the building's previous function as a hotel.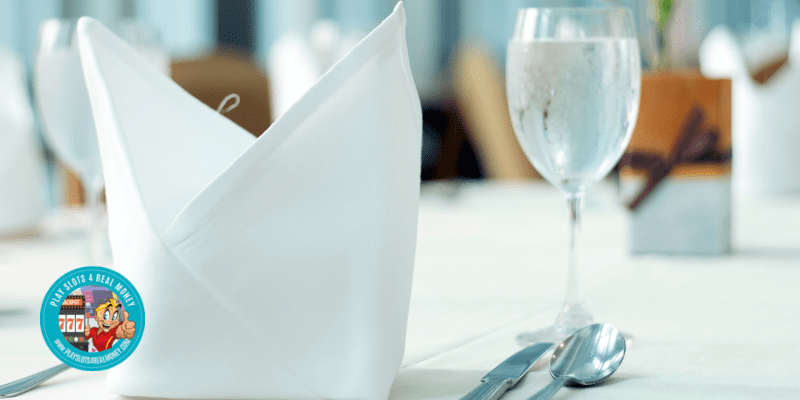 Dining
Lucille Malone's is the only restaurant at the Gilpin Casino. It serves american cuisine primarily. It is open daily from 11 a.m. till 9 p.m..
You may discover everything you need for a delicious meal, including prime beef, seafood, or simply a soup or salad, at Lucille Malone's.
Grab a bite to eat in this building where they server at this establishment will pleasantly greet you.
Guests and customers can choose from a wide variety of food. If you get hungry for dinner, start eating at this location.
If you have any questions or want to know the benefits, read the reviews (review) and see the menu on their website.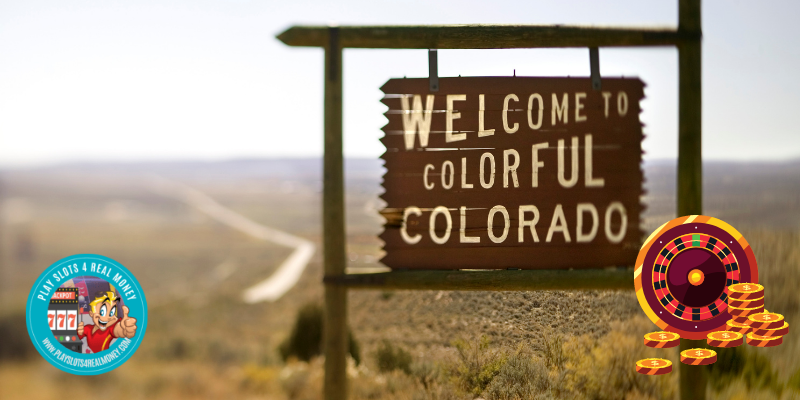 The Gilpin Casino History
The Gilpin, which opened in 1992, was one of the region's first casinos. Despite its former title, The Gilpin Hotel & Casino, no hotel rooms are affiliated with the casino.
Instead, the property's former name was in homage to the historic structure's long history, which dates back to the 1800s.
The structure had previously served as a hotel and a schoolhouse before becoming a casino.
The one on-site restaurant is named after a young teacher who is rumored to have killed herself after finding out that her lover had died. Some people say her ghost still haunts the premises.
Jacobs Entertainment owns and runs the casino, in addition to The Lodge's bigger Black Hawk sibling property.
In addition to commercial and residential projects across the United States, the firm has gaming operations in CO, Nevada and Louisiana.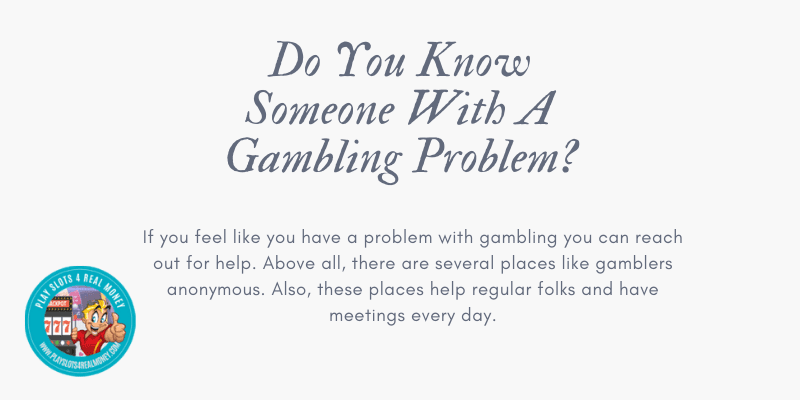 Gambling Problem
If someone gives you a hard time at work, try not to fight back. If you have a gambling problem, call 1-800-GAMBLER.
We hope this helps and if you have any legal questions, please contact your attorney.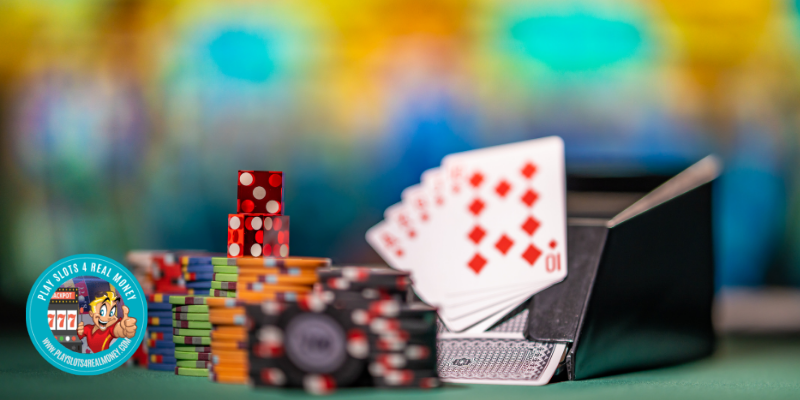 Here Is A Positive Review
My dad and I went to the bar, which is only a few blocks from my house. We ordered three games of pool for two people. It was an excellent choice!
The pool tables are fun, bright, and enjoyable. For lunch we visited Lucille Malone's in the historic district.
My mother had the BLT and onion rings.