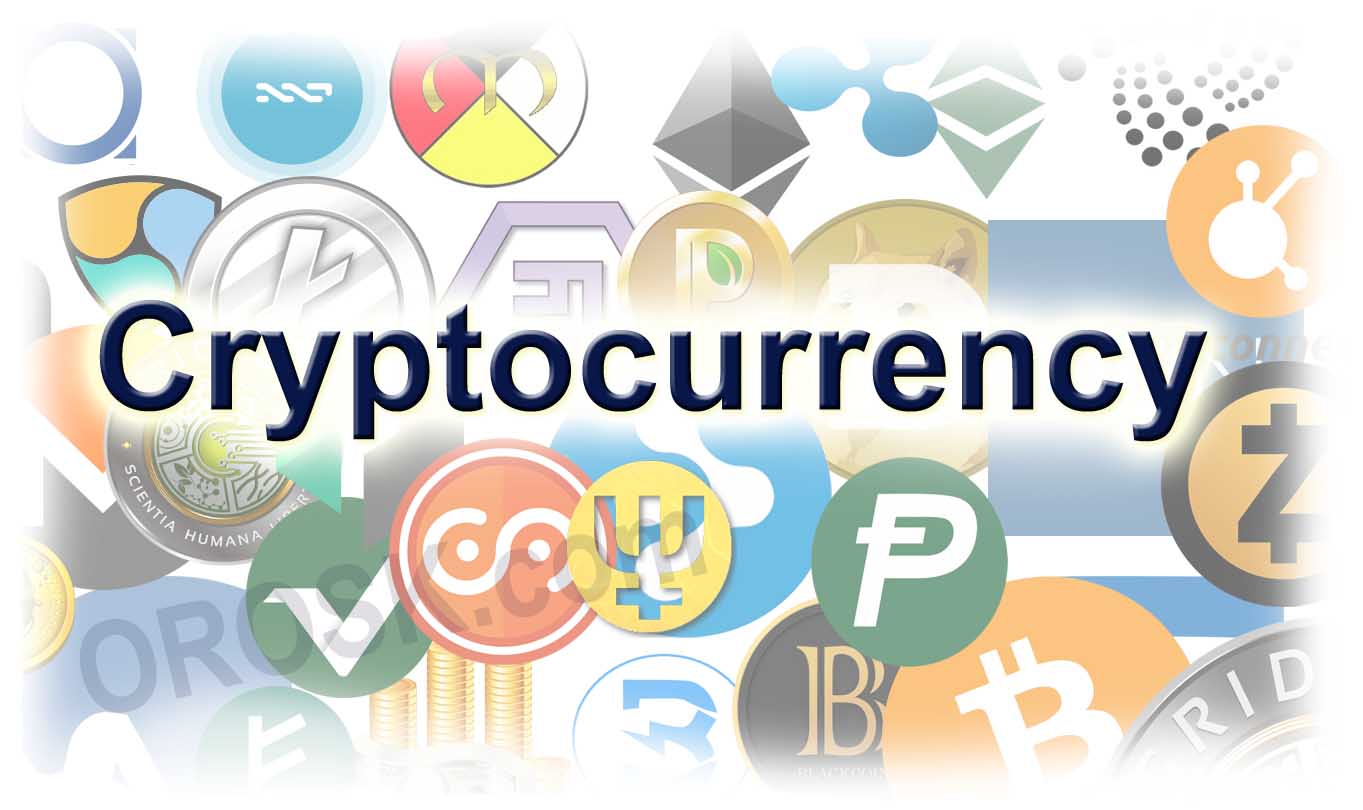 When you start hearing terms such as 'blockchain technology' and 'cryptocurrency' on a regular basis from mainstream news sources, you know that the whole concept of virtual money exchange with digital currency is being woven into the fabric of everyday life.
Why Are High Roller Gamblers Abroad Thinking Of Turning to Cryptocurrency?
Bitcoin Continues to lead the way as the most recognizable cryptocurrency. It has already become a big part of the online casinos that offer real money gambling. However, this is just one of the growing number of cryptocurrencies in today's global marketplace.
Why High Stakes International Gambling Is Turning To Digital Currency?
In a recent report on Forbes.com by Kevin Anderson, it appears that high stakes international gambling could be turning to cryptocurrency to meet the growing needs of high stakes gamblers all over the globe. Most notably is casino gambling mecca of Macau, China, as a hotbed for high rollers. Above all, this is where million-dollar bankrolls are a common sight. However, the logistics of actually getting a million dollars on a gaming table can be tricky and expensive. Fees on regular cash transactions of this size can be as high as five to seven percent.
How Blockchain Technology Will Revolutionize High Stakes International Gambling
According to this report, one company seeking to expedite the process is Dragon Inc. This company's goal is to use blockchain technology to revolutionize high stakes international gambling. Above all, this could eventually have an impact on real money gambling online. The basis of the plan involves creating a cryptocurrency that high stakes player could use to avoid those high transaction fees. They could acquire digital currency tokens that would be traded for Dragon Global Chips. This transaction could take place on a smartphone in a matter of seconds. The chips would be used for gambling, and they could be converted back to into digital tokens. These tokens can then be converted to cash in a player's local currency.
The Dragon Coin
The whole concept could dramatically change the international scene for high-stakes gambling if Dragon Inc. and its Dragon Coin is successful in its plan. The projected cost for transaction fees is just one percent. When you are talking about million-dollar bankrolls, this cost savings would be more than significant. Anderson goes onto to note in his report that 'blockchain technology is more secure and trackable, which may help cut down on money laundering and the black market economy.'
How Does The Unlawful Internet Gambling Enforcement Act of 2006 Play A Role?
For the time being, Dragon Inc. has decided to focus its efforts in Macau mainly. It is also working with 7 Luck Casino in South Korea. Talks are also underway with some of the more prominent online gaming companies. The US market becomes a bit tricky given some of the current laws in place. The report cites the Unlawful Internet Gambling Enforcement Act of 2006. This law tried to make it difficult for US citizens to gamble online, but in reality, it has done little or nothing to stop it.

✓ Articles That May Interest You ·
· PokerStars.com Founder Joins Canada's Top-10 in Total Wealth
· Lawsuit Links Abilify With Compulsive Gambling Problems & Spending
· Betting Cryptocurrency Online Is Still Easy If You Avoid Bitcoin?
· Betting Cryptocurrency Online Is Still Easy If You Avoid Bitcoin?
· Alleged Insider Trading Embroils Coinbase.com in Class Action Lawsuit.
· Litecoin Makes a Move in the Right Direction With LitePay.
· CoinBase.com Now In Talks With Digital Currency Investors Over $1 Billion Valuation.
· South Korea Continues to Drive Bitcoin Rebound in Pricing.
· Bitcoin Makes its Mark In The 2018 Winter Olympics.
· 'Let Spring Begin' Promotion Highlight Weekly No Deposit Casino Bonus Offers
· Rich Casino Adds Payouts in Ethereum Cryptocurrency
Using Cryptocurrency In All Aspects Of Entertainment From Movies To Motorsports
As a follow-up, Anderson spoke with Dragon Inc. Co-Founder Paul Moyan and learned that this is just one of the company's plans. The use of cryptocurrency in all aspects of entertainment from motorsports to movies is a real possibility in the not-to-distant future.