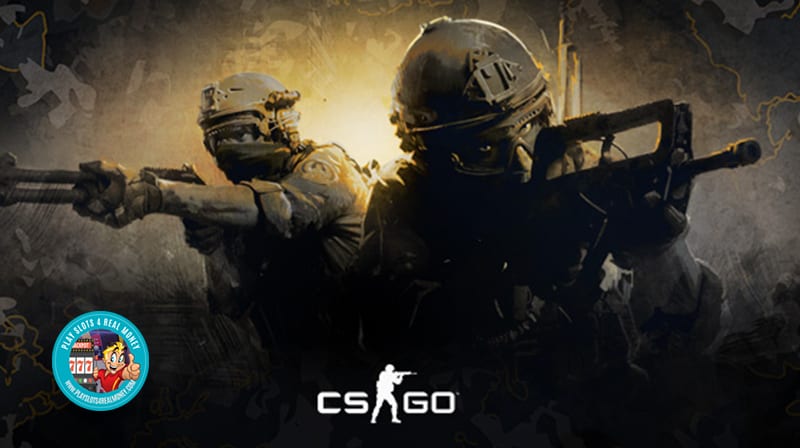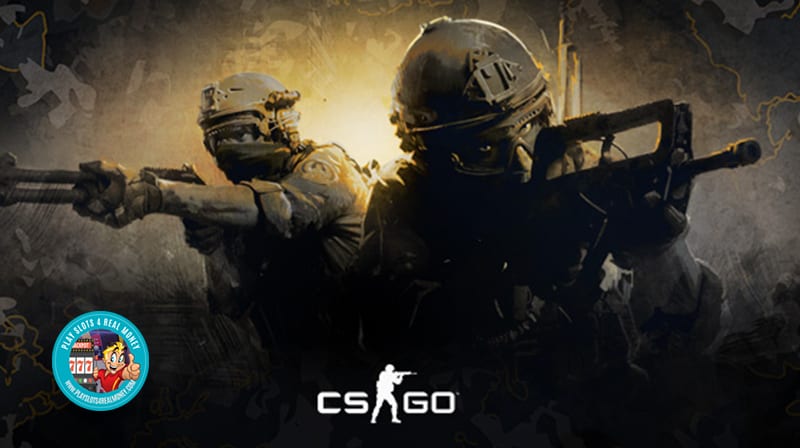 Diehard video gamers immediately connect with Thorin as a legitimate voice in esports journalism. The UK writer whose real name is Duncan Shields is a true historian of Counter-Strike. Interestingly, it was noted that he took exception to a top CS:GO team.
As one of the most notable teams in this realm of eSports betting, Astralis has been called the best in CS:GO. In a game of this nature, there are bound to be certain issues beyond any team's control. This team is currently catching the wrath of Thorin through Twitter as his platform.
What Does Thorin Say When He Voices His Issues With CS:GO Team On Twitter?
The comments made did not go over all too well with Astralis players according to insider sources. The drama continues to unfold on Twitter with Dev1ce responding on behalf of the team. Astralis has not been at their best as a late. Thorin's criticism could be seen as kicking a team when it is down. That does come with the territory as a high-profile entity. However, in this case it appears to be going a bit too far.
One of the first assessments from Thorin was describing the team as narcissistic. That was the first hard jab landed in the current fight. One of his Twitter posts read:
A Must Read: eSports Bettors Get Excited As New Season Of Call of Duty Modern Warfare Is Outlined.
"What's the similarity between Coldzera in the club and my twitter? We both make Dev1ce cry."
This issue was more about taking criticism than giving it. Things went downhill from there. Nicolai Reedtz@ dev1ce went on to describe Thorin as an "esports historian" who is irrelevant now. An actual tweet from Dev1ce earlier in June read:
"Reading the comments on social media is not something I often do. But I notice a high amount of NaCI regarding our performance. Just a heads up, adjust your expectations. We have done that."
Years ago there was an incident between Coldzera and Dev1ce. Thorin decided to dig that up in his continued response. At the time, members of the team MIBR and Astralis remained rather tight.
An Interesting Find: MyBookie Casino Starts To Offer eSports Betting Services Like Madden NFL Sim, & NBA2k20 SIM.
The fact that Thorin added this to the current issue appeared to damage his stance. Some involved thought this to be "unethical and highly immature."
Anyone involved in sports strives for a certain level of professionalism. That is not always the case but it tends to be the norm. The same thing holds true for eSports as its own separate entity in the sporting world. As the back-and-forth barbs continues, Thorin called Dev1ce a loser. That would have to be considered off-base given everything he has accomplished in his professional career.
The overall reaction to this situation appears to paint Thorin in a bad light. From the back and forth statements, this is probably the case. Either side of the dispute lacks a certain level of professionalism. Yet, that often happens when big egos get involved. Like everything else in life, things will eventually blow over. It is just interesting to see that trash talk even exists in the realm of virtual sports.
• Source: CS:GO – Thorin Lashes Out At Astralis Members On Twitter From Essentiallysports.com On June 6, 2020.