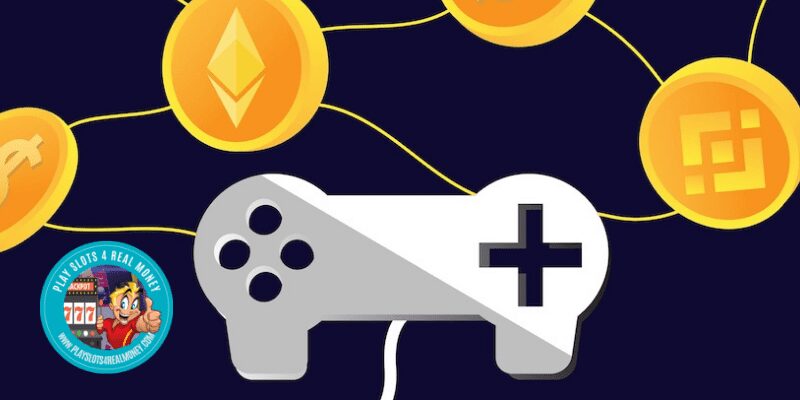 The crypto world is extremely dynamic, with things moving very fast, and new features coming to the surface seemingly every day. The latest craze in the crypto space is GameFi. The name itself combines the crypto developments in DeFi and the thrill of gaming and winning prizes. Players engaged in GameFi can leverage their winnings similar to the financial markets. They can trade, buy, sell, or even borrow against them. With GameFi garnering a lot of attention, there's some doubt whether it brings the revolution of gaming or it's just a scam to rip off more naive gamers.
What is GameFi and How It Works?
DeFi, which GameFI evolved from, stands for decentralized finance. It's a field where transactions, such as borrowing and lending, occur on blockchains. GameFI builds on this using decentralized applications, or dapps, which bring economic incentives. The subjects of these transactions are mostly tokes won for successfully performing various in-game tasks. These mostly happen in the play-to-earn type of games and may include mining resources within a game, winning battles, or growing virtual crops. In some GameFi apps, such as Alien Worlds, players can earn passive income by lending their virtual land to others. Another way of earning tokens is based on DeFi platforms and provides players an opportunity to earn interest by lending or depositing their virtual assets.
The most successful GameFi model so far was introduced in the game called Axie Infinity. The game is an enormous success with a volume of blockchain transactions amounting to $564 million in the last month alone. The economy of the game is based on two tokens – AXS and Smooth Love Potion (SLP) and NFTs which certify the authenticity of game characters and virtual assets. Players initially invest around $700 to purchase in-game monsters called the Axies. As they progress in the game, they get paid SLPs for completing quests and winning battles. On the other hand, AXS is the token that grants players the right to participate in discussions and provide input on the future direction of the project. Players can also stake these tokens in order to earn interest.
The initial investment may seem a bit much, especially compared to some other projects. However, games like this can be very rewarding with tokes often rising sharply in value. Over the last year, the value of AXS spiked from only 54 cents to $94. In case a player can't afford the game's cost, they can rent Axies from current players. Commonly, they pay for this by sharing their game income.
The Monetization of GameFi Tokens
Tokens in video games are nothing new. Roblox has Robucks, Fortnite has V-bucks, and in Pokemon World players can earn Pokemon Dollars. However, only with the emergence of GameFi, players have a chance to easily, and more important, legally sell those tokens outside of games and earn cash money. These tokens work in a similar way as cryptocurrencies. They're also just as volatile. As the demand grows, certain tokens can bring big profits even with modest investments. The Metaverse Index which tracks the value of tokens in the 15 most popular GameFi apps has doubled in the last 8 months.
At the moment, there are more than 500 active dapps. That's more than 200 more than at the same time last year. During the first week of January, the top 10 GameFi applications handled $841 million in transaction volume. In the future, we can expect even more sophisticated games. Some of the projects are already earning significant financial backing from venture capitalists.
ソース: How GameFi Combines Crypto, DeFi and 'Play to Earn' Gaming From Bloomberg.com.

概要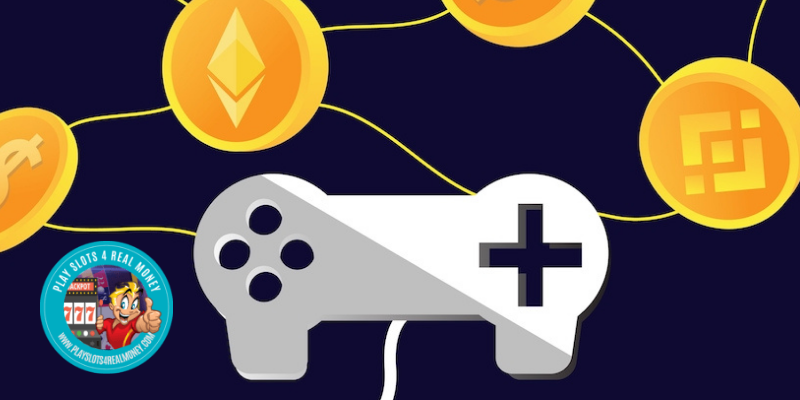 記事名
Learn About The The Hot New Crypto Craze Called GameFi
説明
Are you looking for investment opportunities that can bring in huge returns? Find out about the hot new crypto craze called GameFi.
著者
出版社名
出版社のロゴ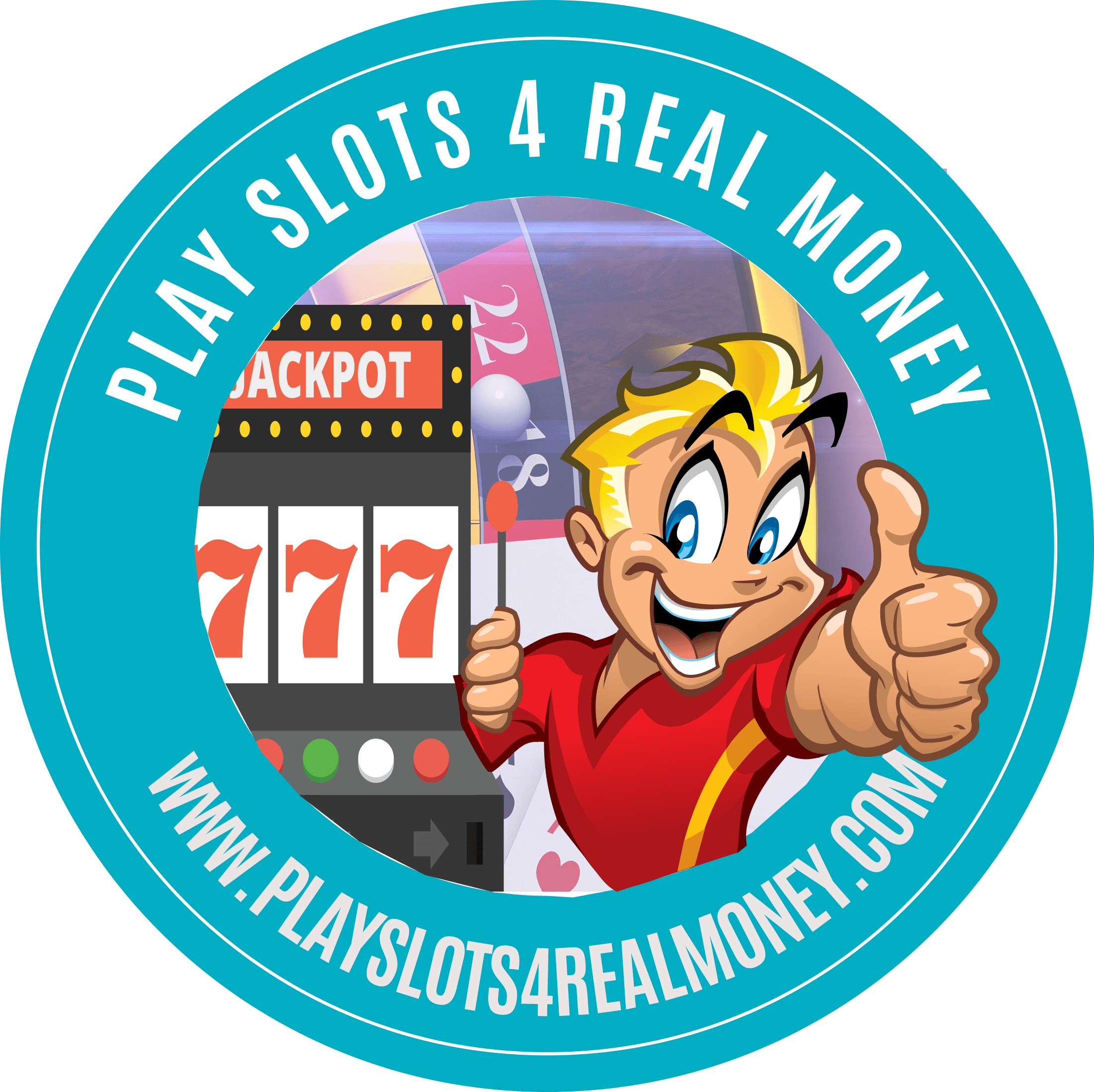 タグ付き: 銀行 •• ビットコインニュース&ゴシップ •• 暗号ゲーム