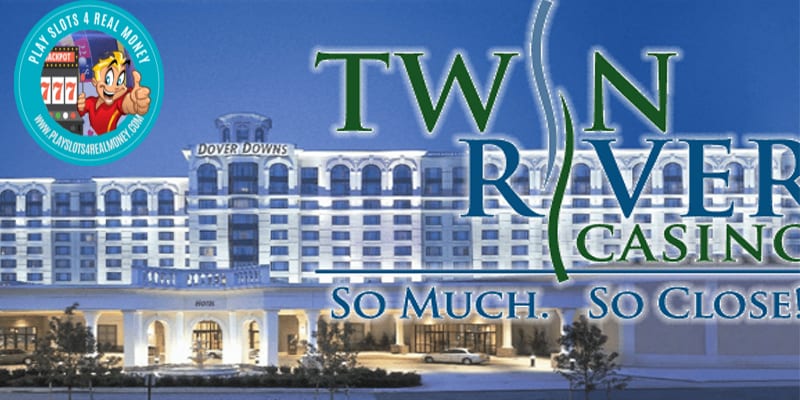 Competition is great for consumers looking for the best deals for specific products or services. New options and choices also keep things interesting while breaking from the status quo. The entire real money casino industry in the United States has become more and more competitive in recent years.
How Doe Slot Revenue Take a Big Hit At This Rhode Island Casino?
The emerging online casino industry has cut into the overall revenue pool. Major renovations and new casinos in Las Vegas have invigorated the country's casino gambling capital. New casino venues all over the nation are putting pressure on existing land-based casino properties.
ザ・ casino industry in the state of Rhode Island is a primary example. As reported on www.turnto10.com as a local NBC affiliate, Twin Rivers Casino is feeling the competitive crunch due to new out-of-state gambling options.
The Encore Boston Harbor is a $2.6 billion casino project owned and operated by Las Vegas gaming giant Wynn Resorts. It opened its doors for business in June and the early results have been staggering. Gambling revenue topped $49 million during that first month in business. Industry projections have this casino on track to reach $1 billion in annual revenue within three years.
Even more impressive is the fact that Encore Boston Harbor has enjoyed continued success. It has quickly climbed to the top of list in gambling revenue across the entire US casino industry. The newness will wear off and this tremendous growth rate will slow. However, the Encore is likely to remain a major presence in the whole Northeast corridor with Wynn at the helm.
The impact at Twin Rivers makes this casino the hardest hit in the region. Located in Lincoln, RI., it was previously known as Lincoln Park. The casino was part of the former horse racing facility in Lincoln. During that first month the Encore opened, total slot revenue at Twin Rivers dipped 17 percent. Table games were hit even harder with a 34 percent loss in revenue.
Long Term Contract For Slot Machines
Twin River manages the casino for the state. The goal has been a long-term contact for providing slot machines. The company is also looking to manage the state's lottery as part of the deal. The current contract for these products and services is held by IGT. This is a multinational gaming company based in London. It produces slot machines as part of its gambling technology services.
IGT is in the process of adding some newer machines at Twin Rivers. The company relayed this information through the Providence Journal. To add the drama to the current situation, the state's governor is proposing a 20-year extension with IGT.
ザ・ Rhode Island Lottery Commission met with IGT to propose a plan that would add slots from other gaming companies. The commission also revealed plans to reduce Twin River's video slot inventory by 360 terminals. This is aimed at improving overall efficiency.
In an effort to enhance business at Twin Rivers, a mobile sports betting app should be up and running soon. It was undergoing the final testing phase this week. Furthermore, this could provide a significant boost in revenue during the upcoming football season.

概要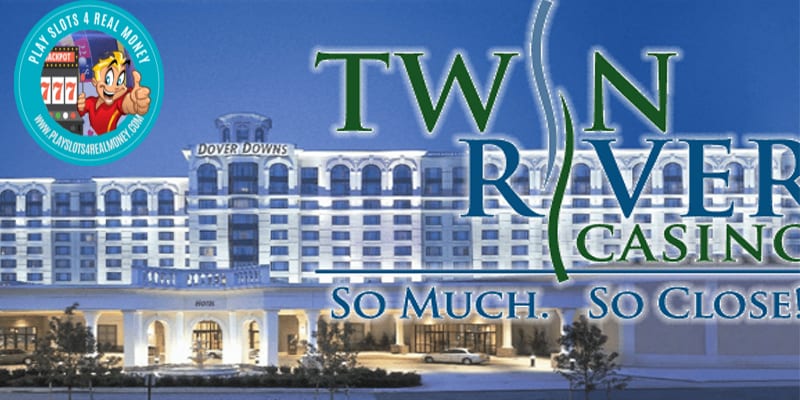 記事名
Slot Revenue Takes a Big Hit at Twin Rivers Casino
説明
Competition is great for consumers looking for the best deals for specific products or services. Twin Rivers casino takes a slot revenue hit.
著者
出版社名
出版社のロゴ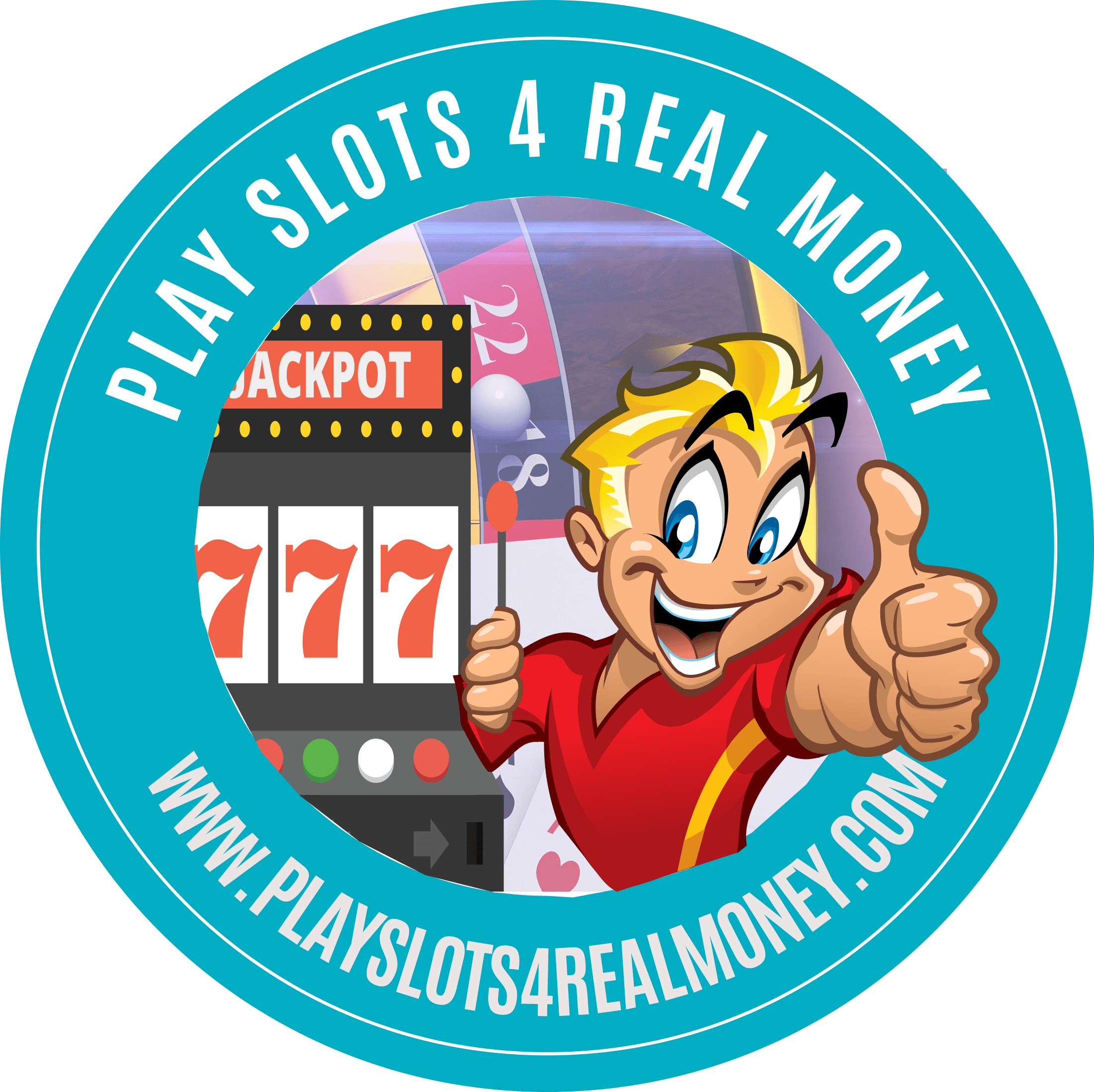 タグ付き: ニュース •• オンラインギャンブル