Johnny Z's Casino
Johnny Z's Casino is owned and operated by Maverick Gaming LLC. They also operate two other casinos in Colorado, Grand Z Casino Hotel in Central City and Z Casino in Black Hawk. In this Johnny Z's casino review, we will discuss online gambling Colorado, Central City casinos, and the following: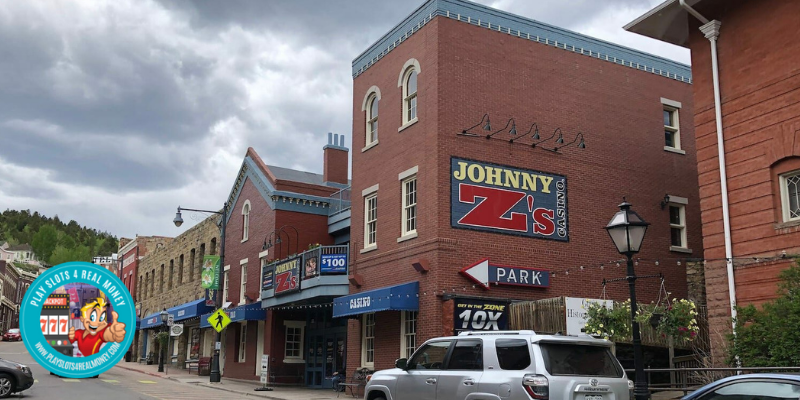 About Johnny Z's Casino
Johnny Z's Casino has 330 video poker and slot machines, but it does not have any table games or a poker room. There are two restaurants on the premises, the Z Grill and Z Cafe. Johnny Z's lacks a hotel, but one may be found at the Grand Z, which is approximately a five-minute walk away.
On May 1, 2020, Colorado began taking sports wagers. Casinos may now operate both retail and internet sportsbooks under the new legislation. Johnny Z's and Maverick Gaming have yet to announce plans for a sportsbook, but comments from Eric Persson, the majority owner of Maverick Gaming, imply that they will be in some form.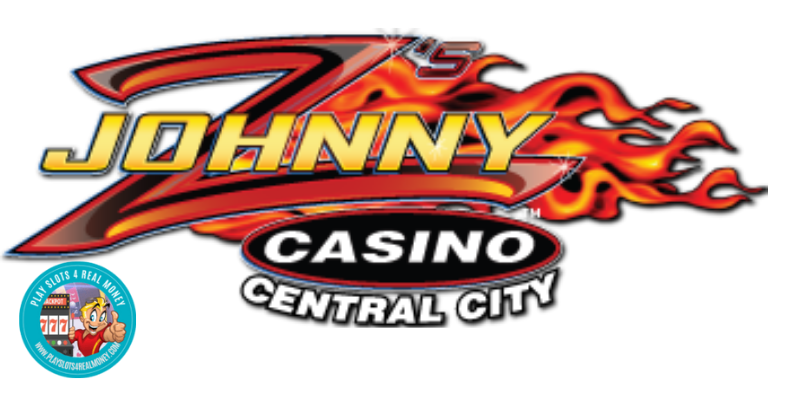 Johnny Z's Casino Address Details
Johnny Z's Casino is located on 132 Lawrence St., in Central City, CO. Maverick Gaming LLC owns and operates Johnny Z's Casino. The hours on Mondays through Thursdays are from 8AM through 3 AM. From Friday through Sunday, they are open around the clock. Indeed, there are 333 slot machines to play.
However, there is no poker room and hotel. That said, there is a Sportsbook. Furthermore, Play Maverick Sports mobile app is their official sportsbook and they also have retail kiosks. Visit their official website https://www.johnnyzscasino.com/.
In addition to their website, we like to give readers a link to their Facebook page. However, their Facebook page was down.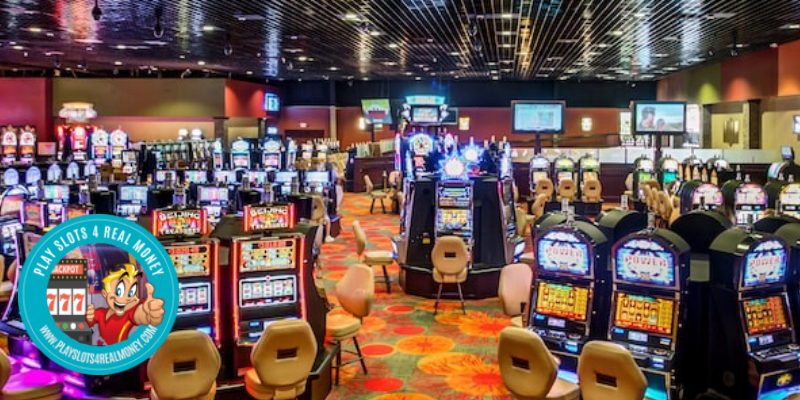 Johnny Z's Casino Floor
There are no table games or poker rooms at Mr. Z's, which is a slots-only casino with 330 gaming machines. The minimum and maximum bets for video poker and slot machines are both $1, although the maximum amount that may be wagered on video poker in Colorado is $100.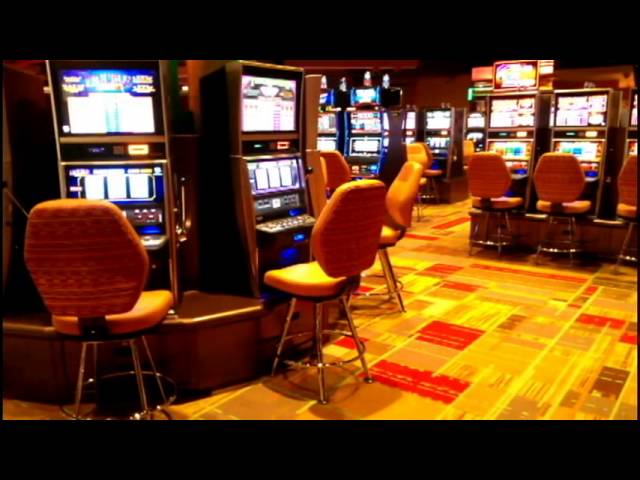 Slot machines At Johnny Z's Casino
More than 300 video poker and slots are available at Johnny Z's. Johnny Z's is noted for its courteous staff and free drinks as well as snacks supplied to player's machines. It also has video roulette, craps, and blackjack among other slot machine games.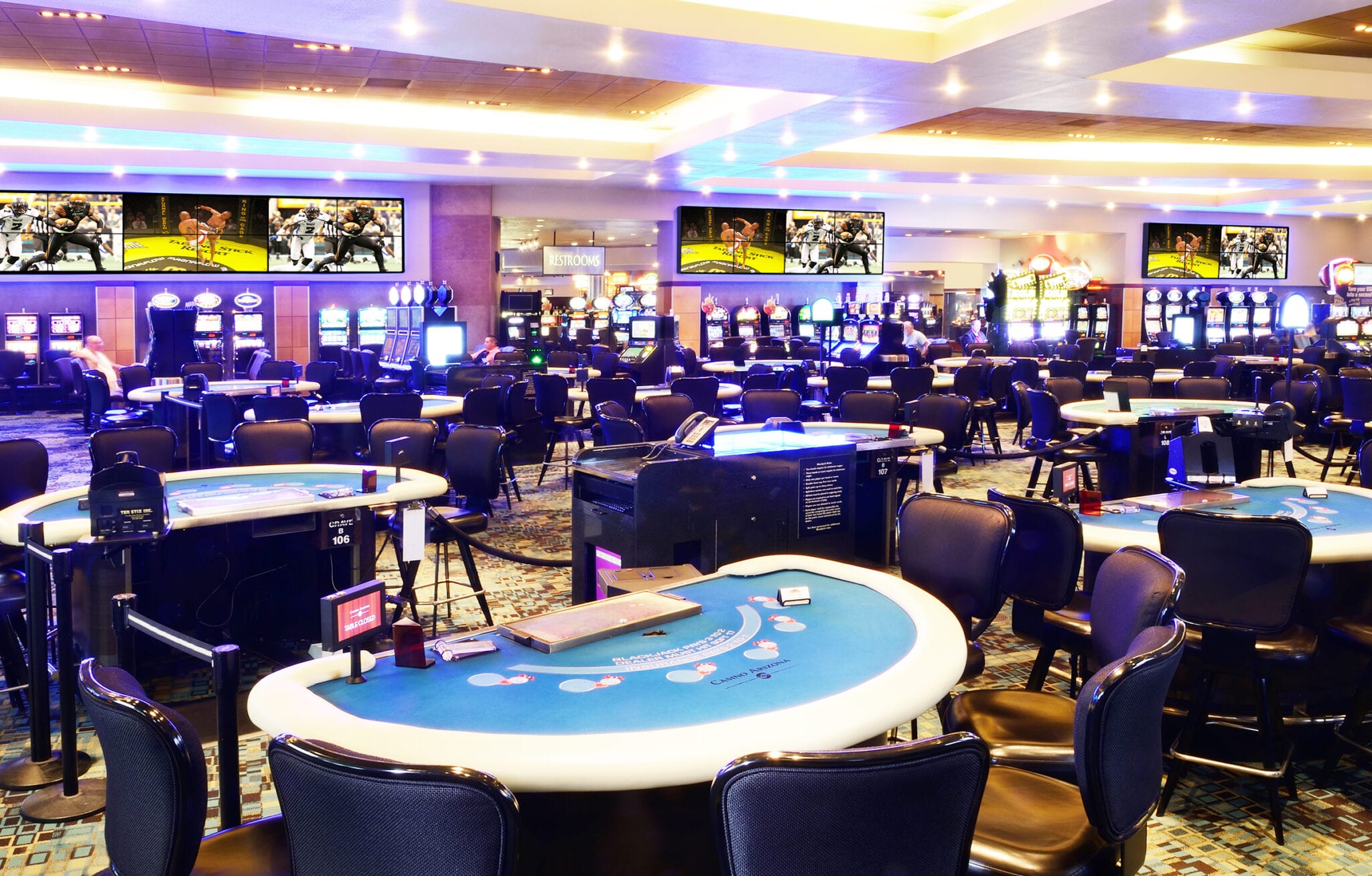 Table games
Z Casino and Grand Z Casino Hotel, however, have table games at other casinos in the area. Blackjack, poker, craps, and roulette are all available at those establishments. At Johnny Z's Casino Central City Colorado, you can enjoy the best entertainment site to place a wager on a sports game.
Also, when you are finished having a quick bite to eat or placing a wager at Johnny Z's Casino in Central City, you can play slots. However, if you want to play video craps, and many other gambling games for money, visit the sister casinos in Central City CO.
Johnny Z's Casino poker room
At this time, Johnny Z's Casino CO does not have a poker room.
Grand Z Casino Hotel
The Grand Z casino hotel has a poker room and table games. Also, they have online sportsbooks accepting CO players.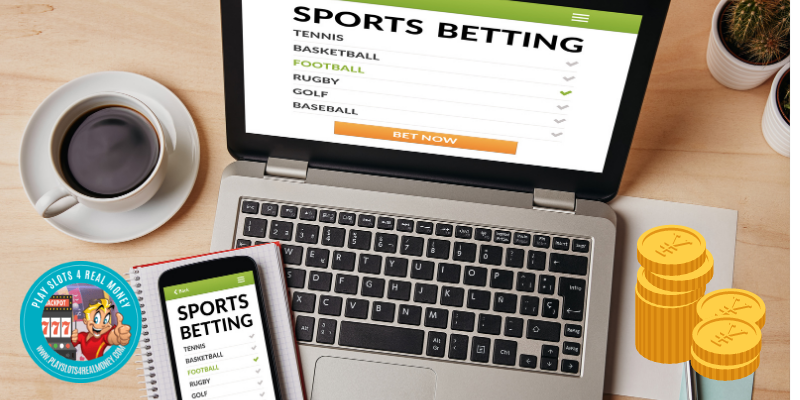 Johnny Z's Casino Sportsbook
As of May 1, 2020, sports betting at both online and retail bookmakers was made legal in Colorado. Both on computers and mobile devices, internet sportsbooks are available throughout the state.
The owner and operator of Johnny Z's, Maverick Gaming LLC, has not announced its plans for opening a retail and online sportsbook.It was announced in 2019 that Maverick would be opening sportsbooks in the near future.
There have been no reports on what will happen to the retail and online sportsbooks at Johnny Z's Casino. However, looking at its owner and operator Maverick Gaming, we may hazard a guess as to what will occur.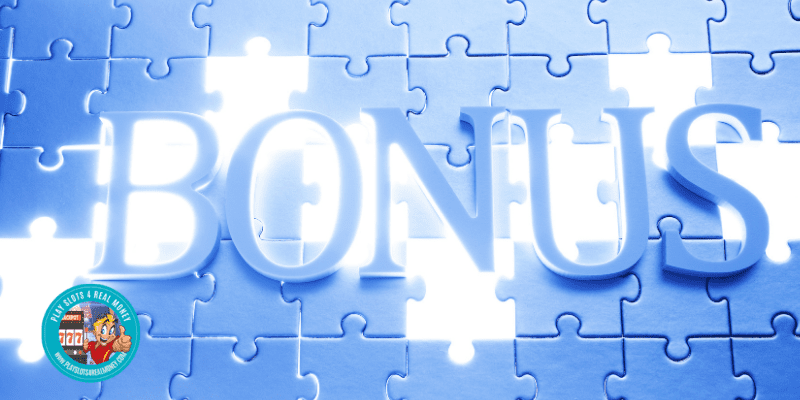 Johnny Z's Casino Rewards Program
The Club Z loyalty program of Johnny Z's Casinos is exclusive to the Black Hawk and Grand Z Casino Hotel. That means players may earn points at all three casinos and use them at all three. The Club Z loyalty program is free to join.
The greatest advantages of being a Club Z member include monthly casino drawings and special offers that are only available to members. Car giveaways, as well as monthly calendar bonuses, are two examples of these specials.
There are four tiers of Club Z, and players must earn enough points in six months to advance to the next VIP level.There are four levels of membership on Kongregate. The first level is Club, which is for players with up to 4,999 points. The next level is Flame, for players with 5,000-24,999 points. Nitro is for players with 25,000-49,999 points and Turbo is for players with 50,000 points.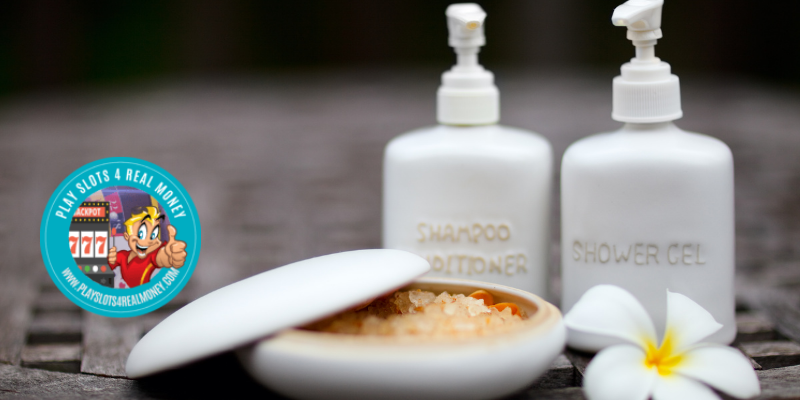 Johnny Z's Casino Central City Amenities
Although there is no hotel at Johnny Z's, Grand Z Casino Hotel, which is just a short walk away, does have one. You may even make reservations directly through Johnny Z's website.
The following day, I was in Las Vegas at Maverick Gaming's Z Casino. The Mile High Room, a dance floor and stage with live performances, is located at Z Casino, which is also home to other Maverick Gaming activities like poker tournaments. For fun, head over to nearby Black Hawk and play at Z Casino.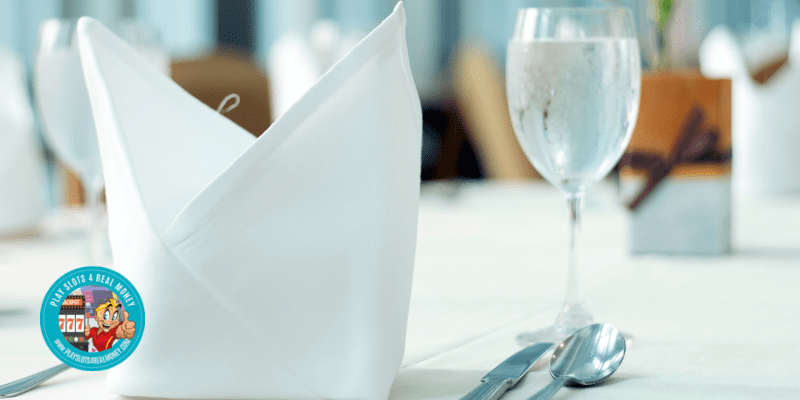 Two eateries are available at The Johnny Z's Casino in Central City Colorado. When you are finished playing slots, stop by the restaurants owned by the Z family for a quick pick me up or prime rib. Also, you can get complimentary drinks at the restaurant (restaurants)
Z Grill: American
The Z Grill: This is a full-service restaurant that serves breakfast, lunch, and dinner. Their specialty is prime rib, and they offer all-day breakfast.
Z Café: Deli
The Z Cafe Deli offers a quick meal plus Starbucks coffee and plenty of desserts
Johnny Z's Casino History
Johnny Z's was previously known as The Central Palace Casino in the 1990s, when gambling first became legal in Colorado. George Maloof, of the illustrious Maloof family, was the casino's initial owner.
The hotel was built in 1950 and is one of the oldest casinos in Las Vegas. It closed in July 2016 after an owner change, but has since been bought by Cinque Terre Gaming LLC for $725,000 and invested another $5.5 million into renovations. It reopened as the Reserve Casino Hotel in 2010 before being renamed to Johnny Z's Casino in Central City.
In 2019, Maverick Gaming LLC acquired Johnny Z's Casino Central City and Grand Z Casino Hotel in Central City, as well as Z Casino in Black Hawk.