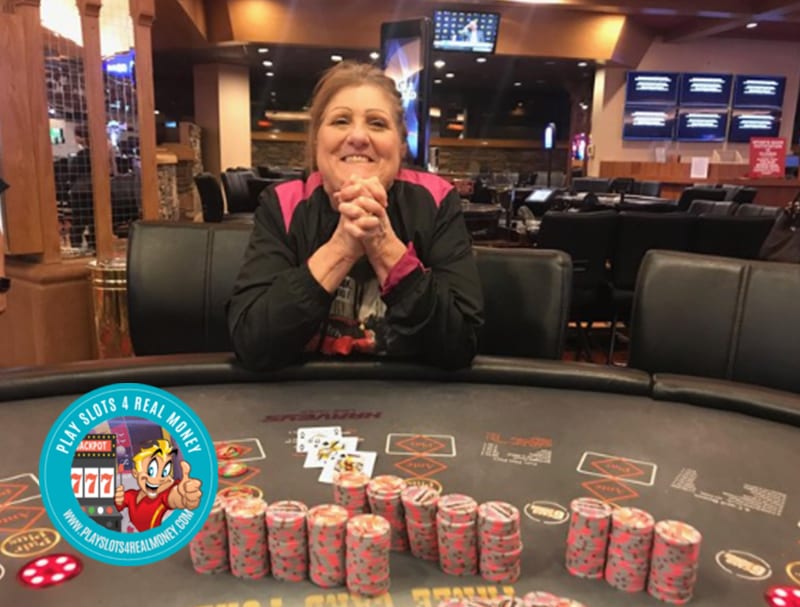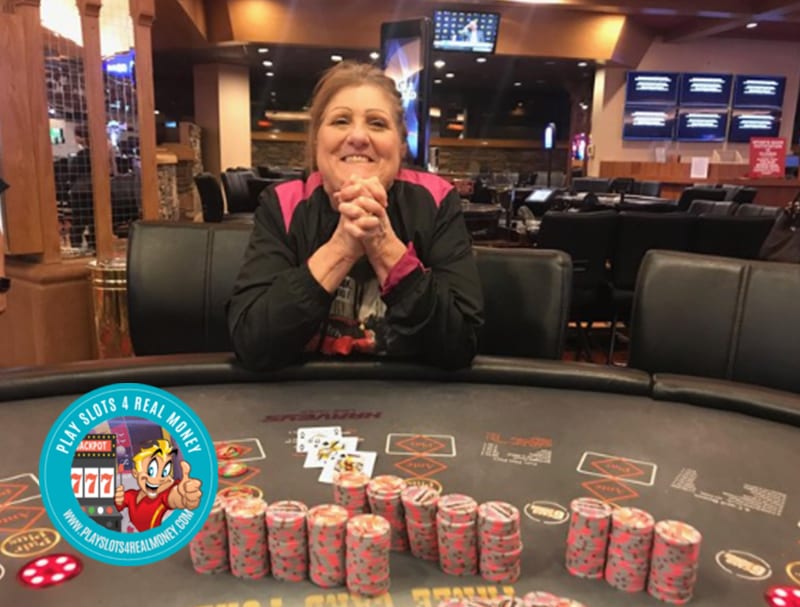 There are land-based casinos in many states across the country. If you live in one that does not, real money online gambling options are just a few clicks away. The bottom line is that the recent proliferation of casino gambling gives any player a chance to win big.
That being said, since its all started in Nevada, that state remains the mecca for playing casino games. Las Vegas is the obvious headliner act. This is still considered the casino gambling capital of the world. However, other parts of the state have a thriving casino industry as well. One area that immediately comes to mind is Reno. The other is Lake Tahoe.
This Poker Player From Texas Strikes It Big At A Lake Tahoe Casino
Visitors to the Lake Tahoe region routinely add casino gambling to their recreational activities at area casinos. One Texas woman is really glad she added a casino visit to the activity list. Dorothy Boone of Temple, Texas is suddenly a millionaire after that life-changing win. At first the plan was to visit the casinos in Laughlin. On the advice of family friends, she decided that Lake Tahoe was a better choice. That was the first really smart thing she did on this trip.
Playing poker at Harveys Lake Tahoe was the other. Earlier this month on Feb. 18, Ms. Boone hit a three-card progressive jackpot at a poker table. The jackpot hit added up to $1,340,518. News of the big win spread like wildfire to various casino gambling news sources.
Accompanied by her husband, this was the couple's first visit to Lake Tahoe. However, it is highly doubtful it will be their last. The winning casino was quick to spread the word with the following tweet:
Harveys Tahoe @harveystahoe "Dorothy took her friend's recommendation and made a family trip to Lake Tahoe. Last night she won the progressive jackpot on the 3 Card Poker table for OVER $1 M at Harveys. Congratulations on your big win Dorothy."
Most big jackpot winners choose to remain anonymous. Not Dorothy! The tweet also included a picture with her seated at the winning table. Needless to say, there was a grin from ear to ear.
The big winner was asked about her plans. Ms. Boone was quick to add that she is "looking forward to using the money to buy a new house. And to take her grandchildren to Disney World or Disneyland.""
She might have been the biggest winner in recent weeks but the post included a few other big winners in Lake Vegas Valley.
Lana Grebby from Wisconsin pocketed $81,851 after hitting the Blazing 7s Blackjack Jackpot at the Flamingo. Playing slots at Fremont, a lucky player won $31,674.30 on the Abundant Fortune slot off a $1.76 bet.
Neil J is $12,500 richer after claiming the jackpot on the Crazy Money Deluxe VIP slot machine at Treasure Island. Harvey's Lake Tahoe is owned and operated by Caesar's Entertainment. The property is located on Lake Tahoe's South Shore. This was the very first casino built at this location.
49074