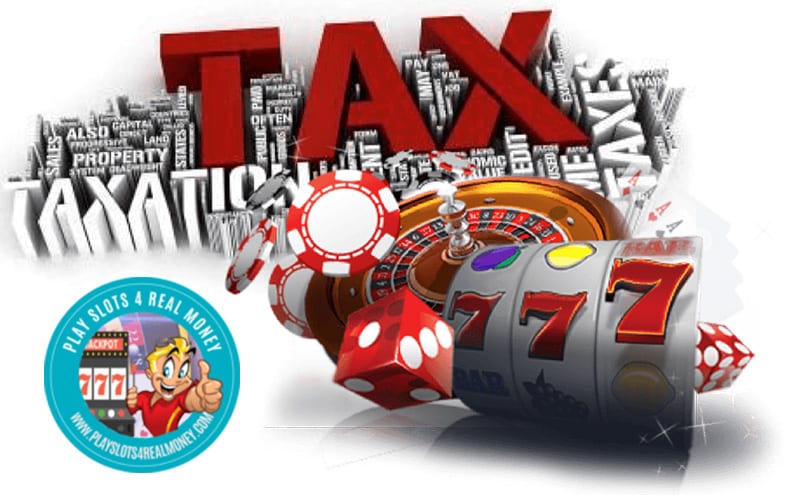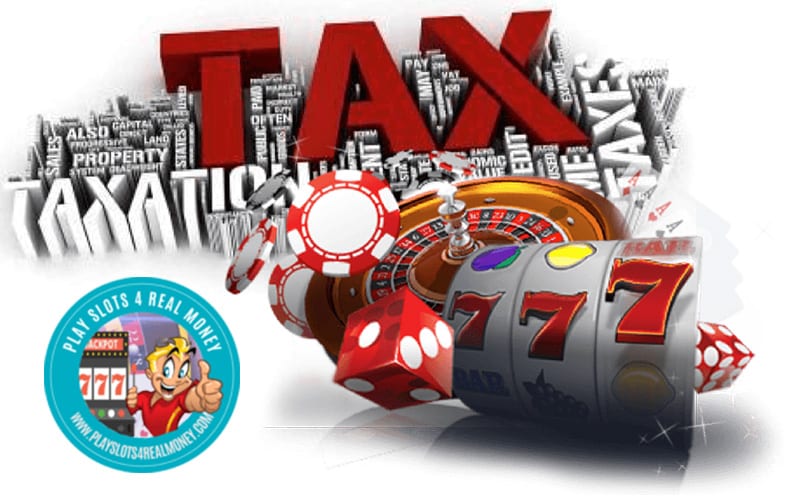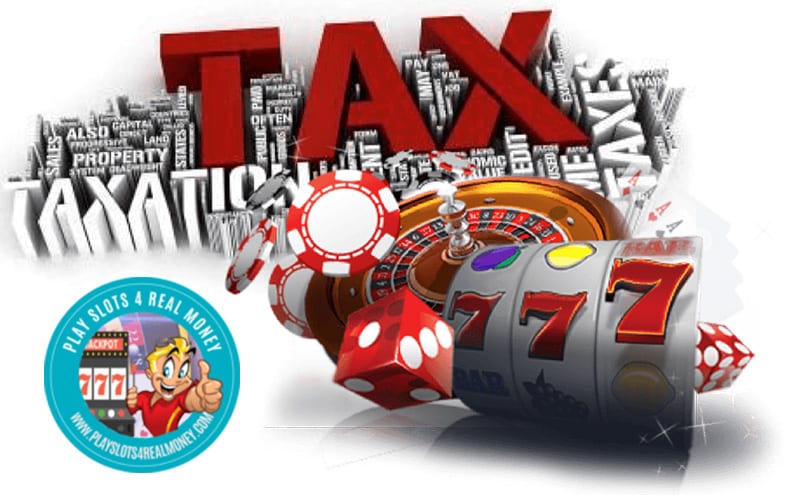 Casino business in Nevada is booming, according to the state Gaming Board. January revenue figures were released. According to the Gaming Board, the amount of money won by the state's casinos in January topped $ 1 billion. Furthermore, this is the second month in a row the state topped the billion-dollar threshold. It was also the eighth month in the last 12 that state casino winnings reached the 10-digit plateau. December posted a slightly bigger gain. However, this January's figure for "casino win" was 5.5 percent higher compared to January 2019.
Michael Lawton is a gaming analyst for the Gaming Board. He noted that there were gains across the board as Las Vegas leads the way in Nevada's Billion dollar start:
Baccarat winnings stood out given their overall volatility. They were up 17 percent in January with more than $112 million in winnings. This can be mainly attributed to an early Chinese New Year. The holiday fell in February the previous year. There was no mention how the coronavirus in China may have impacted this gain.
Nevada itself was the big winner in the first month of the year. The state hauled in $73 million in taxes on those casino gains. When it comes to the state's annual budget, sales taxes are still the biggest source of revenue. Casino taxes are next on the list. Living in Nevada has its perks with no personal income tax.
Las Vegas remains the driving force behind these monthly gains. The famed Las Vegas Strip reported a 7.5 percent gain against January last year. The surging downtown area of Las Vegas was up 13.5 percent in their casino winnings.
Gains for other areas of the state with casino gambling were impressive as well. Reno is part of Washoe County. The casinos in that area of the state were up 7.8 percent. South Lake Tahoe on the state line is located in Nevada. Other portions of the lake are located in California. The gain in the Lake Tahoe Nevada casinos topped the list at 18 percent in added wins. Furthermore, this has been quite a run for the casino gambling capital of the world. Continued concerns over the coronavirus in the US could still have an impact on business.
High rollers from various Asian markets are big part of the mix for certain Las Vegas casinos.
The big three of Wynn Resorts, MGM Resorts, and Las Vegas Sands have had a rough few months in their Macao earnings. Moreover, this the casino gambling mecca in China. Those casinos were forced to close for brief spell earlier this year.
Reduced travel to Las Vegas from this region has also impacted casino business. It will be interesting to see the results of February's financials. Fears remain that the coronavirus ( COVID-19 ) will continue to spread in the US. If this is the case, it will have an negative impact on the entire travel and entertainment industry.