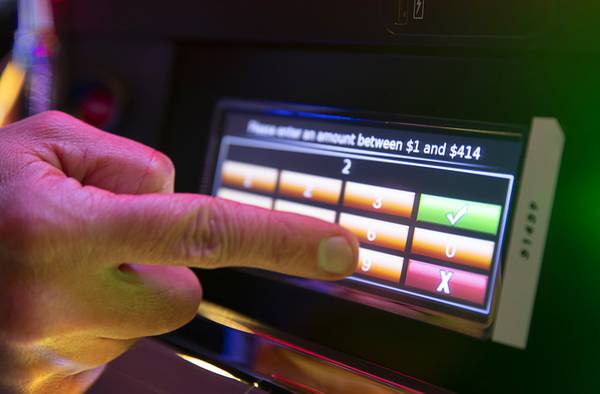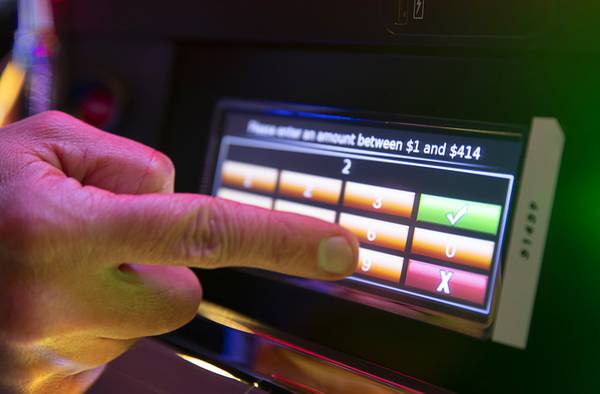 Charlie Skinner is the Chief Operating Officer for Marker Trax. Based in Las Vegas, the company has been working on a casino credit solution on slot machines. This new technology would allow casinos to offer cashless wagering on multiple gaming devices. Players would have their own credit accounts tied to a PIN. By entering the code in the actual slot, they could choose a desired level of credit to play. Now, check out the video on How does cashless gaming actually work?
Will Land Casino Resorts Really Offer Las Vegas Slots Credit And Do Away With Cash?
Local news sources close to PlaySlots4RealMoney.com pointed to a recent trial run at Ellis Island Casino towards the end of December.
Gary Ellis is the owner and operator of Ellis Island Casino. He is also the main principal behind Marker Trax. The company was tasked with creating a system that would quickly establish a line of credit for slot players. They would have access to this credit through a casino rewards card.
Marker Trax can be traced back to 2018. Ellis has only recently tested the product at his small Las Vegas casino off the Strip. He was quoted as saying:
"A number of years ago, back when we were just a slot house, I remember a guy came to the cage and drew on his line of credit. I watched him take the $1000 in cash and walk right out the door. That's kind of where the idea came from."
The Marker Trax system is set to make its official debut at Morongo. This is a California tribal casino located in Cabazon. The company has also been in close contact with bigger casino operators in Las Vegas as well as other locales.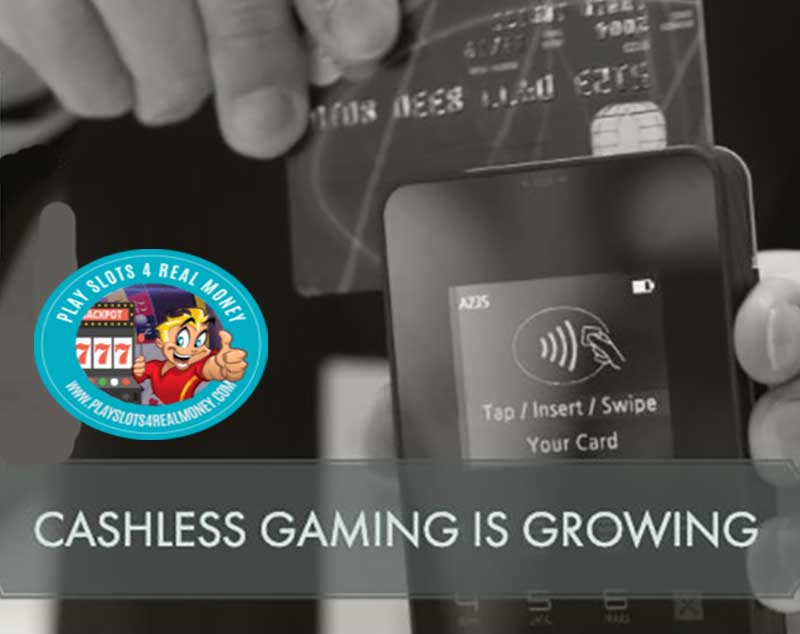 Ellis added that his company has already signed up 30 to 40 casino locations. He mentioned that this technology can be used for various gaming options.
Skinner comes from a casino games design background. The longtime gaming industry executive previously worked for International Game Technology (IGT). He knew that his current boss was onto something big from the start.
The COO of Marker Trax noted that a player can qualify for credit in less than five minutes. Skinner added that it would normally take a couple of hours or even days to gain approval.
Marker Trax is set up to monitor individual betting accounts. The company can handle all the billing and collections for a casino venue.
The trial run at Ellis Island Casino was in conjunction with slots manufacturer Konami Gaming. This company was involved in the initial rollout.
Early feedback has been more than positive. One regular at Ellis Island, D'Ante Garner was especially pleased. The system eliminates the need for getting cash from an ATM. Another big benefit is cashless and touchless payment options.
Any number of land-based casinos are actively pursuing cashless systems for gaming. The coronavirus pandemic has accelerated the process.
Cashless purchases have become common in most retail applications. There is no reason why it cannot become mainstream in real money casinos. Ellis and Marker Trax apparently have things pointed in the right direction.
• Source: Las Vegas company offers casino credit at the slot machine from Lasvegassun.com On December 30, 2020.