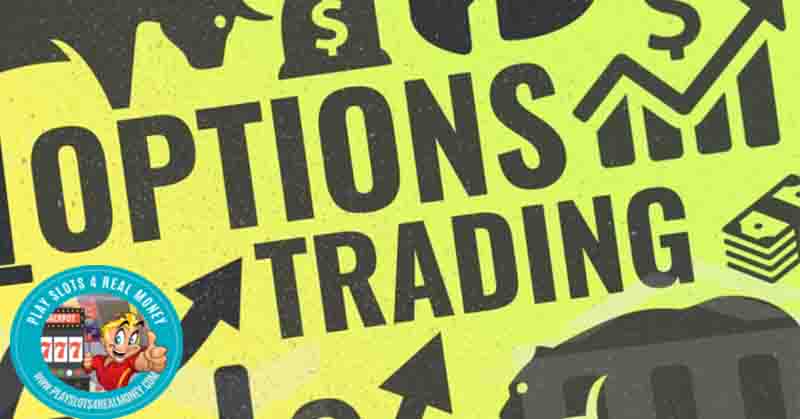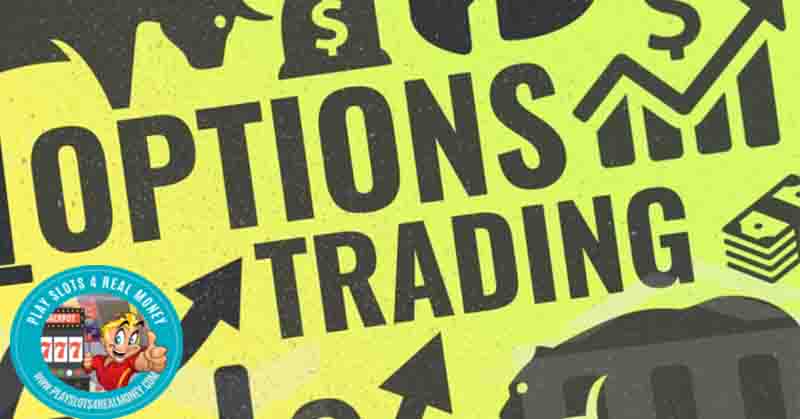 It has been a rough start of the year for the real money casino industry's three biggest players. With strong ties to the Macao region in China, fears from the coronavirus have investors on edge. All the news is not negative despite the declines in each company's stock price.
Are You Betting Big On Wynn Resort's Stock Price To Rebound?
Wynn Resorts has the most exposure in Macao, so this Las Vegas giant has the most to lose. However, one options trader remains extremely bullish on the company's stock. The other two Las Vegas gaming companies mentioned were MGM Resorts and Las Vegas Sands.
Wynn's stock price has dropped a reported four percent year-to-date. Recent trading has been able to trim some of the earlier losses. This leaves this gaming company with the largest decline. Putting the coronavirus threat in Macao aside, there are some investors still rather bullish on Wynn.
Bullish On Wynn: "I think this reflects the market's fear on the coronavirus and Wynn's exposure in China."
One mentioned by name was OptionsPlay's chief strategist Tony Zhang. He pointed out that the options market is pointing towards a post-earning's move of more than six percent. He also mentioned this could be in either direction. The stock has only moved 2.7 percent following the last four earnings reports. He added that,
Mr. Zhang is still leaning towards the positive side of this bet. He is banking on a strong earnings report to inflate the typical bounce. The key trading time frame is between now and March 20. That will define the next earnings report for Wynn. This options trader believes that is enough time to turn things around.
The way this options trade would work does add some real risk. Wynn's stock price would have to move 14 percent higher during this same time frame for a break-even position. However, the losses have been limited to zero unless the total loss expands to at least nine percent. Wynn did trade 1.5 percent higher by the end of the first full week in February.
Turning to Zacks Equity Research, Wynn's fourth-quarter earnings missed the mark. The company reported an adjusted loss of 62 cents per share. Zacks Consensus Estimate for earnings was 85 cents. Overall revenues for Wynn were $1,653.5 million. That also missed the $1,718 million estimate. The two percent difference was attributed to poor performance at its Las Vegas operations.
The situation is Macau also had a negative impact.
Wynn Palace in Macao was mentioned by name with a drop in revenue of 20.3 percent in the fourth quarter. Casino revenues dipped 23 percent.
Rooms, food, beverage, and entertainment slid as well with single-digit declines. One of the hardest-hit segments was in VIP players. Those numbers were down 42.4 percent year-to-year in the last three months of 2019.
Total Wynn Macao revenues dipped 5.1 percent in the fourth-quarter earnings report. Revenues from Las Vegas operations were off 6.3 percent in the same time frame. One of the biggest losses (18.5 percent) was in table gameplay.
• Source: Mystery options trader bets on Wynn leading a casino rebound From CNBC.com On February 6, 2020.