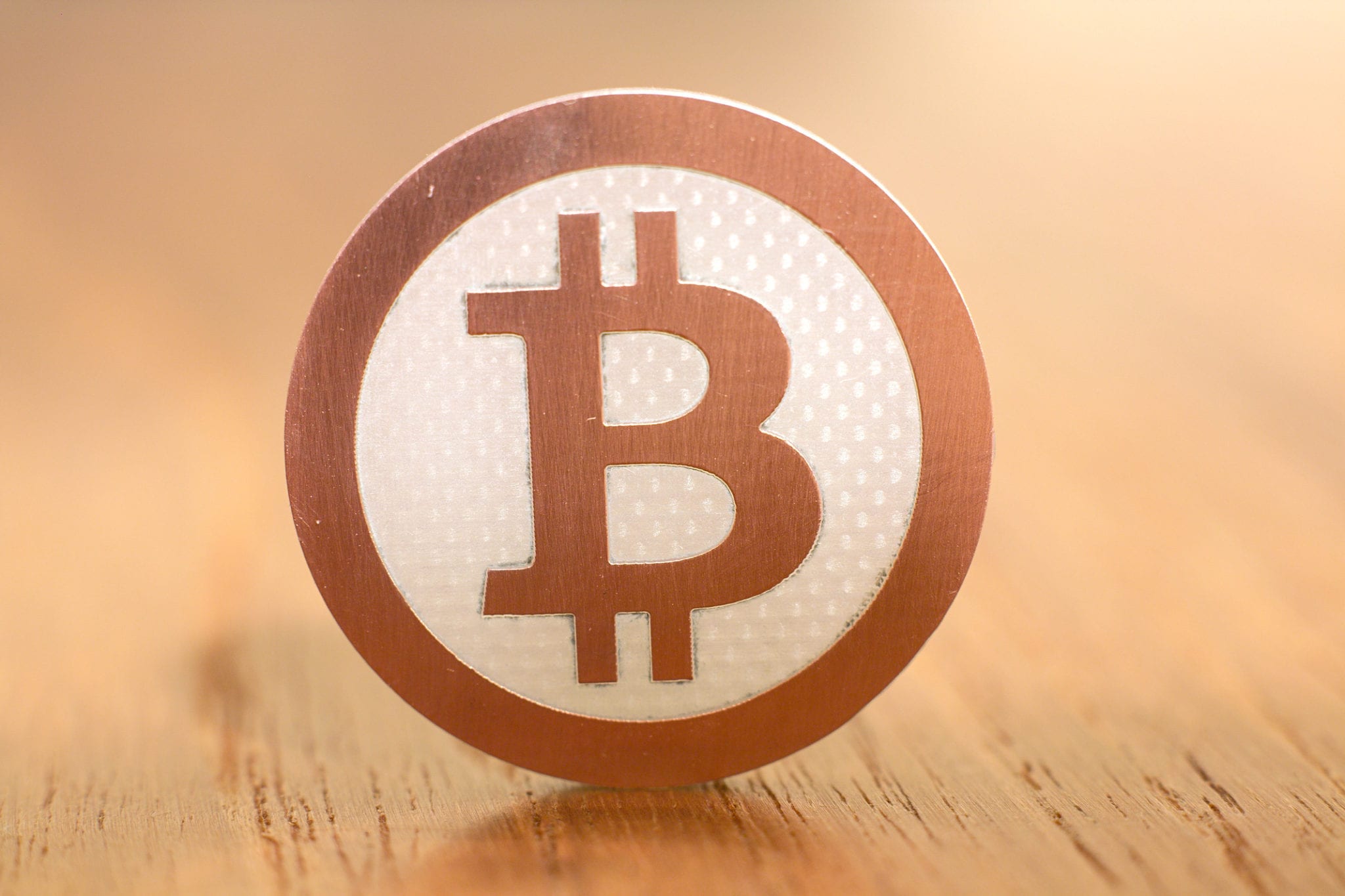 The value of the Litecoin has continued to increase as markets record over 700% increment in the past couple of weeks. The increment in the value of the Litecoin comes as a surprise to many who thought that if there was any cryptocurrency that would increase in value, it could be the Bitcoin and nothing else.
However, as things are, the Litecoin has proved them wrong by gaining from a little market value in a few days into becoming the most valued cryptocurrency.
The Litecoin Value A Few Days Ago
Remember that the value of the Litecoin in 2013 was at 1 LTC for $48! Nearly four years later, the value of 1 LTC decreased to only $4.
Because of that, the Litecoin lost value in the hands of online financial investors who believed that the online currency had lost total value.
Things have, however, changed for good for the Litecoin. Today, many people are talking about the Litecoin. It is true that there are those who speak about the Bitcoin, but because of the drastic upsurge, much online financial enthusiastic are now talking about the performance of the Litecoin and what its future holds.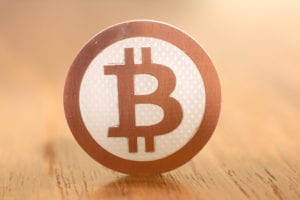 Perhaps what is important in the minds of online cryptocurrency enthusiastic is the unlocking of the Segregated Witness that has done wonders to the Litecoin. The activation that is awaited has made the value of the Litecoin to sharply jump from as little as $4 per LTC to a large 700% increment.
There are other key players in the game. SegWit is not alone in the receiving of the Litecoin performance credit. Coinbase is also in the picture.
It is evident that this American-based cryptocurrency exchange also has a hand in the value of the LTC.
Many are now saying that before long, the value of one LTC against the U.S. dollar is likely to surpass $30. In fact, some are now saying that attaining $50 is not a mere dream but something that can be achieved.
Meanwhile, the Bitcoin's performance is awaiting the France General Elections. The performance is the only sure challenge that is likely to face the performance of the Bitcoin. On the other hand, the Litecoin is not associated with many 'scandals' that are likely to hinder its progress as it was in the past.
The truth of the matter, however, is that when it comes to demand, there is a big problem. Not many people prefer trading in the LTC.
That is why many of those that use the Litecoin still use it with the Bitcoin at the back of their minds. They see it as a testbed for the Bitcoin.