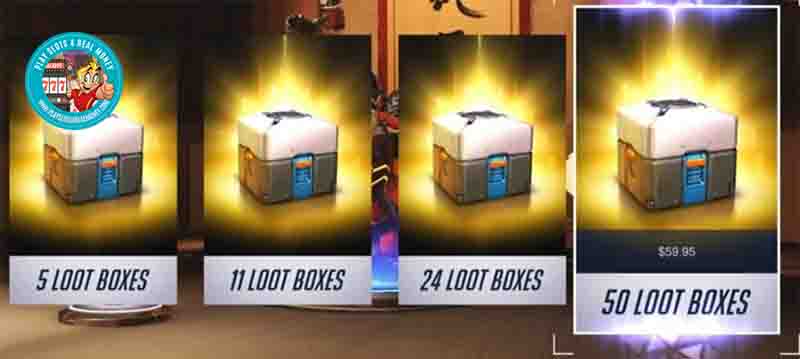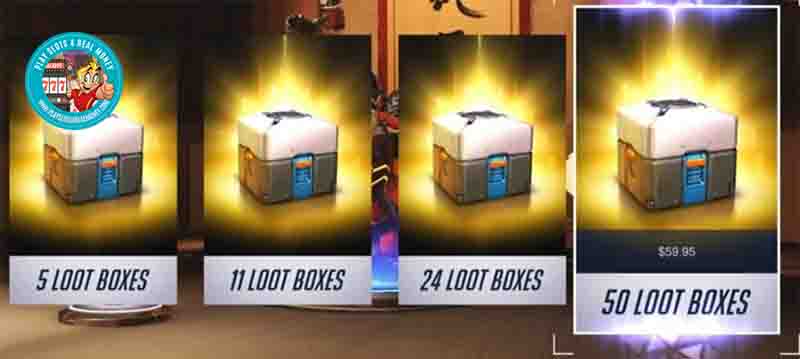 One of the biggest topics for online video games with loot boxes is the relation to real money gambling. The debate rages on with each side supporting their definition of real money gambling. Recently, Epic Games CEO Tim Sweeney spoke about Fortnite. His company is the creator of the immensely popular game Fortnite. In a bold statement, he recently compared loot boxes in video games to gambling on slot machines. That said, in October 2017, the Entertainment Software Rating Board (ESRB) said loot boxes are not real money gambling. So, what is with the change of heart from other companies?

Why Are Top Gaming CEO's Comparing Loot Boxes to Slot Machines?
The statement was made during a recent presentation in Las Vegas, Nevada at the DICE 2020 summit. Mr. Sweeney emphasized that Fortnite will not be adding loot boxes to that game. He also added all of the Epic Games portfolios to the list.
The Epic Games CEO went on to add that he views loot boxes as "hostile" to players. He does not believe that this feature should be part of any video games in today's marketplace. Sweeney went as far as to pose the following question to his audience:
.
"Do we want to be like Las Vegas, with slot machines? Or do we want to be widely respected as creators of products that customers can trust?"
The highly successful CEO believes that many of today's video game publishers are moving away from this practice. The game model of loot boxes has fallen out of favor. That is why he took the stance that Epic Games will never incorporate any pay-to-win mechanics. He believes his company has a responsibility to promote fair play practices. That responsibility extends to the entire Epic Games player base. He went on to add:
"Fortnite is a free-to-play game. But it has been monetized by in-play items that do not have an effect on the outcome of a match, such as weapons and player skins. Epic Games sells Battle Passes that come with unique challenges and items, which change every few months. Many other leading titles, such as Rocket League and Apex Legends, have picked up the battle pass concept in their gameplay."
Both of those games originally had a loot box feature. That feature was removed towards the end of last year. This change followed soon after the game developer became part of Epic Games.
Moving to other topics, Sweeney touched upon other gaming topics to pinpoint growth potential in coming years. One topic mentioned was cross-platform play. This has already been seamlessly implemented in games such as Fortnite. This feature allows friends with different platforms to play with one another. This has led to increased playing time and increased money spent on the games.
He believes that "Cross-platform is the future, and we all have to do our part."
The concept of loot boxes has become a flashpoint for discussion in the gaming industry. A number of European countries have banned the feature. The rational was targeting underage video game players in regulated markets. There are still other countries that have yet to classify loot boxes as a form of real money gambling. However, the tide appears to be turning against loot boxes in game design.
53407