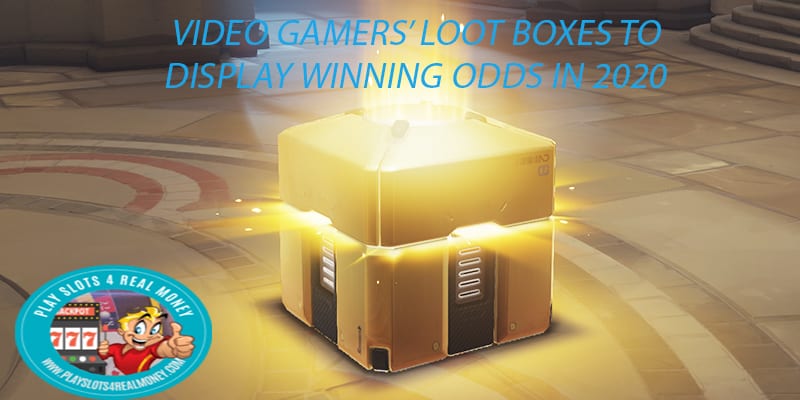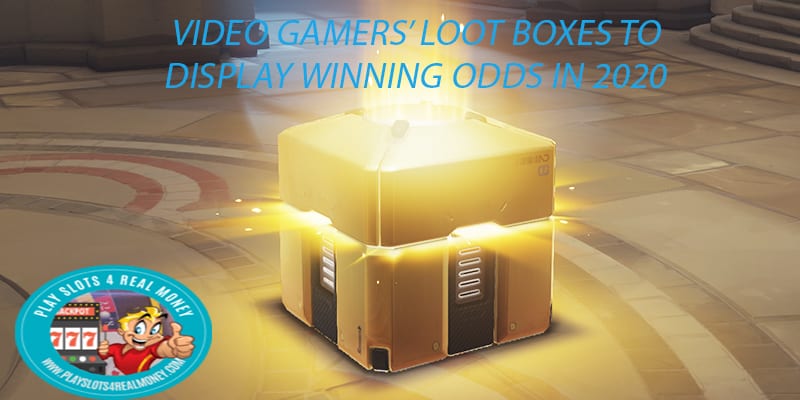 Real money online gambling comes in many forms. The obvious forms would be sports betting and online slots. The not so obvious forms on the list include 'loot boxes'. Furthermore, you can find these in non-gambling video games. That said, you have to obtain them for a monetary price.
A loot box can be purchased to try and win various add-ons for gameplay. Ultimately, This ranges from customized options for a player's avatar to game tools such as weapons and other enhancements. Since there is a real-money cost attached to loot boxes, this can be considered a form of gambling.
How Will Video Gamers Loot Boxes to Display Winning Odds in 2020?
Nintendo, and Sony are three of the biggest names in the video gaming industry. Recently, all three agreed to post the odds to win for any loot boxes in their games starting in 2020.
The odds will pertain directly to a player's chance to win any items included in the loot box. This decision was released following an FTC panel discussion involving all three companies. The move was supported by a number of the largest video game publishers in the gaming industry.
Loot Boxes AKA Prize Crates
Indeed, people refer to a loot box as a prize crate. It consists of virtual items that can be redeemed. Once this measure is fully implemented, the odds feature can be added to existing titles. It will automatically be incorporated into any new games.
Michael Warnecke is the Entertainment Software Association's (ESA) Chief Counsel. He released the following statement in relation to this new measure:
"It would require the disclosure of the relative rarity or probabilities of obtaining randomized virtual items on their platform. Taken together, these disclosures will help reach consumers from playing across a variety of games. Including PC games and other games delivered outside of the platform."
Also included on the list of compliant gaming companies by the end of next year were:
Activision Blizzard
Bungie
Electronic Arts
Other smaller video gaming companies are expected to follow suit over the coming year. Critics of loot boxes for their lack of transparency likened the current situation to unregulated gambling.
The FTC panel in Washington, DC also addressed the issue of varied odds for loot boxes. It was suggested that a Twitch streamer could receive more favorable odds than those offered for the general public.
Omeed Dariani is the CEO of Online Performers Group. He addresses this situation with the following comment."I've definitely been in a room where a publisher said, "We could do better odds on the packs that this person opens for promotional purposes.'
Indeed, Polygon as the source for pointing out that current FTC rules do not require full disclosure.
Some companies have decided to move away from the practice of adding loot boxes to new games. The Rocket League announced that it moves away from loot boxes by the end of 2019. Moreover, this is a highly popular three-on-three soccer game using cars for players.