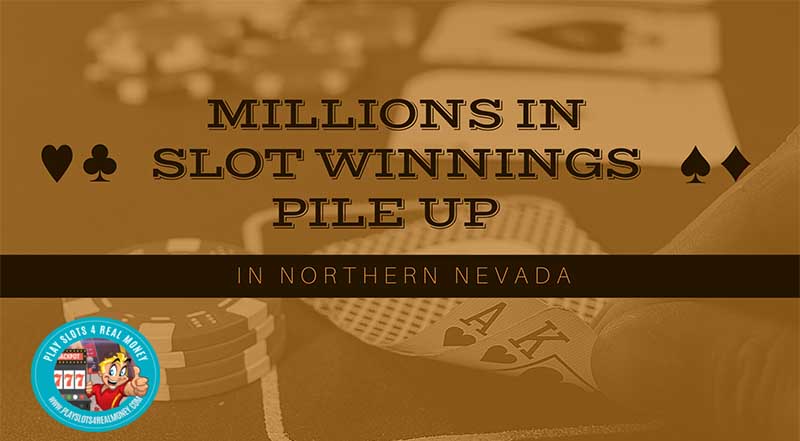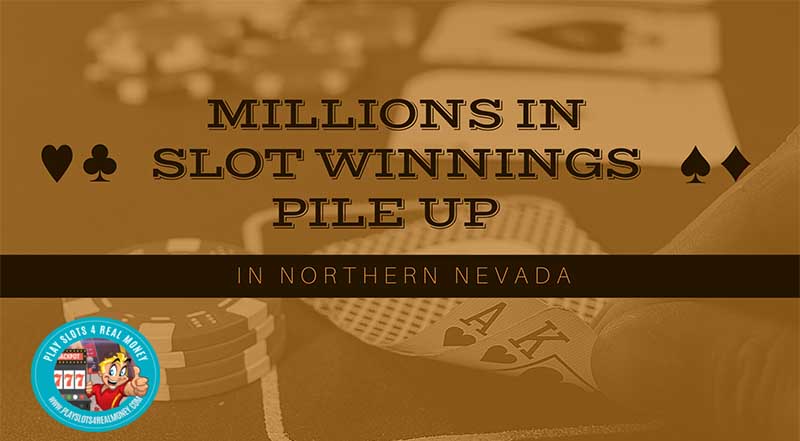 Nevada's entire casino industry is doing everything within its power to attract visitors back to the gaming floors. Making these visitors much richer for the trip back home is a proven marketing tactic. Below, are some of the biggest wins across the state in September.
Leading the list was the luckiest slot player of them all. The big winner chose to remain unanimous for obvious reasons. They walked away with a progressives slots jackpot worth $3.8 million. They were playing the popular Wheel of Fortune slot at Grand Lodge Casino at Hyatt Regency Lake Tahoe.
How Do Millions In Slot Winnings Pile Up In Northern Nevada?
Wheel of Fortune is a product of International Game Technology or IGT. A spokesperson for the company confirmed this to be the second-largest Wheel of Fortune jackpot this year. This includes the entire state of Nevada.
Most casino gamblers defer to Las Vegas when they think of this state. Granted, most of the action is located on the famous Strip or downtown area. However, the northern part of the state near Reno and Lake Tahoe are also popular tourist destinations.
The jackpot's actual total as shown in a screen shot of the winning machine was $3,779,913.06. That was the biggest win in recent weeks. Yet, there were plenty of other big winners documented across the state.
Ultimate X Spin Poker paid out $20,800 at Aliante Casino in North Las Vegas. That win was noted on Sept. 21.
A slots player at Aliante took home and extra $12,000 with a jackpot win on a Dragon Link Golden Century machine. This took place the next day.
OYO Hotel & Casino delayed its reopening night until Sept. 17. One lucky slots player that night hit a $20,135 jackpot to help celebrate the occasion. Over at the Plaza Hotel Casino that same day, a Lock It Link jackpot paid out $18,759.95.
Staying hot at the Cannery Casino, a jackpot reached $12,169.74 on a Buffalo Gold machine. At the Fremont Casino, the Red, White & Blue United slot machine paid out a jackpot worth $12,356.15. This was the grand progressive jackpot for that particular slot machine.
Staying at the Fremont, the payout on Triple Jackpot Gems totaled $12,122.86. The hot streak at this famous downtown Las Vegas casino continued. The lucky winner was holding a check for $10,000 following their big five digit win.
 You May Also Like:
Moving to the Suncoast Casino, a self-proclaimed Chicago White Sox fan was suddenly $12,000 richer. John W. was dealt a Royal Flush to pocket this big five-digit win.
The Orleans Casino posted news of a Triple Play player's recent win. That hit totaled almost $11,000 for another Royal Flush.
Big wins were also reported at California Casino and Binion's Las Vegas as two more hot downtown casinos. One player at the California notched is second $10,000 jackpot in a span of two months.
Moving to the Las Vegas Strip, Nadine C. won more than $11,000 playing Quick Hits Platinum Plus at Treasure Island.
Source: Las Vegas Review-Journal