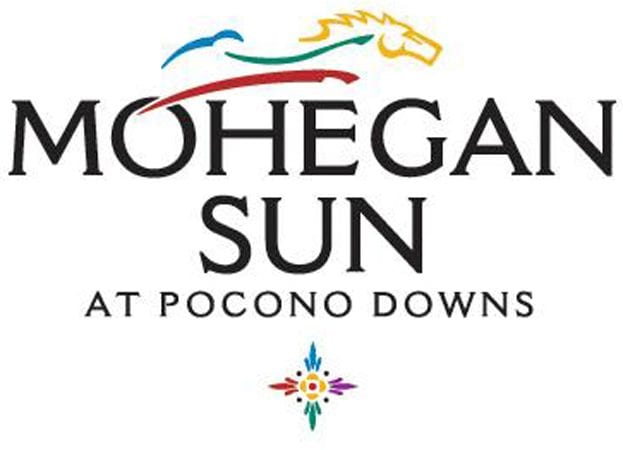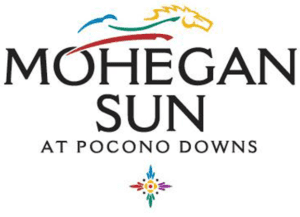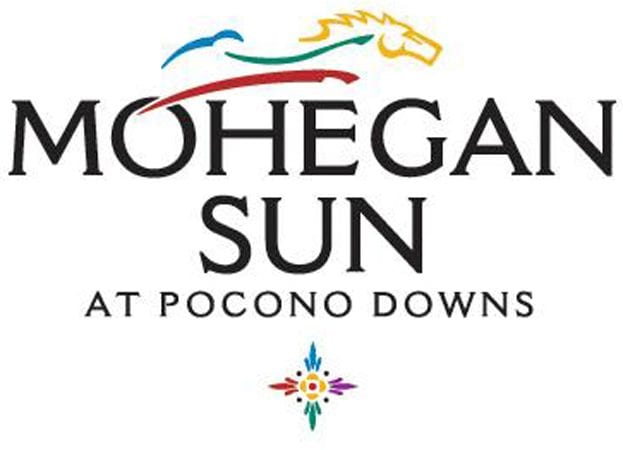 More gaming facilities are continuing to face the full wrath of the federal law for allowing underage to enter their premises and to practice gambling.
The latest gaming resort to face the law is Mohegan Sun Pocono in Pennsylvania , which was fined $70, 000 for its lenience in allowing an underage to gamble within its premises.
The casino was not fined that much for a single incident but for five different accounts. Arson Victim Wins $1 Million Progressive Jackpot At Mohegan Sun Casino.
Apart from the $70, 000 that the casino is required to pay as fine for allowing underage children to participate in gambling, PGCB also ordered Mohegan Sun Pocono to pay an extra $2, 500 as part of the cost of the penalty.
On what has been seen by many as a way to curb future cases of underage to enter the premises, Mohegan Sun Casino has made changes in the way visitors enter the gaming resort.
As part of the many restructuring processes that is aimed at monitoring those who enter the facility, the resort has reduced the number of doors that visitors use from 14 to about 4.
The width of the pathway leading and going out of the resort has been narrowed. This will make it easy for security guards and the resort's administration to monitor the movement of those entering and exiting the premise.
Other stern measures that were taken by the resort's top management include the firing of four employees who were found to be harboring, and aiding underage entrance, gambling as well as drinking.
After taking those measures, the Mohegan Sun Pocono management said that it will no longer tolerate employees who have the habit to help any underage enter the facility. See how Bobby Soper Resigns From Mohegan Sun Casino During Financial Impropriety Audit.
Before the recent wave of fines regarding underage gambling, some facilities were making real money online casino gambling suites a big way of enriching themselves even if they know that it is against the federal law.
Not Once
According to PGCB, the incidents in Mohegan alone, took place from June to September 2016 and involved at least 5 people. Three of these people were teenagers.
The Gambling Board says that the five had ages of between 12 and 20. In fact, it even says that two of the teens, a girl aged 12 and a boy aged 17 were with their mother on a gaming floor before security officers identified them.
Another teen, who was 15 years of age, was also seen playing at the slot sometime in August 2016.
It was after deliberating on these 'gross' misconducts involving underage gambling, that the board agreed with one accord to impose the fine on Mohegan Sun Pocono.