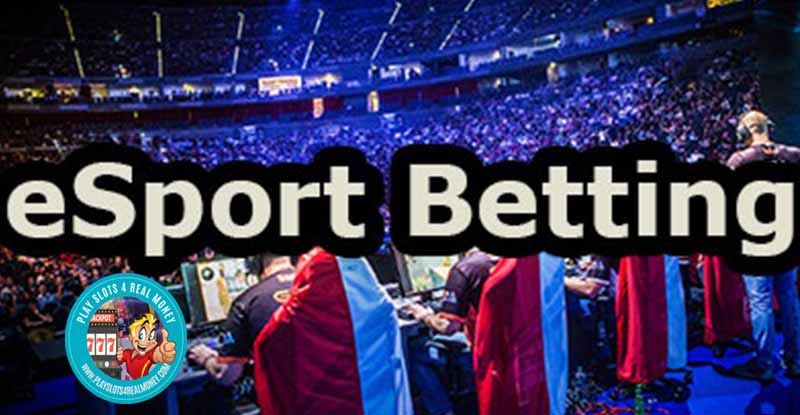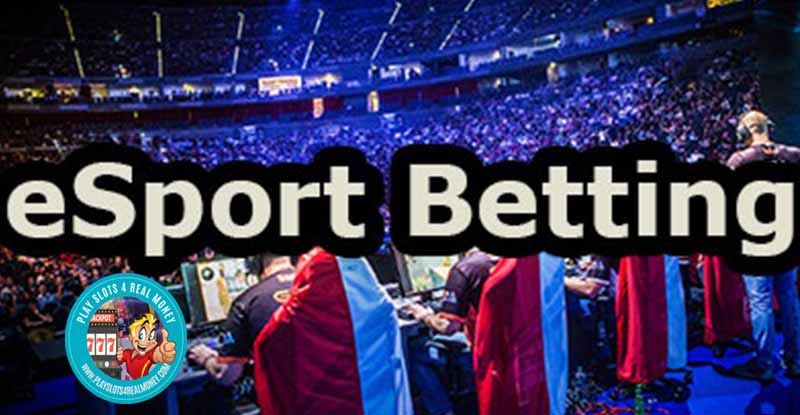 There has been a lack online sports betting services to offer since to sports events closed down due to the Coronavirus (COVID-19) outbreak. At PlaySlots4RealMoney.com, we understand that a lot of our readers like betting sports online in addition to playing Las Vegas-style slot machines. That said, eSports betting has gotten very popular over the past few years. We have noticed some of our readers like betting on video game results. Moreover, we notice that some readers actually like to play PS4, XBOX, and other PC games like Call Of Duty, League of Legends, Madden NFL SIM, NBA2K20 SIM, and Counter Strike: Global Offensive. Since sporting events were shut down, a lot of top-Sportsbooks started to offer betting on political events. Recently, MyBookie Casino announced that they are going to be offering esports betting services to players all over the planet. If you don't have an account with them yet, sign up through PlaySlots4RealMoney.com. In return, you will receive your exclusive weclome bonus. For more information, please read their review. Check out a Call Of Duty Mobile video from or Youtube Channel below.
What Kind Of eSports Betting Services Is MyBookie.ag Casino Offering?
They are offering the chance to place real money wagers on video games like CounterStrike, Madden NFL SIM, NBA2K20 SIM, League of Legends, and Call Of Duty Warzone Modern Warfare. However, that is not all that they are offering! Besides eSports betting, the folks at MyBookie and their sister sites MYBCasino, XBET.ag, Bet US Racing, and Big Spin Casino are working on adding more online, mobile and live casino games.
At MyBookie AG, you can now play great online casino games plus bet on Table Tennis and Esports. Furthermore, they offer Haitian soccer, Aussie Rules football, and Rugby betting options. Discover everything you need to know about eSports betting right here.
Solve Your Bordom With ESports Betting
At MyBookie casino, they announce a plan to solve your boredom (especially the folks that like betting sports online). Recently, they launched fresh products like Our newest products, Madden NFL SIM wagering, and NBA2K20 SIM betting. Like us, they have a Twitch channel where you can watch them live. Now, bettors can get back into action watching and betting on live games and picking winners. Currently, there are $250 limits on these events. Also, they accept teasers and parlays.
Related Article: 18 US States Prepare eSports Betting Bills For Discussion.
Play More Tournaments, New Games With Bigger And Better Bonuses
After you sign up for MyBookie casino and/or their sister sites, head to their online casino section. You may notice more online slots tournaments, fresh real money gambling games along with bigger and better bonus promotions. Every Monday, they are having "Rebate Mondays". After you deposit $100 or higher, you will receive a 10% rebate. That said, you cannot use your 10% rebate on live dealer casino games. When Tuesday comes around, you can participate in Mega Tuesdays. With Mega Tuesdays, you can claim your exclusive 400% match bonus. Use the coupon code MEGATUESDAYS to claim these rewards. If you think that is a lot of daily bonuses, MyBookie casino much more and is constantly adding tournaments, games, and bonus promotions.