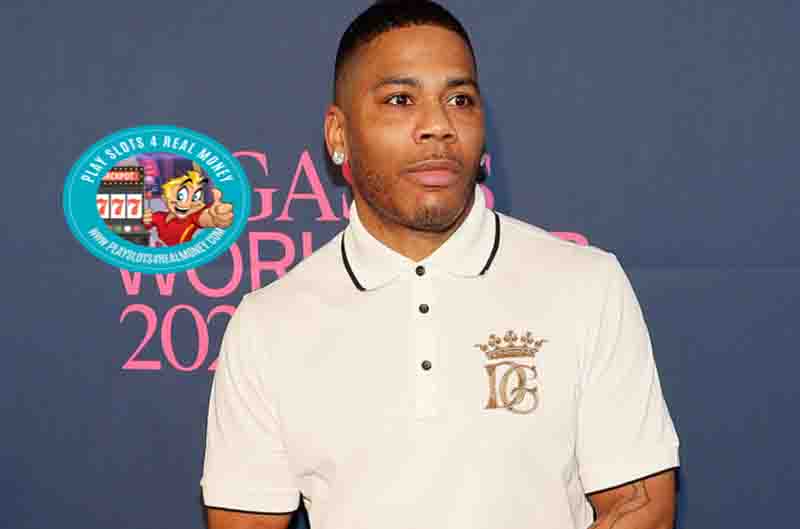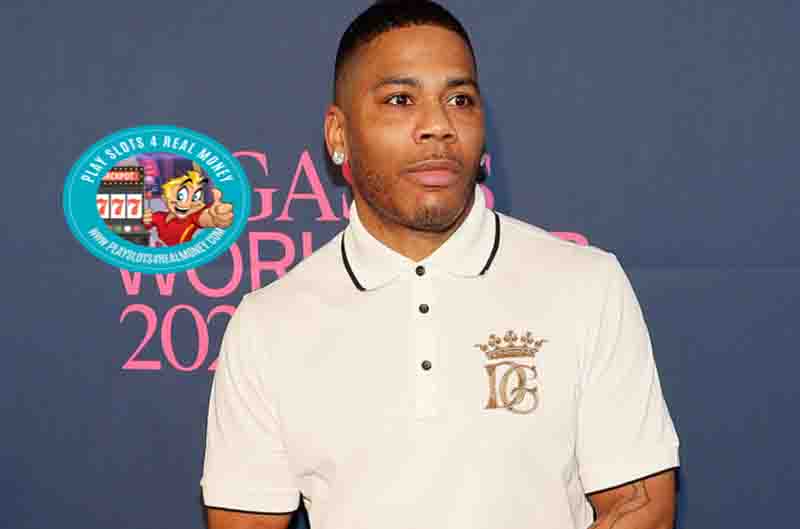 Celebrities from the world of music entertainment are often caught on tape in a bad light. One of the leading providers of those tapes is TMZ. Nelly is back in the spotlight for his latest bad behavior. The reported incident took place at Mohegan Sun Casino in Connecticut. Nelly was filmed getting into an argument with a few other poker players. That eventual spilled over into an argument with a casino employee. TMZ captured the moment and released it earlier this month. Now, check out a video of Nelly at a poker table.
Why Does Nelly End Up In Casino Poker Fracas?
Nelly can be heard complaining about the situation at the Texas Holdem table he was playing. Onsite sources relayed that the cause of the complaint was another player's ability to play the game. He decided to confront the player to let them know they did not know how to play. At that point, the disagreement escalated into a full-blown argument.
Nelly can be heard saying: "He's talking about his balls 'cause I said, 'you don't know how to play.' And you said. 'yo get under my nuts.' So I'm wrong? This last statement was directed at the casino employee involved in the incident. Moreover, this was part of Nelly's accusation that the player he originally confronted had insulted him.
The casino employee was the pit boss at the poker table. His reply to the entertainer was:
"I didn't hear any of this". Nelly then mentioned that "I'm telling you what he said." The exchange continues with the pit boss adding, "Just stop. Alright? Enough's enough." In an obvious effort to get in the last word, Nelly could be heard saying:
"I expect you to be on their side." The other player involved then made a move to gather their chips and leave the table. The report did not clarify if any action was taken against Nelly at that time. He did appear to calm down enough to remain at the poker table. Furthermore, this probably prevented the casino from asking him to leave.
The entire tape of the incident on TMZ was included in the Complex.com post. In a related story on this same entertainment site, Nelly was involved for all the wrong reasons as well.
Earlier last year, a women's rights group UltraViolet took issue with a few rappers' songs and lyrics. Included in a list of other rappers, the group applauded Spotify's decision to remove R. Kelly from the musical playlist.
The site's CEO Daniel Ek took steps to impose the ban. The group recognized the efforts to clean up the playlists. Yet, they also wanted the company to remove more musical artists from the list. Nelly made it into that grouping along with the Red Hot Chili Peppers and Eminem to name a few.
Shaunna Thomas is the executive director of UltraViolet. She is hoping that Spotify will expand playlist bans for offensive songs and lyrics. She made a public statement hoping that other music streaming sites would join the cause. They were:
iTunes
Google Play Music
Pandora