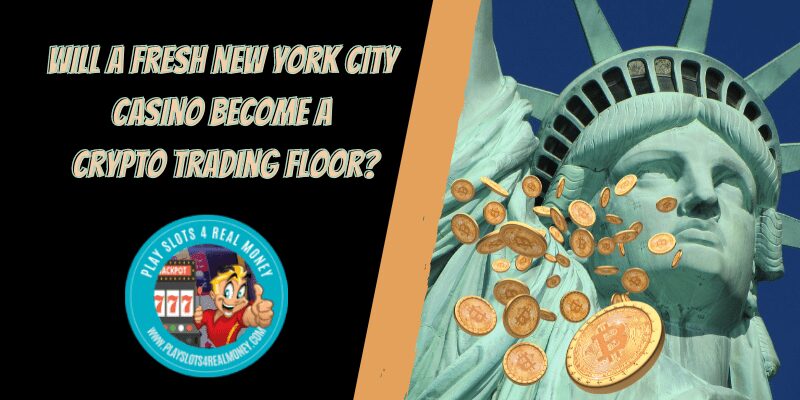 As the end of the year approaches, the New York State Gaming Commission prepares to issue new gaming licenses. One of the applicants looks to develop what could possibly be the most unique casino in the country.
New Casino to Feature Crypto Trading Floor
Money manager Jason Ader has announced that he will submit an application for a new casino in the New York area. The most interesting thing about his casino proposal is that it will feature the world's largest crypto trading floor. There's a significant overlap between people interested in cryptocurrencies and those interested in gambling and Ader plants to make use of that fact. However, Ader's plans for the future go even beyond just the crypto floor. In addition, the $3 billion casino proposal includes the landing pad which will be used for flying cars.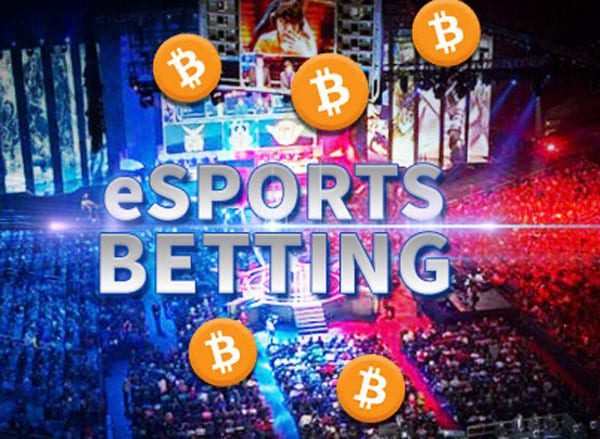 A New York City Casino With An eSports Arena?
Ader, who used to work as a casino analyst, recently said that his project will provide space for more activities other than gambling. According to his plans, the complex will feature an esports arena. Furthermore, the casino should also include an entertainment center which could be used for New York Fashion Week and similar events. Ader's goal is to deliver an innovative, but all-inclusive, approach to entertainment and add some really cool elements to what we're used to seeing in classic casinos.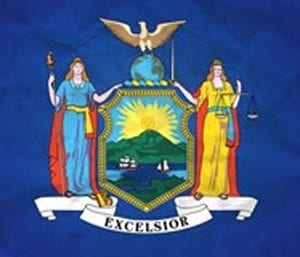 A Casino In Manhattan?
The exact location where the crypto casino will be built is yet to be determined, but Ader noted that he would prefer it to be somewhere in Manhattan The estimated development cost will likely be over $3 billion. Ader also added the name of the new casino, if his proposal goes through, will be Mirai. The Ader's bid will be made through a new business partnership formed with Universal Entertainment, one of the largest gaming companies in Japan. For this purpose, Ader has founded a SPAC, 26 Capital Acquisition Corp. which will merge with a resort owned by Universal.
Major Casino Companies Also Going for the License
The Gaming Commission set the December 10 deadline for requesting the information on new casino licenses. Most likely, they will award three new licenses. All three potential casino projects will be located in the south part of the state. These licenses are the only three remaining from the 2013 ballot measure. Back then, it was decided that the state will hand out approval s for seven new non-tribal casinos. Four casinos are already operational upstate.
New York City Already Has Several Gambling Proposals?
Besides Ader, several other applicants are expected to submit their proposals. Among them, some of the major players in the casino industry, such as MGM Resorts and Genting Group. They already own several gambling establishments in the state. Currently, they operate a couple of slot-machines parlors and horse-racing tracks in the NYC area.
With new projects, they look to expand their offer to New York gamblers by including gaming tables and other casino games. Per reports, other operators interested in the New York casino license are Bally's Corp. and Las Vegas Sands Corp. Sands is already in talks with Steve Cohen, the Mets' owner, about building a casino near Citi Field.
Source: New York City Casino Pitch Includes Cryptocurrency Trading Floor From Bloomberg.com.

Summary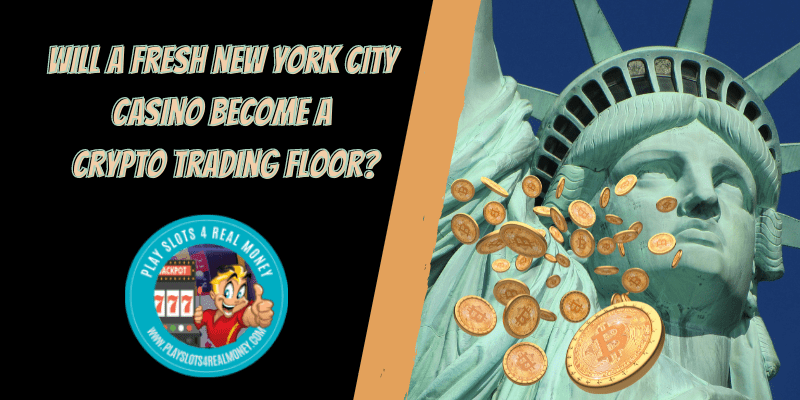 Article Name
Will This Fresh New York City Casino ? Become A Crypto Trading Floor?
Description
Find out if the owner of Resorts World New York City Casino is planning to become a digital currency trading floor. Bitcoiners learn more!⚡
Author
Publisher Name
Publisher Logo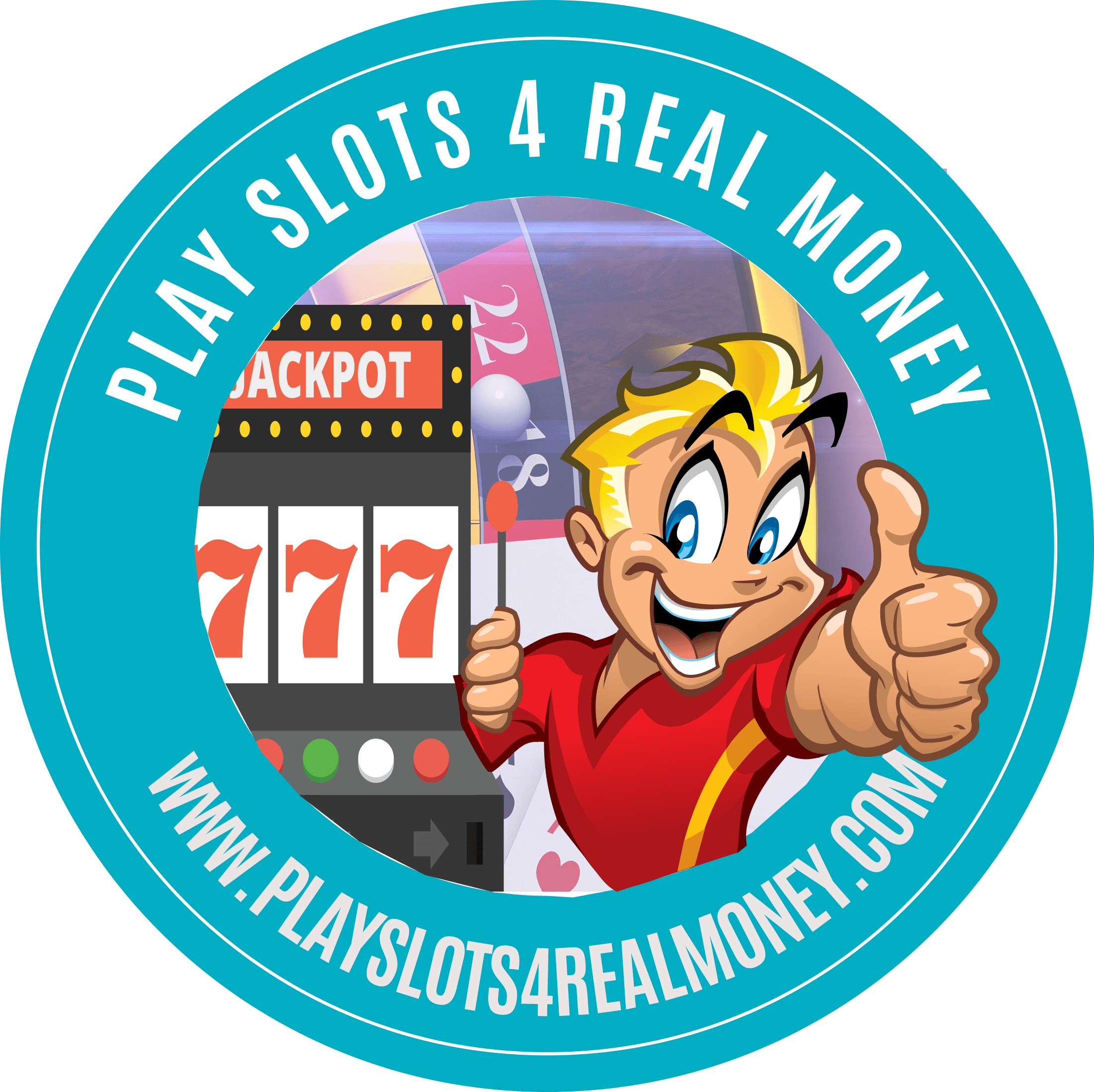 Tagged with: banking • Bitcoin News & Gossip • Crypto Gaming