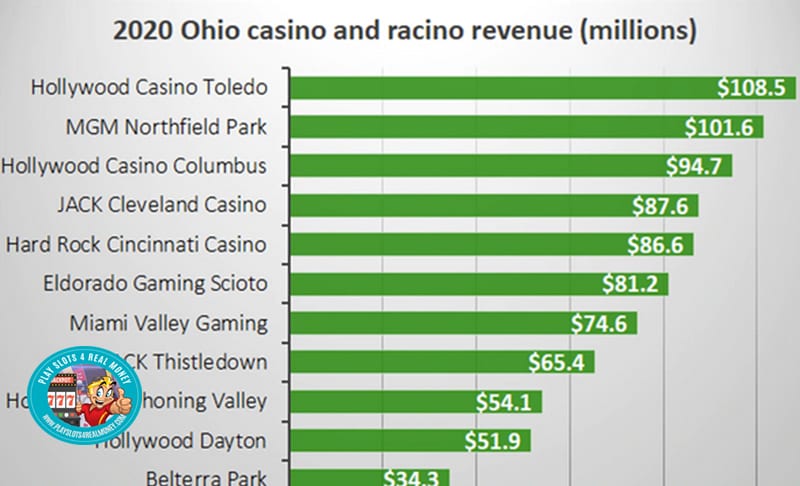 The pent up demand for real money casino gambling in Ohio is setting state records. Interestingly, the gambling revenue in August was an all-time high. Gambling reports released earlier in the month confirm this claim. That said, Ohio set a record in 2019 with larger gambling revenues. It looks like they are on track to beat last year's numbers. Click here to view this news story in our latest podcast.
There are 11 casinos and racinos in the state of Ohio. Combined, they took in $172.1 in gambling revenue in August. This followed some very strong revenue numbers in July. These venues were closed the previous three months due to the coronavirus pandemic.
How Much Did Racinos Contribute To Ohio Casino Gambling Revenue Setting A Record For August 2020?
Monthly revenue figures in Ohio have been on the rise. January and February's numbers beat the same months last year. July and August have surpassed the numbers for those months in 2019. The number in August reached a record level.
Casinos first closed in mid-March and they first reopened in early June. The $172 million in revenue last month represents an increase of 4.7 percent verse the same month last year. At the time, August 2019 posted the highest monthly gaming revenue in the state.
Total gambling revenue is the money taken in by the house after paying out winnings. The state then takes a third of those winnings in the form of fees and taxes.
Overall, the numbers for the entire year remain down sharply. Posting small returns in March and June, revenue remained at zero for April and May.
The overall revenue figure for 2020 is $840.6 million. Through eight months last year, Ohio casinos posted $1.3 billion in total gambling revenue.
Ohio casinos such as Hollywood Casino Toledo benefited from extended closures in neighboring states. Casinos in Detroit did not fully open until early August. That casino was at the top of the list in August with $22.9 million in revenue.
Casino gambling in the Cleveland metro area was up 1.3 percent last month. The two JACK properties (JACK Cleveland and JACK Thistledown) posted gains. MGM Northfield Park was second on the list in total August revenue with $19.3 million. However, this was down 7.2 percent verse the same month last year.
A MUST READ: Ohio's Seven Racinos Continue to Boost Slot Machine Revenue.
JACK Cleveland was up 1.4 percent to $18.2 million. JACK Thistledown Racino was up 15.4 percent to $14.1 million.
The busiest racino in the state is still MGM Northfield Park. These seven venues are regulated by the Ohio Lottery Commission. They are limited to slot machines or video lottery terminals. Revenue from horse racing is considered separate.
The four state casinos are regulated by the Ohio Casino Control. They can offer a wider variety of slots as well as table games and poker rooms.
Of the $77.4 million taken in by casinos in August, slots accounted for $54.7 million of the total. Table game revenue added up to $22.6 million. The seven Ohio racinos did $94.8 million in slots. This was 1.9 percent higher verse August, 2019.
The biggest casino is JACK Cleveland and the biggest racino is JACK Thistledown. Hollywood Toledo Casino led the way in August but those numbers should normalize during the month of September with Michigan casinos now open.
• Source: Ohio's casinos, racinos set August record with $172 million in gambling revenue From Cleveland.com On September 9, 2020.
49116
49116
49116
Summary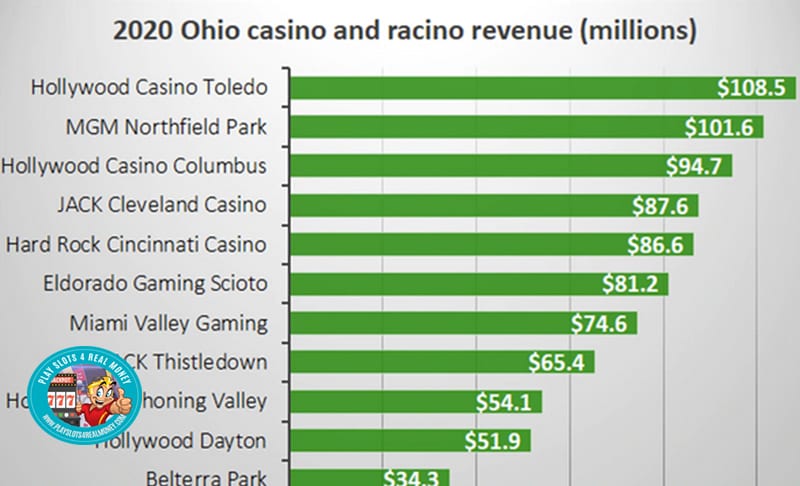 Article Name
Ohio Casino Gambling Revenue Sets Record For August 2020
Description
There are 11 casinos and racinos in the state of Ohio. Combined, they took in $172.1 in gambling revenue in August. This followed some very strong revenue numbers in July.
Author
Publisher Name
Publisher Logo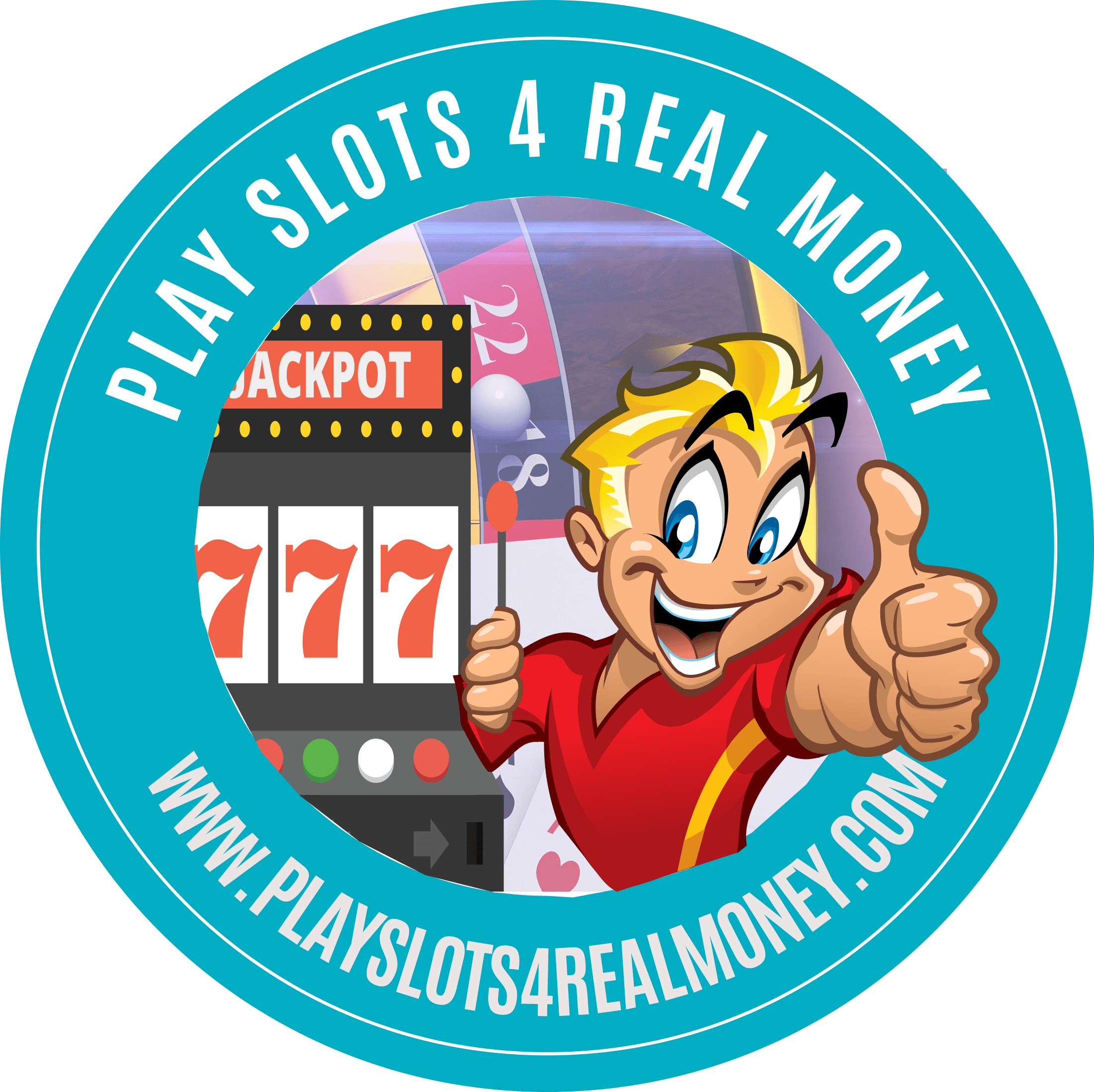 Tagged with: News • Sports Betting • USA Casinos