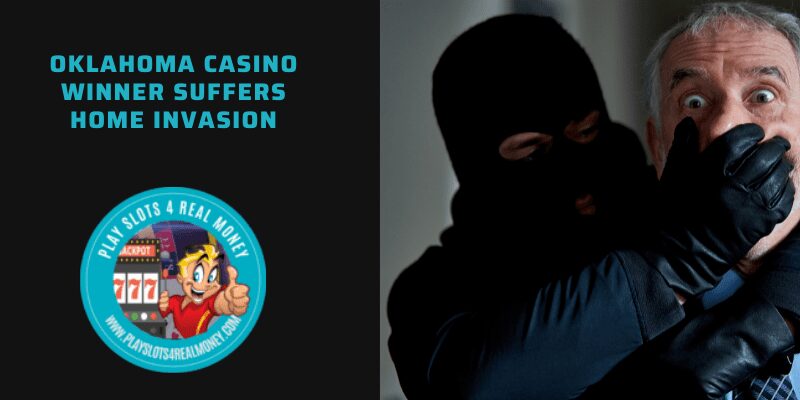 A Lawton, Oklahoma resident filed a police report for a home invasion and physical assault. This occurred after winning a $5000 jackpot at the Comanche Nation Casino in that same town.
In the middle of the night, masked bandits kicked in his front door.
One of the bandits brandished a firearm. After being knocked unconscious, he reported the money and a cell phone were missing for his house.
After coming to, he contacted his mother. She then transported the victim to a local hospital. In the police report, he was said to have suffered fractures in his skull, orbital socket and nose. It was also reported that there was some bleeding in his brain.
The victim remained hospitalized for several days in intensive care. A local new source with close ties to PlaySlots4RealMoney.com reported the story. KFDX is local TV station serving the Lawton area. Details were based on the victim's accounts to local police. No other witnesses have stepped forward to release any further details
The man told police about the $5000 casino jackpot win. He said that he also told a female friend about the $5000 win. He thinks that she may have tipped off the suspects in this case. However, this has yet to be proven as a valid motive.
The victim was not identified. He lives alone in the house in Lawton. This could have been one of the reasons why he was targeted.
Currently, no suspects in this case have been apprehended. The investigation into this incident continues as the victim recovers.
The Comanche Nation Casino in OKC was in the news last month. A grand jury indited a suspect for allegedly firing a gun at police officers in the casino parking lot. The suspect in that case was Michael Oloa. He is also a Lawton resident.
He was already prohibited from entering the Comanche Nation Casino. Yet, on May 25 of this year, he was spotted on the casino floor. After giving casino security a fake ID, he ran out into the parking lot. This is where he allegedly fired a shot at one of the officers.
After escaping to a nearby apartment complex, he was finally apprehended. Due to his prior criminal history, he was also prohibited from carrying or owning a gun. This was due to felony convictions.
Charges stemming from this latest incident include:
Assaulting a federal officer
Possession of a firearm with prior felony convictions
If he is convicted of each charge, he could face up to 20 years in jail. This information was part of the overall news report.
It has been a rough few weeks for Oklahoma tribal casinos in general. In light of a ransomware attack last month, six Lucky Star Casinos were temporarily closed. Since that point, each one has been able to gradually reopen. A few sites mentioned were Watonga, Concho and Clinton.
The Lucky Star Casinos are owned and operated by the Cheyenne and Arapaho tribes in the state of Oklahoma.

Summary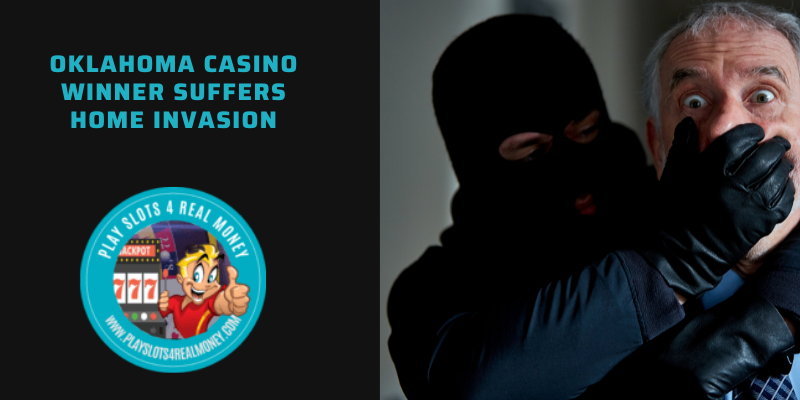 Article Name
Oklahoma Casino Winner Suffers Home Invasion
Author
Publisher Name
Publisher Logo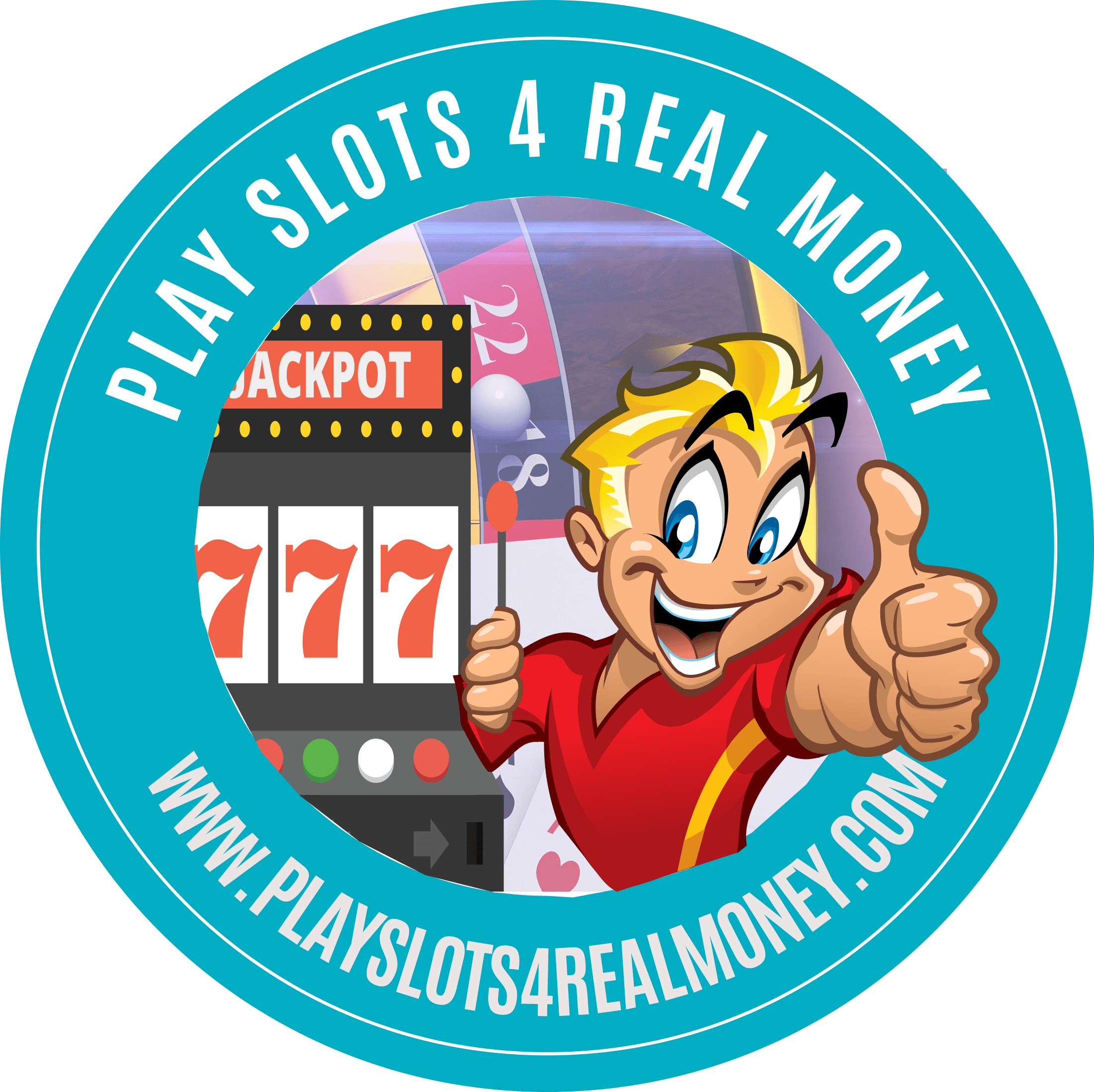 Tagged with: Crime • News • USA Casinos