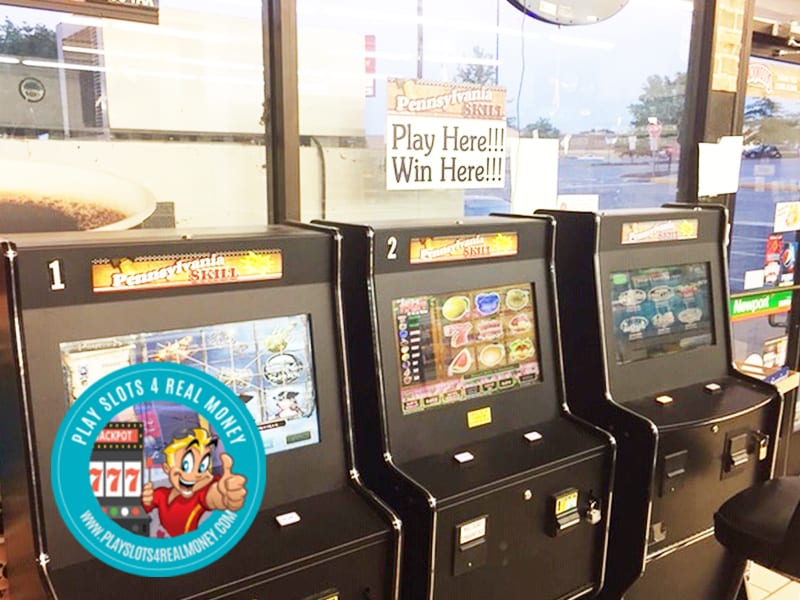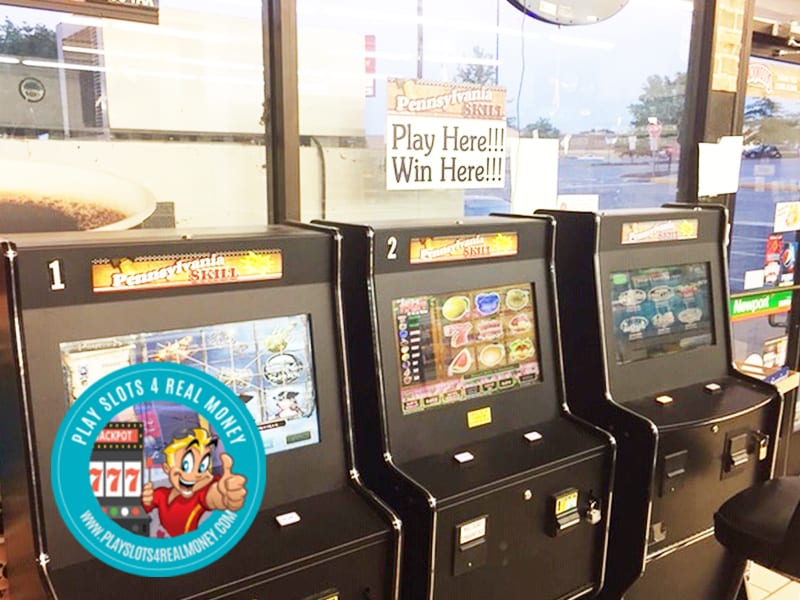 In many states across the nation, manufacturers of slot-like gambling machines continue to argue they require skill to win. They also contend that these games do not fit the description of gambling machines. State regulators in Pennsylvania do not agree. To the point where they are joining the fight in a court of law.
A state news source recently posted an update to the situation. The Pennsylvania Gaming Control Board (PGCB) files papers last week to intervene in a Commonwealth Court legal battle against Pace-O-Matic. This is one of the gaming industry's leading manufacturer of these so-called skill games.
Why Are Pennsylvania Casino Regulators Joining The Fight Against 'Skill Games'?
That company is seeking a court ruling in its favor. The end game is a statewide declaration that these machines are legal as is. It also seeks to end routine search and seizure operations by the Pennsylvania State Police. Furthermore, this also includes other enforcement agencies.
The motion made by the PGCB was the result of an executive session held by the board. PGCB attorneys have taken the position that these games are illegal. Going back to the state's 2004 gambling expansion laws as a point of reference.
This addressed slot machine play outside board-licenses casinos. It broke things down into two simple categories:
Slot machines with player protection and fairness
Slots machines that do not meet this criteria
Part of the argument is that licensed casino slot machines are tested by the gaming control board. They are linked to a state-wide auditing system. They also adhere to state law that requires a return of .85 cents for every dollar wagered. This rate is spread out over a specified period of time.
The skill games outside the legal gaming realm do not meet any of these specifications. The operators are also by bypassing the gaming provision on taxes. Licensed casinos pay 52 percent state tax on winnings.
The board also cited a petition filed on Nov. 20, 2019. Furthermore, this verified the following factual rational that:
"Skill slot machines were specifically defined as a type of slot machine in 2017 amendments to the state's gambling laws."
Also included in that 2017 decision was the gaming board's authoritative powers. The PGCB has no authority to monitor machines outside of its licenses. The board believes it should have the ability to intervene outside of these confines. It notes that the 2017 expansion act was meant to bar any gambling products outside of the state's licensees.
Also represented in this argument is Greenwood Game and Entertainment. This is the parent company for Parx Casino outside of Philadelphia. The company took part in a separate hearing on the issue earlier this year. This legal online casino gambling venue is the largest in the state in terms of revenue.
Pace-O-Matic operates a separate in-state subsidiary called POM of Pennsylvania. That company failed to respond with any comments on this report. However, it does have 30 days to respond to the PGCB complaint. It still contends the company offers a legal product based on the inherent level of skill required to play.
• Source: Pennsylvania casino regulators seek to get in "skill games" game From Pennlive.com On February 20, 2020.