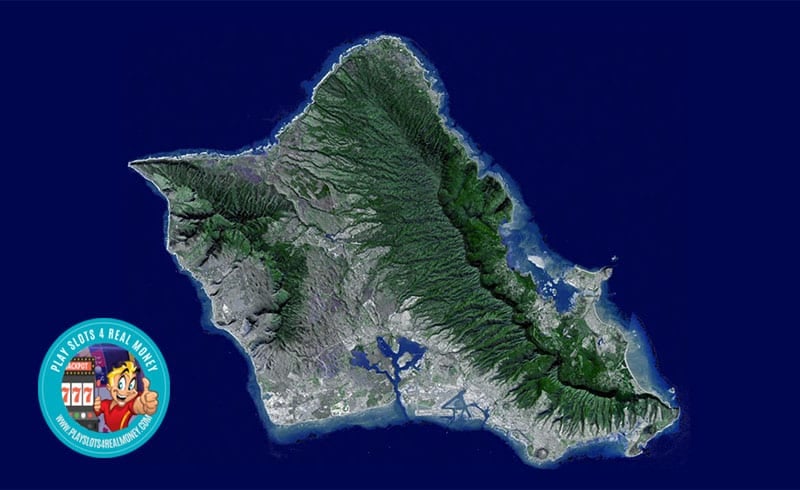 Over the last couple of years, nielegalny hazard has been a huge issue in Honolulu. As the latest news from the Hawaje capital confirm, even public officials are not immune to taking part in the unlawful gaming operations.
Police Raids Property Belonging to a Former Public Official
In the past year and a half, Narcotics/Vice officers have raided a property in Palolo no less than 3 times in an effort to put a stop to the illegal gambling operation. The most interesting thing about this, though, is that the property is owned by a former member of the Honolulu Planning Commission.
The police acted on a search warrant at the property of Gifford K.F. Chang's on 1720 Palolo Ave. on multiple occasions. First time on September 16, 2020, then on May 12, 2021, and, finally, on February 23 this year.
In the last raid, officers discovered and seized more than 20 illegal gambling machines. In addition, police also found ammunition, drugs, and cash. Furthermore, one person was arrested. Bang Cong Nguyen, age 53 from Honolulu, was apprehended on suspicion of gambling promotion and custody of a gambling device. According to the police, the raid was a joint effort by several departments.
Gifford K.F. Chang, who owns a real estate license, had some issues with the law before joining the Planning Commission. In 2011, he was absolved of charges of illegally importing fireworks. The fireworks mentioned in the charge exploded, killing five men in an incident at the Waikele storage bunker.
However, the federal judge found Chang not guilty on several charges including smuggling and importing illegal explosives and falsifying statements. Had he been convicted, he would likely face 20 years in prison for smuggling and up to 10 years for illegal import.
How Local Communities can Deal with Illegal Game Rooms
Chang is the owner of the property and has served on the Planning Commission for three and a half years, until September 2021. After each of the first two raids, he received a nuisance abatement letter and will be getting a third one for the last search warrant.
What this means is that police notify the property owner that they're subject to HRS 712-1271. This enables the state attorney general, prosecutors in the county, or even a private citizen to file a lawsuit against the owner. The purpose of the lawsuit is to seek an abatement of the nuisance and end of the activity. This helps the local communities and provides them with a way to fight the issues that arise from having an illegal game room in the neighborhood.
The outcomes of previous nuisance abatement letters to Chang are unclear. According to the city records, taxes for his Palolo property for 2021 were paid in full. Honolulu Police Department has had 71 nuisance abatement cases in the last three years. It's estimated that there are currently 50-80 illegal gaming establishments operating on Oahu. In the first 10 months of last year, local police shut down 45 game rooms, seizing 641 gambling machines in the process.
Source: Former Honolulu planning commissioner owns Palolo site of 3 gambling raids From Staradvertiser.com

Podsumowanie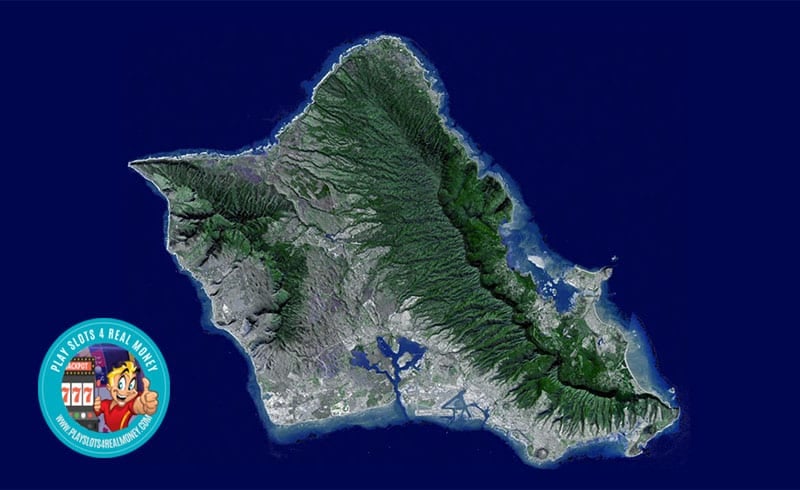 Nazwa artykułu
What Do 3 Gambling Raids In Honolulu Hawaii Uncover?
Opis
A series of gambling raids in Honolulu, HI has locals wondering what's going on. Get the scoop on what was found inside these illegal gaming establishments.
Autor
Nazwa wydawcy
Logo wydawcy