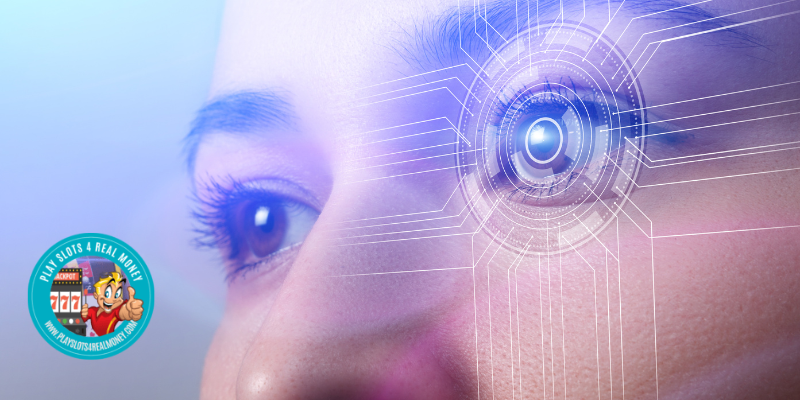 Aussies love their casinos, and with good reason! Aussie Casinos offer a unique and thrilling experience that can't be found anywhere else. However, for some people, casino visits can become problematic.
That's where facial recognition comes in. Aussie casinos are starting to use facial recognition software to identify problem gamblers and help them get the help they need. Here are seven reasons why Aussie casinos are turning to facial recognition technology to tackle problem gambling.
How Facial Recognition is Helping Aussie Casinos Tackle Problem Gambling
Facial recognition technology has been a hot topic and subject of controversy for quite some time. However, despite strong opposition, this tech based on artificial intelligence is being implemented for various purposes and in many aspects of our everyday lives. According to the latest news coming from Australia, facial recognition has also found its way into the gambling industry.
Australian Casino to Implement Facial Recognition Technology
For now, Warilla Hotel in Eastern Australia is the only gambling venue where each guest has their face scanned with cameras equipped with facial recognition software. However, starting next year, all casinos in New South Wales will feature this AI-based technology. The introduction of facial recognition comes as part of the efforts to battle gambling problems in the country and will serve to identify gamblers who have been voluntarily excluded from betting sites.
As expected, the implementation of the new technology has been met with mixed reactions. The supporters of the process claim that it may become a crucial tool in curbing a huge gambling problem that has been plaguing the country for a while now.
Currently, more than 1 percent of the population is affected by gambling issues in one way or another. The total gambling losses in Australia already amount to billions of dollars per year.
 Strong Opposition To Using Facial Recognition Software
On the other hand, the opposition to using facial recognition software has been strong, too. Among the most vociferous opponents is the non-profit group Digital Rights Watch. Samantha Floreani, program lead at the organization, recently said that they consider the technology to be overly invasive and rather dangerous.
Floreani also feels that facial recognition goes against fundamental human rights, including the right to privacy. She's disappointed to see it introduced into more and more areas of our lives. Complex social issues require a more nuanced approach rather than quick-fix solutions such as this one.
However, the bodies behind the entire scheme, ClubsNSW and the Australian Hotels Association NSW, claim that the system features strict privacy protections.
How Does It Work?
The facial recognition tech relies on AI to cross-reference the live image of a certain person across the already existing image database. In the case of Australian casinos, live images are matched with the gallery of gamblers who have voluntarily agreed to have their images added to the database as a part of a self-barring scheme for gambling addicts.
Once the camera and its software make a positive match, it alerts the casino staff. Then, the person identified by the camera is banned from entering or escorted away from the casino premises by the security staff.
The data acquired this way is encrypted and stored. According to John Green, director of AHA NSW, the security measures that are in place, make sure that no third party can gain access to this data. This includes law enforcement and even the gambling venues themselves.
Still, Samantha Floreani, feels that people who volunteer deserve substantial and purposeful support instead of being exposed to strict surveillance measures. In addition, those who are not part of the program should e able to get a during at a bar without a camera scanning their faces.
At the moment, facial recognition tech will only be used for the purposes mentioned above. However, it's very likely that in the near future, it will expand to other areas of life, especially with the new law being drafted in New South Wales that's supposed to approve other uses.

Summary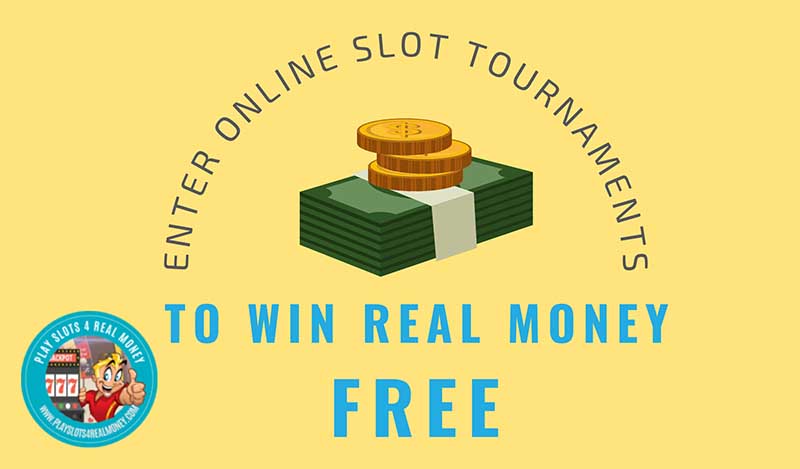 Article Name
Win $500 In The Take the Prize Slots Tournament & Discover The Weekend Football Action Report
Description
Take Action Now To Win Up To $500 In The Take the Prize Slots Tournament. ?Discover The Weekend Football Action Report At PlaySlots4RealMoney.com.
Author
Publisher Name
Publisher Logo