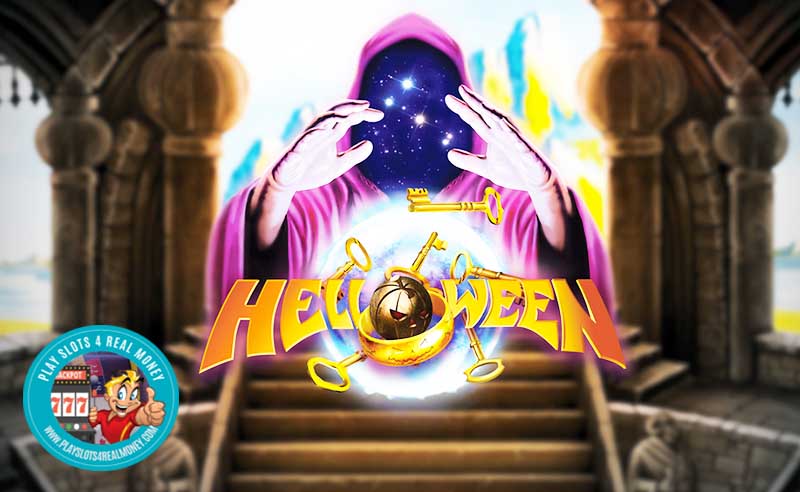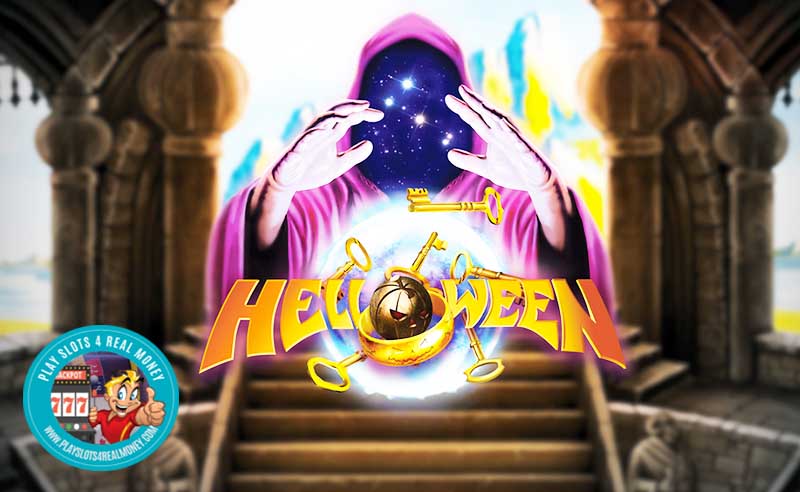 Halloween has turned into one of the biggest holidays of the year. This is especially true in the online casino industry. There are hundreds of slot titles addressing every possible aspect of this spooky holiday. Play'n GO weighed in for this year's Halloween celebration with its latest game release.
https://youtu.be/S4To48gVp8w
What Scary Musical Twist Does Play N Go Add With Their New Halloween Slot Machine?
The title of this video slot is Helloween. This might sound like a friendly greeting. However, the main emphasis is on the word Hell, not Hello. It is also a tribute to the German power metal band Helloween. Songs from the band's Keeper of the Seven Keys Part 1 and Part 11 are woven into the game's soundtrack.
These were both pivotal albums for Helloween. The music is pivotal in setting the tone for this five-reel video slot. There was a strong collaboration between Play'n GO's design team and actual band members. Time was well spent choosing the right songs, videos, and overall tone. The goal was to present a common thread linking both Helloweens' at the hip.
Play'n GO is no stranger to musical collaborations with iconic bands. The company has also released slots tied to the music of Twisted Sister and Saxon. The stated goal was to create "a delicate balance between getting it right and not losing any of the ingenuity or energy of the slot itself."
The Helloween Slot Machine Is Play N Go's Latest Slot Machine Release
Most would agree that Helloween is right on target in its presentation and gameplay experience. The main attraction of the game still comes down to immersive features. There is a thrilling Free Spin Bonus Game that helps tie everything together.
Another popular game feature that stands out are Wilds. This game offers seven different Wild symbols. There is a standard Wild in the base game. The other six Wilds add their own unique twist. The Scatter has attributes of a Wild. It will not trigger a bonus feature. Yet, it can still create a winning spin.
The six unique Wilds on Helloween are listed as:
I'm Alive
Future World
Eagle Fly Free
Dr. Stein
March of Time
I Want Out
The design team also aimed to make each feature relevant to the game's central theme. They all need to provide entertainment leading to opportunity. Keeping each feature as valuable as the next was another important task. The one aspect that will catch every player's attention is the potential to win 5000x their stake.
Screen shots from the game intertwine traditional Halloween imagery with the actual band. A perfect crossover example is a jack-o-lantern head playing guitar.
Play'n GO tends to live out on the edge with most of its slot designs. They tend to be traditional on one sense and cutting edge in other ways. This is a gaming content developer that fully understands that the industry is rapidly changing. It has chosen to be more selective in its approach to build value into the brand.
The goal is to add value to its operator network through interactive promotional tools. Value is also added to players through the games themselves.