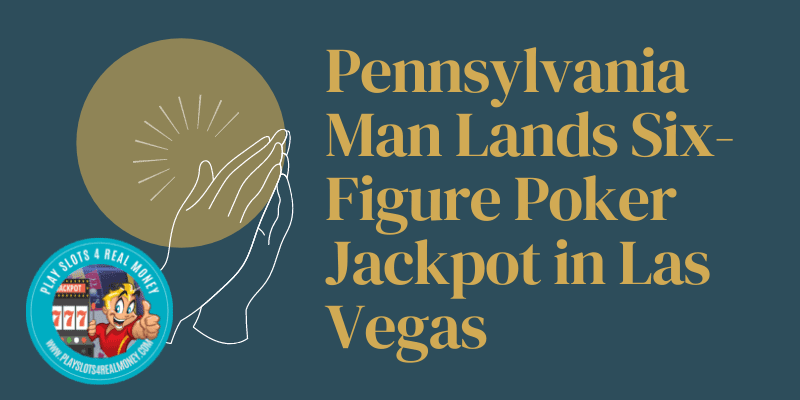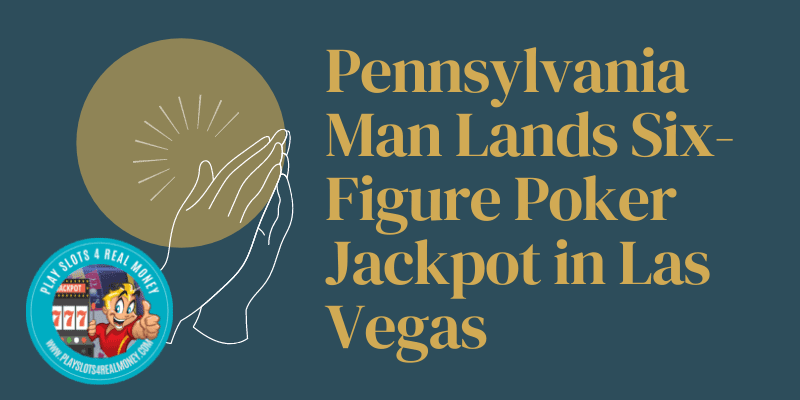 Most of the biggest jackpot wins in Las Vegas are hit playing a progressive slot machine. However, there are any number of ways to strike it rich. According to sources close to VegasInternationalHotel.com, a poker player from Erie, Pennsylvania was one of the latest big winners in town.
Richard Robishaw From Pennsylvania was the big progressive jackpot winner at The Cromwell Las Vegas.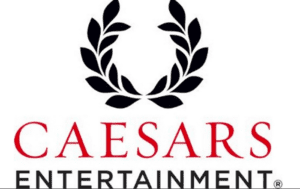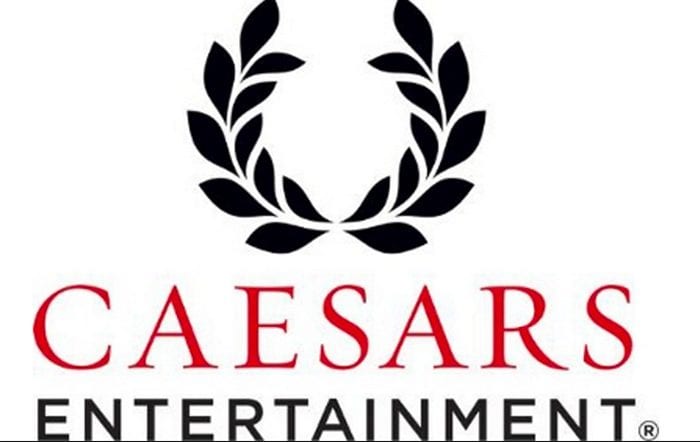 While on vacation with his wife, he won $118,163 on a Three Card Poker table mega jackpot. The Cromwell Las Vegas is part of the Caesars Entertainment group.
He had been playing poker for about an hour with his wife by his side. Robishaw referred to her as his good luck charm after the big win. The happy couple was pictured in a Caesars Entertainment news release standing by the winning table.
As a Caesars Rewards member, there was another stroke of luck involved in the big win. The couple were staying at the Flamingo Las Vegas and they decided to try their luck at The Cromwell. They mentioned that they were simply looking for a change of scenery.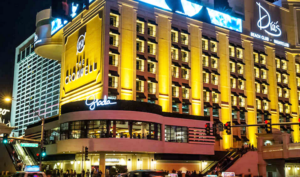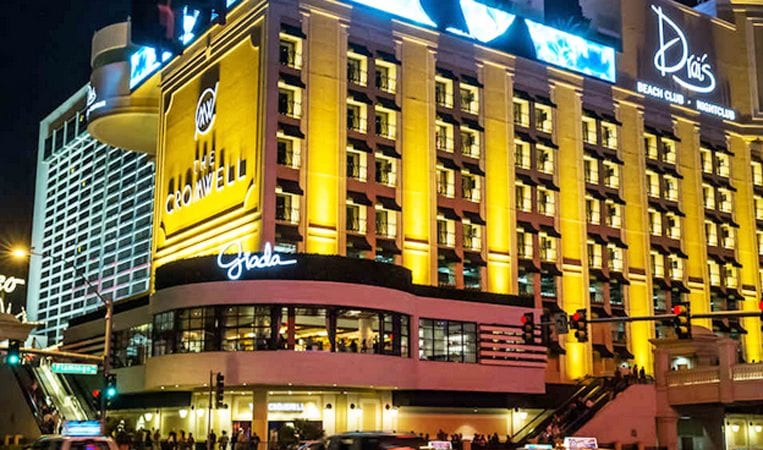 The couple also mentioned that they plan to pay off the mortgage on their house with the poker winnings.
The Cromwell Las Vegas is located on the famous Las Vegas Strip. It was the first stand-alone boutique hotel located in that part of town. There are only 188 hotel rooms located in this gaming venue. This sets the tone for a very sophisticated gaming experience.
Along with the casino, this hotel offers exciting nightlife and live entertainment. There is also an enticing selection of dining options that include exquisite celebrity chef cuisine.
A luxury room at The Cromwell covers more than 360 square feet of living space. Along with a deluxe King bed or Queen doubles there is plenty of added space to enhance your stay.
Added amenities at this venue include easy access to everything Las Vegas has to offer. The hotel is located in an ideal spot on the Strip. It is also part of the Caesars Entertainment family. This famous gaming company owns and operates casino venues all across the country.
The Flamingo were the winning couple were staying is also part of this group. Other Caesars properties in Las Vegas include famous brands such as:
Bally's
Paris
Harrah's
Tying everything together is Caesars Rewards. There are any number of perks tied to this customer loyalty program. There are exclusive discounts to more than 50 destinations along with best-rate guarantees.
There is also exclusive offers for dining, shopping and other non-gaming activities as a guest at a Caesars property. All of your actual gaming activity counts towards reward points. The more you play the more you can earn.
The new Caesars Entertainment is under the management of Eldorado Resorts. The two major Nevada-based gaming groups merged last year. The end result is one of the biggest gaming companies in the US.
• Source: Erie man wins mega jackpot worth over $100,000 at Las Vegas casino from Yourerie.com On March 25, 2021.