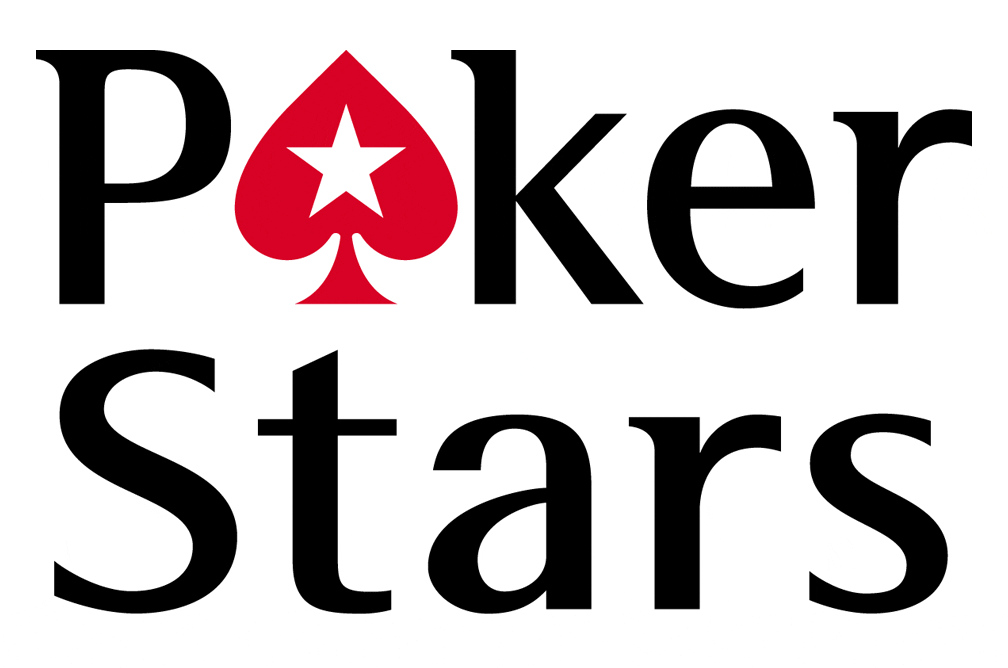 Who says you cannot build a billion-dollar financial empire with the game of poker? In a recent report from Canada's Casino Reports, 44-year old Canadian entrepreneur Mark Scheinberg has joined some elite company 'North of the Border'. With an estimated net worth of $4.8 billion in US dollars, he is now among the wealthiest people in Canada.
When Did PokerStars' Founder Join Canada's Top-10 in Total Wealth?
He has been a mover and a shaker his whole adult life while making a name for himself in the financial world since 2001. According to the report by Paul Brooks at Casino Reports, Scheinberg was born in Israel, and his family moved to Quebec when he was 13.
In 2001 at the age of 28, he worked with his father, Isai Scheinberg as a computer programmer to develop the casino gaming software behind the online gambling company PokerStars. His father was a renown senior programmer for IBM Canada.
PokerStars Rose Quickly Through The Ranks
Riding the tremendous growth of online gambling and real money poker rooms during the early 2000's, his company PokerStars rose quickly through the ranks to take its place at the top of list as the most prominent and most successful online poker site in the world.
The father and son team drew global attention for this impressive accomplishment, and they are often seen as true pioneers of the online poker industry.
How Does Full Tilt Poker Fit Into This Story?
The report notes that 'by 2014, Mark Scheinberg was also the CEO and majority shareholder (with 75 percent interest) of Rational Group Ltd., as the parent company of PokerStars and Full Tilt Poker, as another highly popular online poker room'.
Amaya Gaming Group
In August of that year, The Stars Group forged a deal to acquire all the Rational Group's assets for $4.9 billion. Formally known as Amaya Gaming Group, this Canadian gaming giant made Scheinberg the richest person in Isle of Man, which was the location of his online poker company.
Develops Luxury Hotel, Residential and Retail Complex In Madrid
Since then, he has used the proceeds from this sale to invest in any number of projects around the globe.
One of his latest endeavors is the development of a luxury hotel, residential and retail complex in Madrid, Spain with an anticipated opening in 2019.
He has been able to grow his financial empire to $4.8 billion to become 422nd richest person in the world according to Forbes' new list.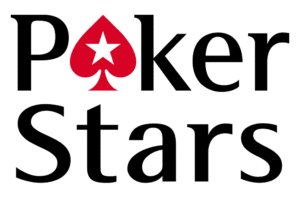 ✓ Articles That May Interest You ·
· Canada Casino Talks Likely To Threaten Horse Racing Sector In Ontario
· BingoCanada Casinos Super Moon Slots Tournaments
· BingoCanada No Deposit Casino Bonuses
· Female Poker Star Vanessa Selbst Retires From Game, PokerStars Endorsement
· Betting Cryptocurrency Online Is Still Easy If You Avoid Bitcoin?
· 'Let Spring Begin' Promotion Highlight Weekly No Deposit Casino Bonus Offers
· Rich Casino Adds Payouts in Ethereum Cryptocurrency
· Alleged Insider Trading Embroils Coinbase.com in Class Action Lawsuit
· Ancient Egypt and Triple Tigers Go Live in Weekly Slots Promotions
· Litecoin Makes a Move in the Right Direction With LitePay.
· Lucky New Year Slots Review.
· WinADay Casino Launches New Slot Machine Plus Accepts Litecoin.
One Of The Eight Billionaires That Made Their Money From Casino Gambling
Also in the Casino Reports' piece, Brooks goes on to mention that there are eight billionaires whose major source of wealth came from real money gambling online, online gaming or betting software related businesses.
The co-founder and joint CEO of the Bet365 online sportsbook are Denise Coates. She is listed as the second-richest person in the world with Ontario online gambling ties. Canada's Casino Reports has its finger on the pulse of the entire country's gambling scene from Quebec casinos to online sports betting.