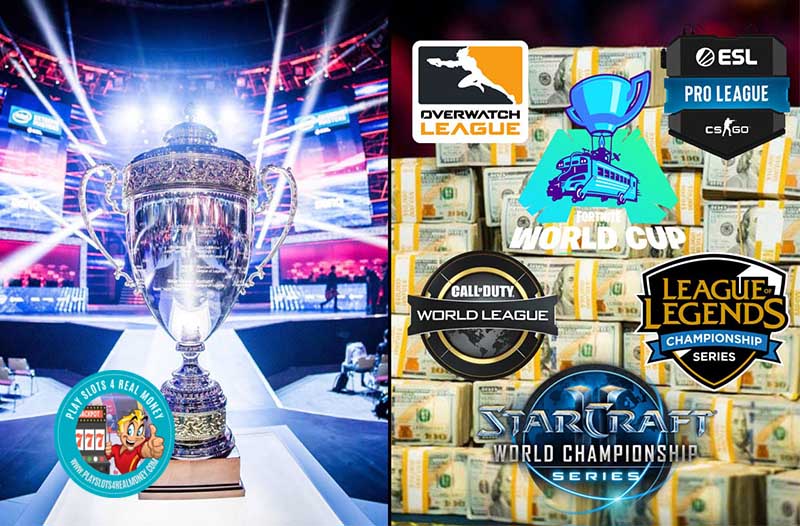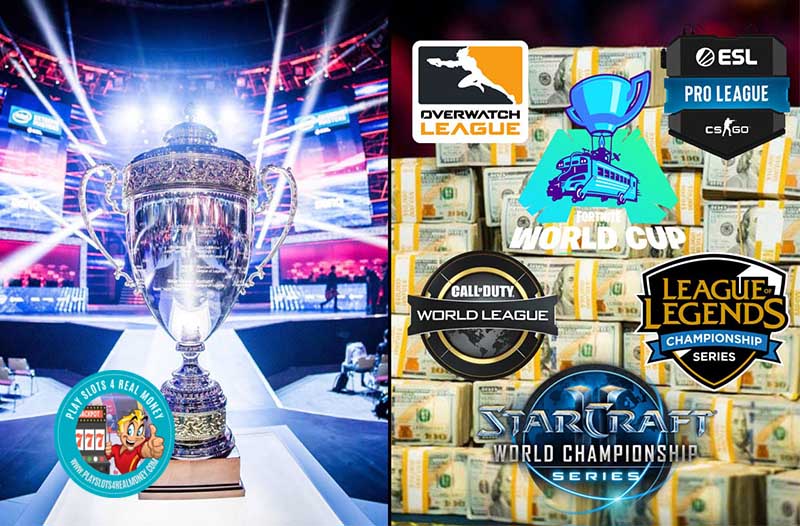 Major League Baseball will finally start its season on July 23 as a high-profile mainstream sport. However, US esports remains in the news. Even as the NBA and NHL try and start things backup later in July, esports has carved out its niche.
From a true gamer's standpoint, esports have always remained highly popular. This year, they were thrown into the spotlight with mainstream sports fans. This was after the coronavirus officially shutdown MLB, NBA and NHL games. They also became popular betting activities with online sportsbooks to help fill the void.
How Does The US Top The List For Total 2020 Esports Prize Money?
Where esports goes from here is a valid question. The inroads into the US market should stick but how deep they progress remains to be seen.
Interestingly the bulk of the prize money for esports in 2020 has been won by US players. Yet, industry insiders are reluctant to give the US the title of having the richest players.
Unikrn is a Seattle-based eSports bookmaker. It reported that US esports gamers have earned $7.2 million in prize money since Jan. 1. China would be second on that list with $3.1 million followed by South Korea with $2.3 million in prize money.
An Interesting Find: What Are Fixed Coin Jackpots?
To put these numbers into better perspective, the US prize money is spread across 1,999 players.
This works out to be an average of $3,600 per each US esports player. This average places the US well down the list in light of other global esports hot spots.
Bulgaria is often considered an esports powerhouse. That Eastern European country's total prize money for esports' competitions is $310,000. However, the entire pool of professional esports players is just 24. That is close to $13,000 per player. Those players are tied to esports games such as CS:GO, Dota 2 and League of Legends.
Denmark is another country high on the list for individual averages.
A MUST READ: Top Slots Supplier Teams Up With Wildz Casino In Twitch Promotion
The country has pulled in $1.7 million in prize money among 173 different players. That works out to be an average of $9,564 each.
Brazil also ranks high on the list representing South America. Furthermore, this was aided greatly by one player winning $300,000 at the Magic World Championship XXVI. Overall, the country is fourth on the list in per capita esports earnings.
The overall prize money for esports in 2020 has still been severely impacted by the coronavirus. Live competitions are big business that draw big prize purses. Through June of this year, a total of $38.8 million was won in esports competitions on a global scale. This prize pool was split among 11,000 players across 1,622 tournaments.
The numbers for all of last year totaled $67 million in prize money across 2,715 tournaments. Participation included 26,000 players. There is still six months remaining in this year's esports' calendar but it is doubtful the gap will be closed.
The 2020 esports prize money list in this post covered the Top 25 countries such as Philippines in the world by total earnings. Countries such as Finland ($8,254) and China ($8,162) also ranked high on a per-player basis.
• Source: U.S. Tops 2020 Esports Prize Table–But That Doesn't Make It The Best In The World From Forbes.com On July 10, 2020.