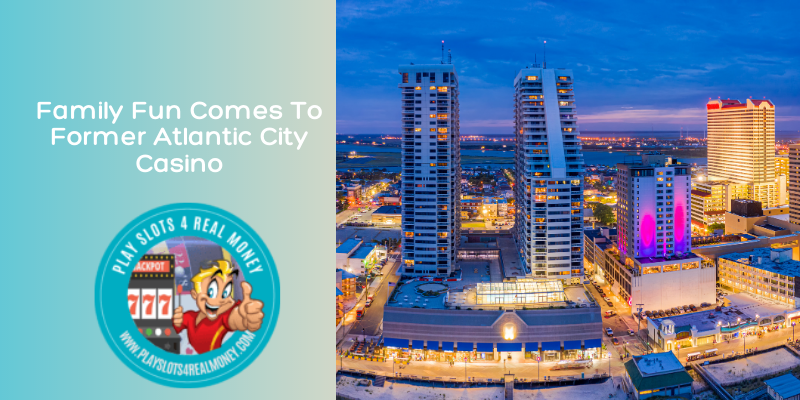 Philadelphia developer Bart Blatstein is the CEO of Tower Investments. He is planning to open Lucky Snake as a family-friendly entertainment venue. The launch is planned for this May. The location is the former casino floor of the Showboat Resort and Convention Hotel in Atlantic City, New Jersey .
How Is Family Fun Coming To Former Atlantic City Casino?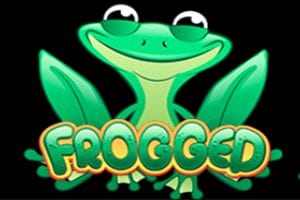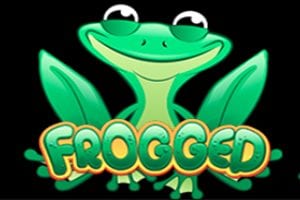 At a recent media event, Blatstein went on stage with a 14-foot albino Burmese python draped around his neck. This is how he announced his plans for the Lucky Snake at Showboat concept. The project will cost more than $7 million when complete. His company has targeted May 15 as the official opening date.
This will be New Jersey's largest arcade. There will also be a sports bar and an esports gaming area. There are plans for live entertainment as well as full bar and restaurant service. At that recent press conference, Blatstein added the following comments:
" What better way to kick off the family-friendly resort Showboat than open up the largest arcade and sports bar in New Jersey."
The Showboat casino closed for business in 2014. There was no mention of bringing back casino gambling at this time. The new casino floor will be decked out with arcade games. Some of the most popular options will include:
Basketball Games
Pinball Machines
Skee Ball
American Resort Management is part of contractor group working on the facility. Workers have stepped up the pace to meet the May 15 opening date. Arcade games are currently being installed were real money slot machines online and gaming tables used to be.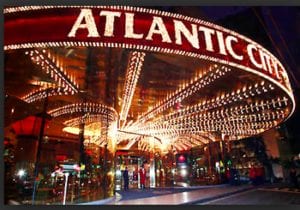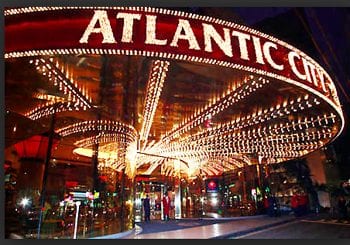 The Showboat is located on the famous Atlantic City Boardwalk. This is now the largest non-casino hotel in the state. One of the features inside will be a 20-by-20 boxing ring. When complete, there will be close to 350 games occupying 100,000 square feet of space.
Many of the games are considered classics from the 1970's and 1980's. This includes Pac-Man, Space Invaders, Donkey Kong and Star Wars.
There will be a special crane game that is considered to be the largest in the world. There will also be some virtual reality games. Complementing everything are a few duckpin bowling lanes. There is also an indoor miniature golf course.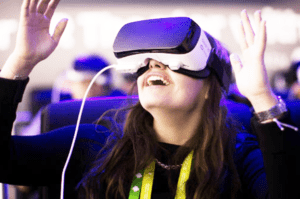 este arcade is also offering a variety of prizes tied to the games themselves. Patrons can redeem their winnings for a number of interesting items. The shortlist includes designer purses and custom jewelry. There are cars and motorcycles as possible prizes along with all-inclusive vacations.
Lucky Snake is just part of the plan for the Showboat. Blatstein also mentioned a $100 million water park. The company is expected to break ground on that project next month as well. The Dome will be an indoor/outdoor concert venue covering 60,000 square feet of space. Also in the works is a plan for beer garden. There is 60,000 square feet of space for that addition as well. The entire facility will have five restaurants and six different bars.

Resumo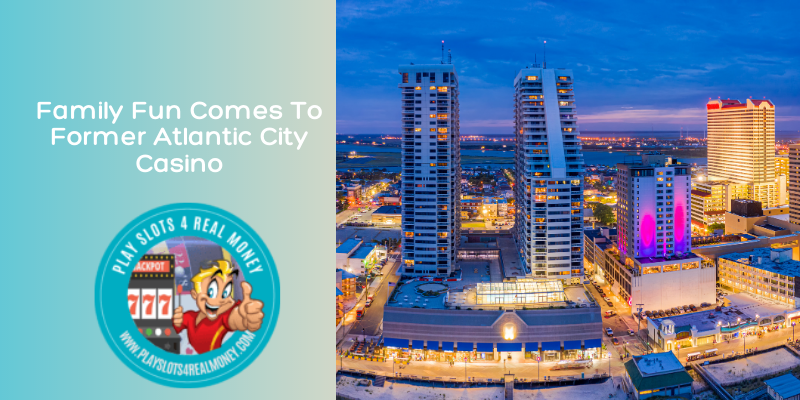 Nome do artigo
Family Fun Comes To Former Atlantic City Casino
Descrição
Discover The Arcade Games Plus Even More Family Fun Is Coming To Former Atlantic City Casino Resorts & Hotel.
Autor
Nome do editor
Logotipo da editora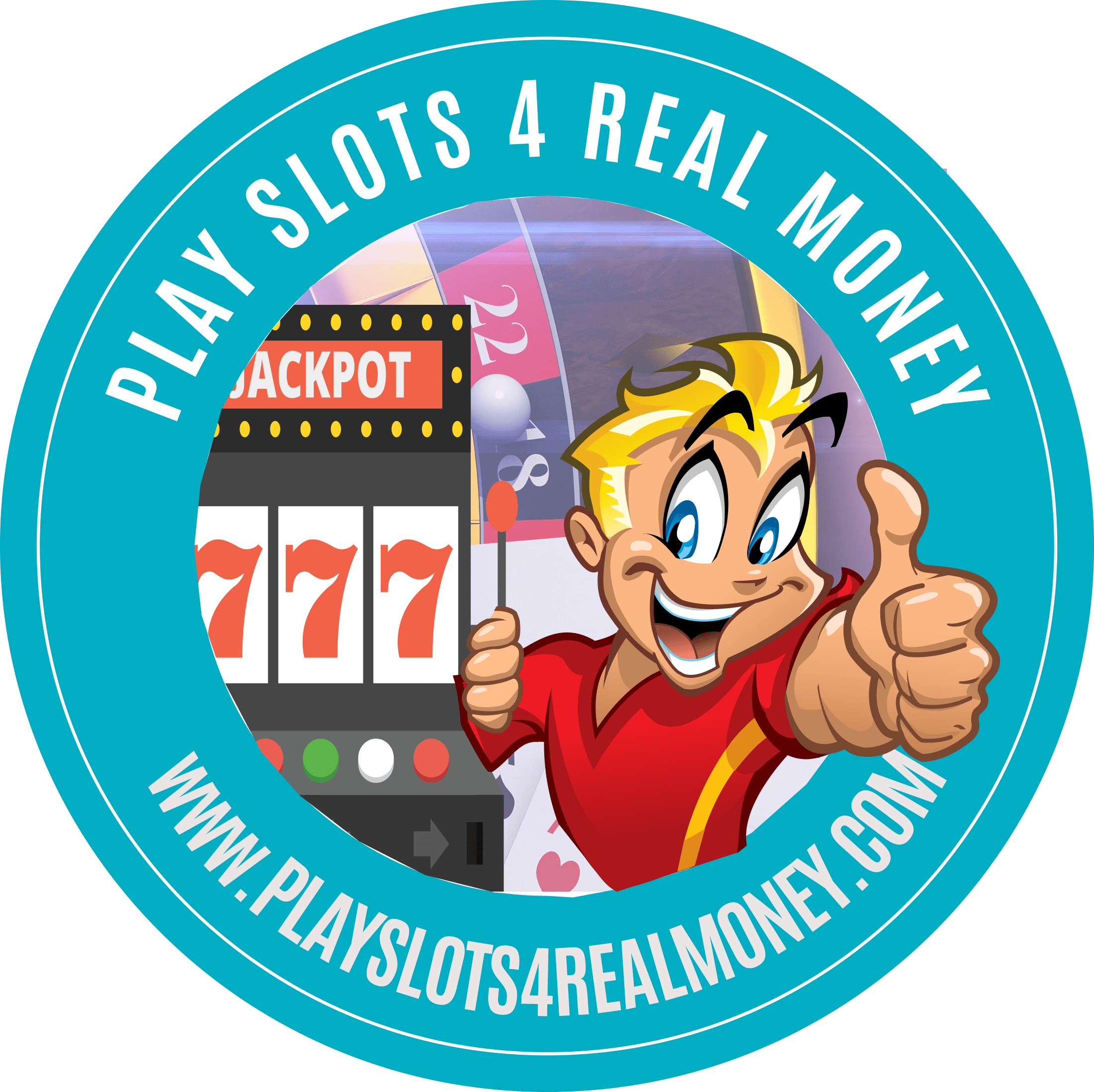 Marcado com: Nova Jersey • Notícia • EUA Casinos