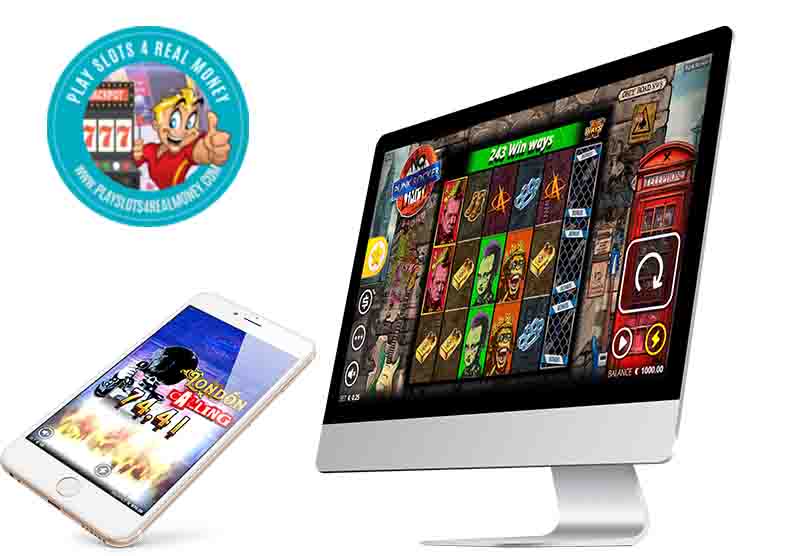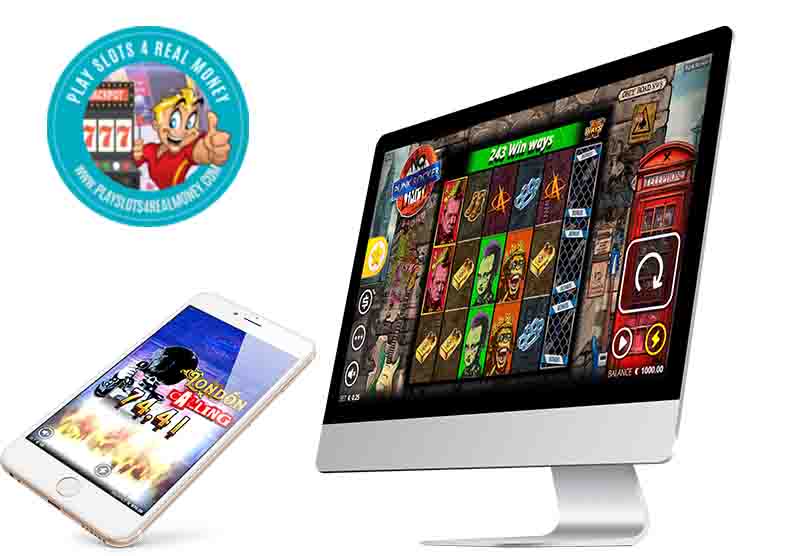 Nolimit City made quite a name for itself in 2019. The gaming studio scored rave reviews for a number of its titles. It a new year with new challenges and the company is more than up for the task.
Out of the gate is Punk Rocker xWays. This new release should appeal to a wide variety of real money slot players. The recent release on Feb. 12 was definitely a highly anticipated event. Nolimit City has lived up to its name by pushing the limits in game design. Based in Malta, it may have actually outdone itself with this high energy offering.
Punk Rocker Slots xWays Goes Live With Nolimit City Casino Software
Along with the game release, a brand new Bet-Panel facelift was part of the mix. The creative design team behind the new game worked long hours on bringing it to life. They could have easily rested on their laurels coming off last year's surprise string of gaming hits. Instead, they dialed things up to an even higher level with Punk Rocker xWays.
The combination of ingenuity and pure adrenaline works like a charm. A full arsenal of game features are packed into this heart-racing adventure. The registered mechanic xWays is back and better than ever. Non-stop alterations in line combinations increase win potential. Upward growing 'Molotov Wilds' are another big contributor to the action.
The game's central theme is set in the iconic mid-70's. This was the height of London's Punk Rock Scene. Players might just be tempted to pierce a body part or break a guitar.
Per Lindheimer is the Product Owner for Nolimit City. His comments on the new release were:
"We hope to make games that stick out. And want to get noticed for our innovative game design. This game brings this to the extreme. Especially with its rowdy graphical approach that is loud and extremely up-tempo. Make sure to try out the Nolimit Bonus tool. A feature buy-in shortcut for you who doesn't want to earn the Freespins through the regular grind."
Considered by some to be a landmark release, the new Bet Panel facelift also received high acclaim. This is a user-friendly app that is customized to the concept of mobile-first game development. Also new is a player facing Promo tool. This interface employees the concept of buying in-game features. It also paves the way for accessing global game results. This would span the network of Nolimit City games. More engaging player tools are in the works. The plan is to include them in this year's ICE Totally Gaming conference.
Nolimit City's Commercial Director is Malcolm Mizzi. He had this to say about the company's current direction:
"This year will be an extremely special one for us. We've worked tirelessly to stand out. And to develop state-of-the-art games and constant releases. But now it is time for us to evolve into the next phase and prove that we're not just about great games. The promo tool interface will house some of the industry's most alluring player engagement tools."
Punk Rocker xWays is currently available to all Nolimit City partners across the network.
• Source: Punk Rocker xWays® – NOW LIVE! From Nolimitcity.com On February 12, 2020.