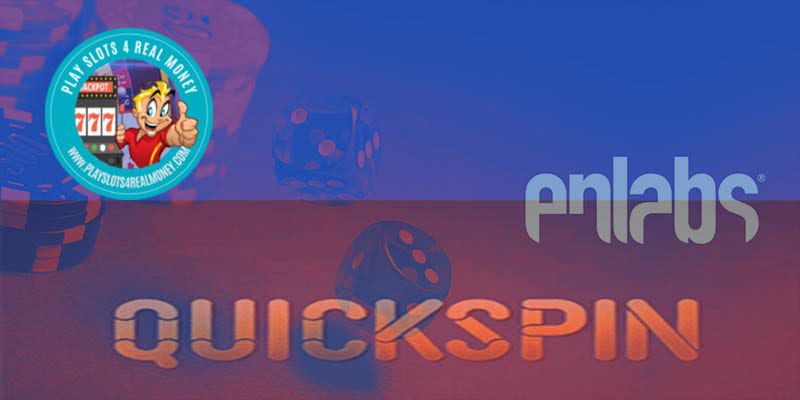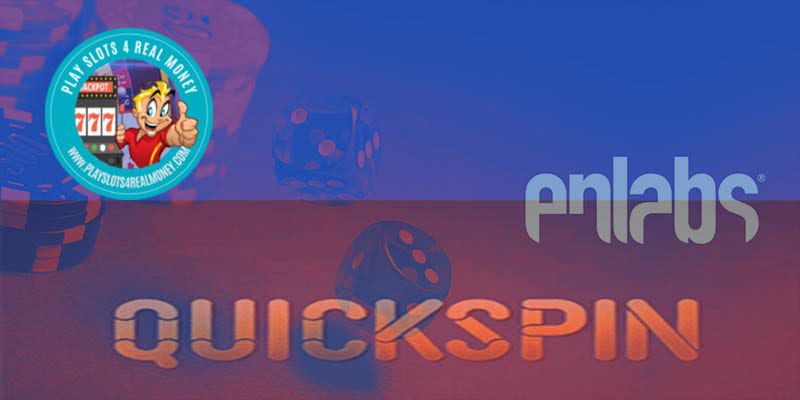 The growth of the online gaming industry continues at a rapid pace. From real money online casinos to social gaming sites, the entire market has shown no signs of slowing down in 2019. One of the top international players in online slots games is Quickspin. Part of the Playtech Group based out of Sweden, the company has recently in the news.
In a recent agreement, Quickspin will be able to expand its overall presence in several new European gaming markets. Working with Enlabs as successful gaming, media, and solutions company, these two Swedish entities have combined their efforts for market expansion.
How Dpoes Quickspin Joins Forces With Enlabs to Expand Gaming Markets?
Enlabs has a full complement of casino brands in regulated markets across Europe. This recent agreement will expand Quickspin's entire portfolio of games to new markets in Sweden. It will also expand its games into regulated markets in Latvia, Estonia, and Lithuania.
Two of the most popular game titles on that list are Ticket to the Stars and the Art Deco saga The Grand. These two may be at the top of the list, but the Quickspin portfolio runs deep in big hits such as:
Latest Releases
Durian Dynamite (new release)
Tiger's Glory
Ark of Mystery
Pirates Charm



Chris Davis is Enlabs' Head of Gaming. In response to this new arrangement, he was quoted in this post as follows:
"We're extremely proud and happy to expand our offering with Quickspin's outstanding game portfolio and gamification tools! We're confident that our customers will love their games and add-ons just as much as we do."
Most importantly, this is just one of many moves that Quickspin has engineered in recent months as part of its aggressive market expansion plans. A big part of that growth strategy is an equally aggressive expansion of its overall gaming portfolio. Ultimately, This includes two brand new releases in April alone.
Quickspin CEO Daniel Lindberg added his thoughts on this new joint effort. Along with being as equally as happy with his company's partnership with Enlabs in key regulated gaming markets, he was also quoted as saying:
Awesome Enlabs Slot Machines
"We couldn't be more excited to sign this deal. And to see our awesome slots on all of Enlabs' casino brands! Enlabs is a really fun, innovative and international company with many fantastic brands. So, this is a great fit for Quickspin."
According to an earlier post on this same site, Quickspin first made its initial entry into the regulated Swedish gaming market in 2019. The company's tireless efforts ensured that it would have everything in place to feature its games with area operators on Jan. 1 when the market first went live.
At that time, local players had full access to 30 of Quickspin's most popular titles. That offering has been expanded over the first three months of 2019. Those initial Swedish casino operators, as well as players, also had early access to the company's highly popular bonus features and provisions. This list included Achievement Races, Tournaments, and Challenges.