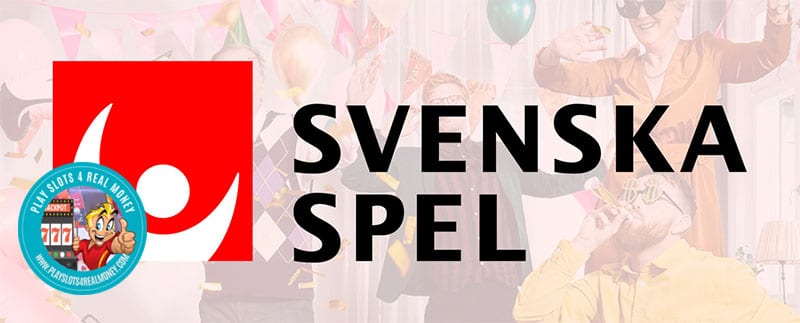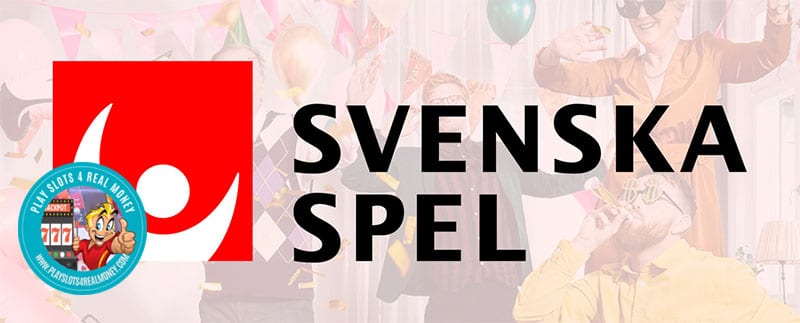 Red Tiger casino software developer is constantly looking for partners that can aid the company's aggressive expansion plans. High on the list is continued growth in regulated markets on a global scale. Their latest partnership is with Svenska Spel Sport & Casino.
This popular Swiss casino operator has made a name for itself in both real money online casino gambling and sports betting. The new arrangement provides access to Red Tiger's varied slot games portfolio. The games will be made available via integration on SG Digital's OGS platform.
Leading Swiss Casino Operator Svenska Spel Sports & Casino Joins Red Tiger Gaming
Some of the most popular game titles on the list include Mystery Reels and Pirates' Plenty- Battle for Gold. Red Tiger has built its strong gaming reputation with a number of award-winning titles.
Svenska Spel Sports & Casino once held a state gaming monopoly in Sweden. Today, it still remains one of the country's leading operators. This collaboration will be extremely beneficial to both parties. Red Tiger gains a wider presence in a strategically-important regulated market. This is its first partnership with a World Lottery Association member. Red Tiger's Commercial Director is Chris Looney. His comments on this latest partnership included:
"Launching our slot portfolio with a major and well-respected operator such as Svenska Spel Sport & Casino is an important move for us. And we look forward to our games now reaching an even wider audience."
He went on to add: "Expanding our footprint in regulated territories is a key tenet of Red Tiger's commercial strategy. Particularly in markets like Sweden in which we know they are popular." Jonas Nygren is the VP Casino for Svenska Spel Sport & Casino. He was quoted as saying:
"We are thrilled to have integrated Red Tiger's engaging slots. And have no doubt that they will make a strong addition to our product offering. The deal reinforces our reputation for providing immersive entertainment experiences to a wide range of players. And we are looking forward to a mutually beneficial professional relationship."
Red Tiger remains proud of the promotional support surrounding the game portfolio. This has also been a huge draw for operators looking to offer the games to their player base. A few of the highlights are:
Flexible Bonusing
Innovative Jackpots
Competitive Tournament Play
One new initiative in the works is Prize Draws covering a player base. The three main aspects of the promotional plan are integration, flexibility and game changing innovation. This powerful suite of player engagement and retention tools are designed to leverage company strengths. Add-on such as Smart Spins, Jackpots and Tournaments all work seamlessly with particular game subsets. They also tie everything together throughout the entire portfolio of games.
The use of a dynamic in-game side panel is designed to facilitate all engagement tools. This can be implemented for any game on any device. Operators work with a dedicated Red Tiger account manager. Their main job is to provide KPI-boosting product expertise to the entire promotional plan.
• Source: Red Tiger live with Svenska Spel Sport & Casino From Redtiger.com On March 23, 2020.