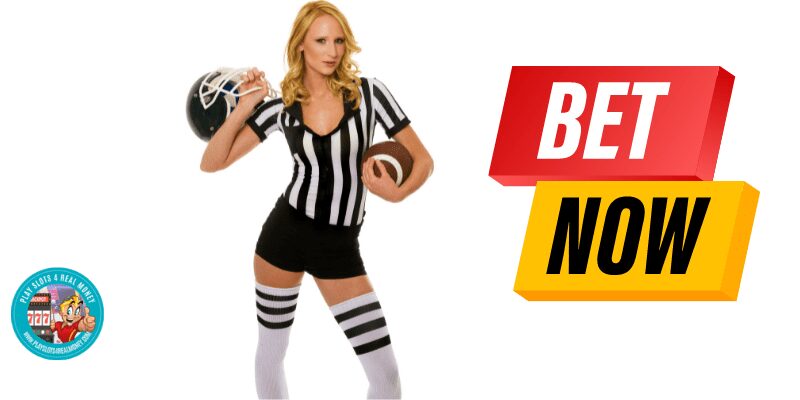 The legalization of betting in the US, besides more money for the leagues and online sports betting operators, was always going to bring more controversy. With so many people placing wagers on games at licensed sports gambling sites, the referees are under more scrutiny than ever.
Bettors Blaming Their Losses on Match-Fixing
Before going all-in with legal sports gambling, Roger Goodell, the NFL commissioner, often warned that sports betting could bring forward suspicions about the integrity of the game. And, that's exactly what happened. With more and more people in the country being able to legally place wagers, the losses are often blamed on the referee's conspiracies and shady dealings behind the game.
Rather than attributing a lost bet to bad luck or lack of knowledge, many bettors see referees as the main reasons for their bets gone wrong. Even an honest refereeing mistake now leads to numerous accusations of a game being fixed.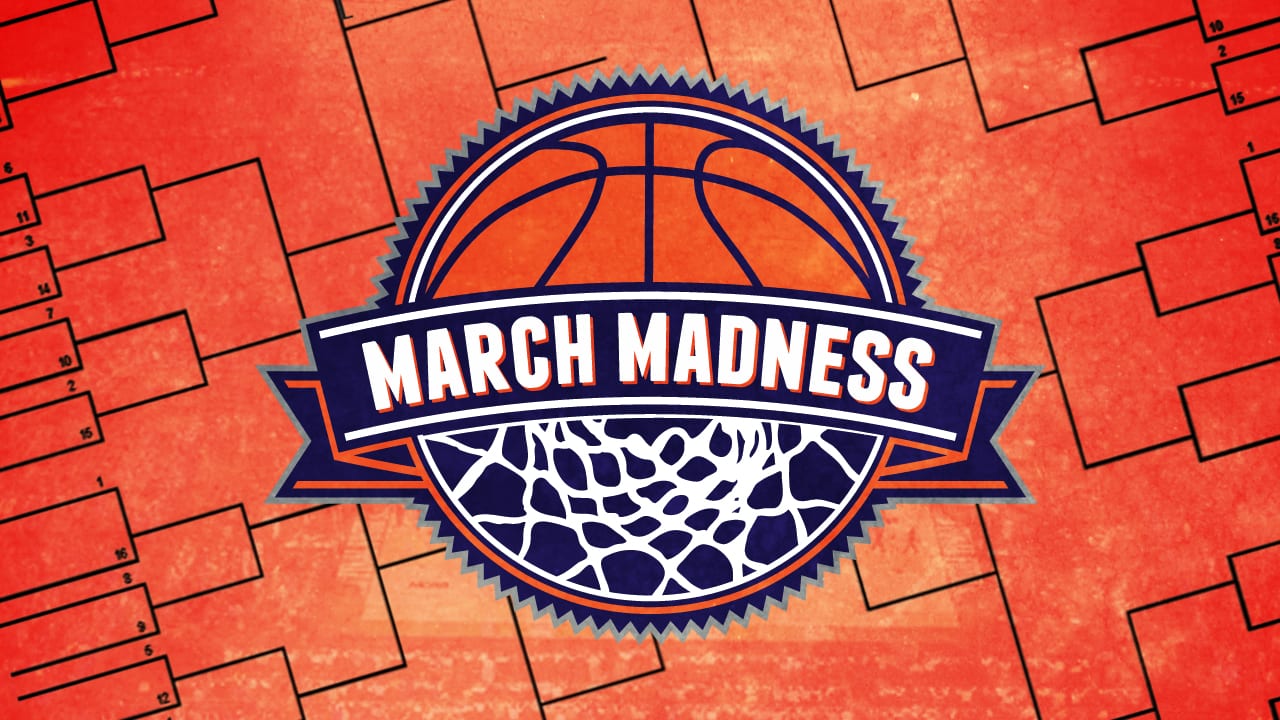 Round 1 Game Ends in Controversy
On Thursday, we saw the latest example of this. The Round 1 game of the Men's NCAA Tournament ended in an upset, with No. 12 Richmond knocking out No. 5 Iowa, 67-63. Not the first, and certainly not the last time an underdog has beaten the favorite during March Madness. However, near the end of the game, the referees made several dubious calls, effectively turning the game in the Spiders' favor.
The biggest controversy happened with less than a minute to play. Iowa's Kris Murray attempted what would be a game-tying three-point shot. However, he was clearly hit on the hand by Richmond's Mat Grace and missed the shot.
Nevertheless, the referees remained silent even though Murray's shot took place right in front of them. On the next possession, Richmond's Nathan Cayo hit a three to take Richmond up six.
Still, the Hawkeyes managed to claw back but were once again hurt by a no-call. Foward Keegan Murray got an offensive rebound and scored on a putback, all while apparently being fouled.Also, check out Legal Online Gambling Affecting NCAA March Madness Match-Fixing on our weekly podcast.
Once against, the referees missed the foul that would take Murray to the free-throw line and put the online betting game within one point. There's no telling whether Iowa would have gotten the win even with these calls going in their favor, but they were still left less than pleased with refereeing.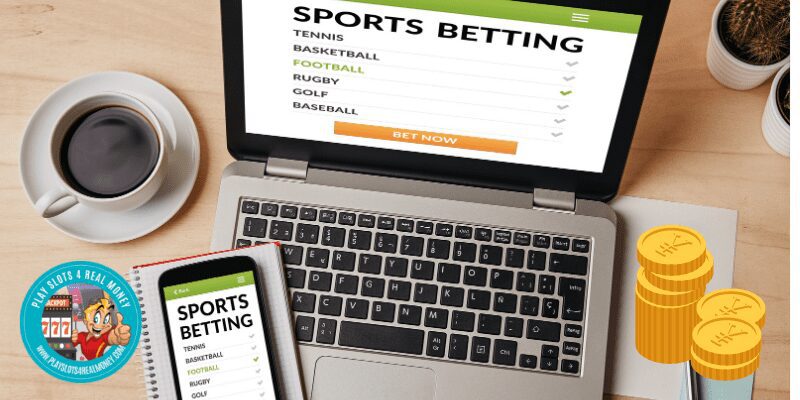 Licensed Sports Gambling In Iowa?
In the aftermath of the game, it seemed that sports bettors were even more furious about no-calls than Iowa players and fans. Plenty of them, particularly those with losing legal sports betting slips, determined that every missed foul was clear evidence of a fix and that the referees were on the take.
It's very likely that, as legal online sports betting in the US takes off, we'll be seeing more and more of this. For many, a bet on the game is the main reason to watch that very game, and with money involved the passion runs high.
Every missed or wrong call, instead of being subject to a standard debate, will probably be seen as clear evidence that the game was rigged against the side a bettor chose to win.
This will certainly put even more pressure on referees, likely leading to more mistakes, creating a kind of a vicious circle. It's an inevitable side-effect of legalized sports betting and we'll probably have to learn to live with that.
Source: Sports' marriage with gambling predictably leads to ref conspiracies from NYpost.com.
Summary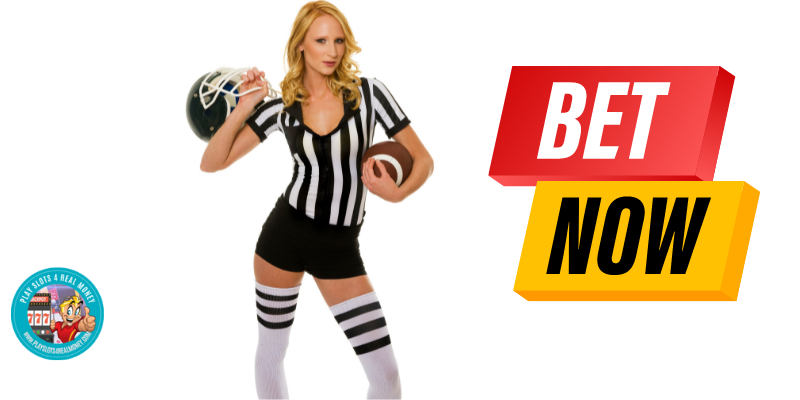 Article Name
Referee Conspiracies Rise As Licensed Sports Gambling Gains Popularity
Description
Thousands of sports fans are beginning to bet on their favorite teams, and they're questioning the integrity of referees. Learn more in this article!
Author
Publisher Name
Publisher Logo