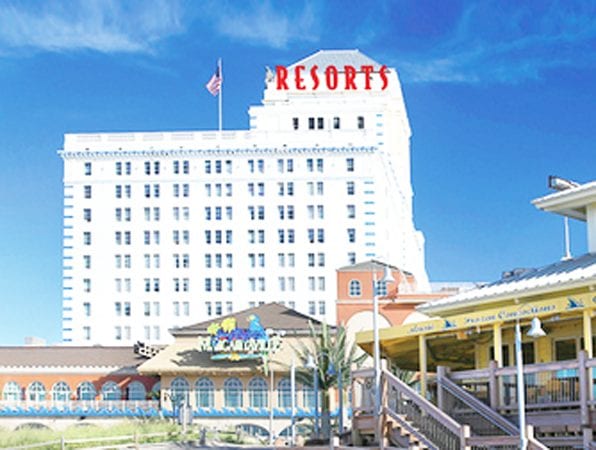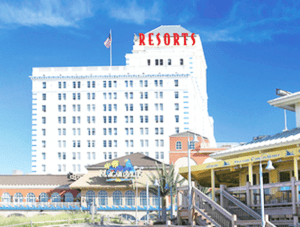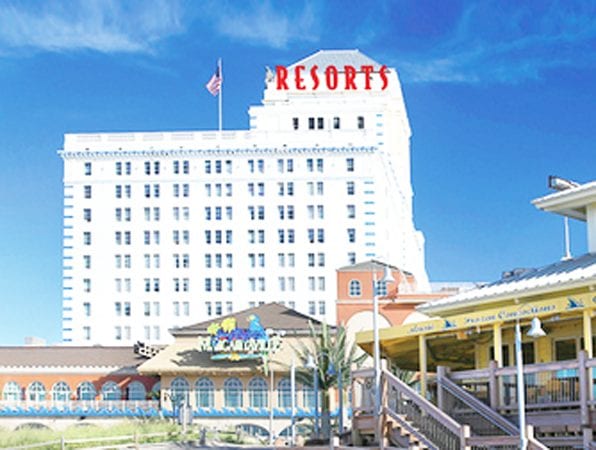 Resorts Casino in Atlantic City will be testing its legal boundaries soon if its bid to pioneer DFS in New Jersey will finally go through.
The gaming facility confirmed on Tuesday that it will not hesitate to launch daily fantasy sports in the state after the agreement with Sports AD, the B2B DFS supplier.
According to Resorts Casino in Atlantic City, the new site named FastPick that will be launched in June this year will only be accessed by New Jersey bettors. For now, the site is under construction although in its final stage awaiting the final requisite approval by the DGE.
Resorts Casino's decision to pioneer DFS in NJ comes at a time when the state has not fully legalized DFS. However, there are a few legislations in place, though temporal, that control and regulate all games of skill in the state including DFS.
At the moment, there is a bill before the House to deliberate on whether or not to legalize DFS and other related issues.
There are worries though if the legislature will enact any DFS regulations before the single legal row about offering racetracks and sports betting is finally decided by the courts, which is currently underway.
FastPick will be slightly different from other traditional DFS providers such as FanDuel and DraftKings.
The site will offer players the opportunity and freedom to make real money online casino gambling sites a chance to pick their winner from 3-10 player matchups that will be in a series.
It will be something similar to sports betting but with slight differences. Those who have ever participated in traditional sports betting will not find any problem in FastPick.
John Brennan, one of the Sports AD's executives, says that the way it will be presented will look very different from what is offered in traditional DFSs. Brennan pointed out to the staking money dynamics on a platform that is parlay-styled that gives players a chance to enjoy their DFS thoroughly.
"Our aim was to create something that is very close to what player are accustomed to but blend it in a manner that makes them enjoy even more. Besides, we focused on what will comply with all DFS's rules. You will see and enjoy it when finally launched soon," Brennan said.
John added that he commends those gaming operators who have shown the interest in offering DFS but who desire to do so in a different manner than what DraftKings and FanDuel are doing, which brings enjoyment to the player.