The Meadows Casino & Racetrack
Truly speaking, all gaming facilities are not the same. There are facilities that offer normal gaming. But there are those that will offer you a gaming experience that is out of this world. The Meadows Casino & Racetrack gives people great experiences.
It is up to you to decide which of the two you'll visit. But the truth of the matter is that the latter tier of facilities is worth your time.
Here on this review, we're going to look at one such a facility. Meadows Racetrack & Casino is one of the Pennsylvania casinos that are frequented by celebrities.
Influential people and opinion makers also find their way here. But first, it is important to know the location of the facility.
The Meadows Racetrack & Casino is located at 210 Racetrack Road in Washington Pennsylvania.
Quick view of the facility will reveal something crazy good to you. Take a look:
• The number of table games in the facility – 65.
• Gaming machines available – 3, 300.
• Poker table installed – 14.
• The minimum bet amount is $0.01.
• Maximum bet amount is at a whopping $15, 000!
• The facility is open to guests 24/7.
• There is plenty of space for visitors to self-park.
• Casino space is 350, 000 square feet.
The Meadows Casino & Racetrack Amenities
It is true that gaming will give you the necessary joy. But did you also know that there are quite a number of other things that will add up the joy to the brim? Here are a few amenities you should expect:
• Meadows Lanes.
• Parlay Lounge.
• The Pub at Meadows Lanes.
• Fitness center.
• Hyatt Place Pittsburg.
• The Meadows Racetrack & Casino Poker Room.
• Vibe.
• CB Bar.
• Headliners.
• The Meadows Race Track.
Additionally, at the Meadows, you will find restaurants that will serve you ready meals. However, if you really want a certain menu, you can make an order. It will be ready within minutes.
Here are the restaurants:
• The Carvery.
• The Meadows Food Court.
• The Bandwagon.
• Delvins Trackside.
• Bistecca Steakhouse Wine Bar.
The Meadows Racetrack & Casino Candid Review
The resort is located at the northern side of Strabane Township in Washington Pennsylvania. It is known for offering high-end gaming experience to its clients.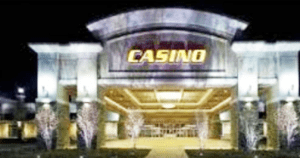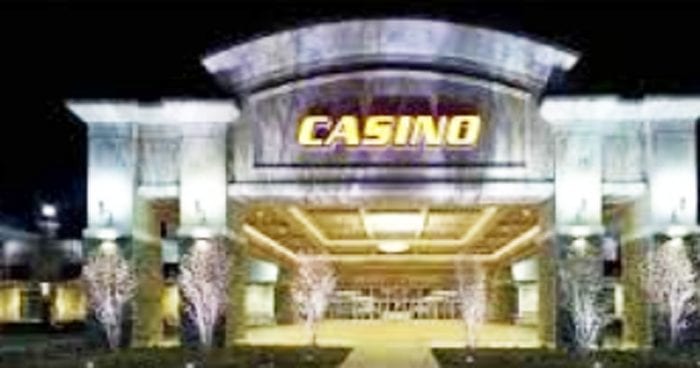 With some 65-table games as well as over 3000 gaming machines, you do not need any explanation. Indeed this is a one-stop-place where you can enjoy all your favorite games.
Do not forget that The Meadows is among the few Pennsylvania online casinos where you can find a fully equipped poker room. Why not take your time to visit?
There is a bowling center that has a total of 24 lanes! Four of these lanes have been reserved for VIP. If you feel you of that class, then it is time you drove to The Meadows Racetrack & Casino.
Real Money Casino Gaming Facts
Some of the games at the facility are:
• Horse Racing Betting.
• Slot Machines.
• Roulette.
• Baccarat.
• Simulcasting.
• Craps.
Blackjack.
• Video Poker.
• 3-card poker.
• 4 Card Poker.
• Texas Holdem Bonus.
• Big 6.
• Pai Gow Poker.
Contact information:
Phone number: (724)-1200
Website: www.meadowsgaming.com.