Mohegan Sun Foxwoods Casino At East Windsor
Are You Ready To Learn About The Proposed Mohegan Sun Foxwoods At East Windsor in Connecticut? This is a preliminary yet candid review of the proposed Mohegan Sun Foxwoods East Windsor casino. In fact, of all the Connecticut casinos online, Mohegan Sun Foxwoods East Windsor is so far the latest gaming facility that is yet to be opened to the public.
So, it is reasonable that not much information is out there about the number of various gaming equipment. Besides, hitherto, no exact number of square feet has been set aside for either gaming or even convention. However, there are many things that we already know. For instance, we see the location where Mohegan Sun Foxwoods East Windsor will be located, off Interstate 91 East Windsor.
It is also evident that there will be East Windsor Hotels. Before we look at the very review of this proposed Mohegan Sun Foxwoods casino, it is a good thing to note that since the idea of coming up with this new casino development, there has been fierce criticism even protests.
But much of the protests were not because of this new proposed casino but that of MGM Springfield that is due to be opened to the public before the end of 2018. When the two tribes who run the two land-based casinos in Connecticut learned that MGM Resorts was going to set up a casino in their neighborhood. The two tribes heavily protested for several months.
They argued that the state did not act reasonably to the two Native tribes. In fact, they asserted that the state failed to safeguard the very interests of their people.
However, after months of protests and legal battles, it was clear that the state did not bow down to the tribes' claims thus game MGM Resorts a clearance to go on with the construction. MGM Springfield, a project that upon completion will cost the gaming giant $950 million has been slated to be launched before the end of 2018.
Proposed Mohegan Sun Foxwoods Casino And Hotel Review
Mohegan Sun Foxwoods will be the newest casino that will be built in the State of Connecticut. Upon completion and successful opening of the casino, it will be the third gaming facility in the whole of Connecticut.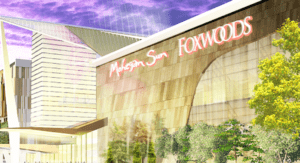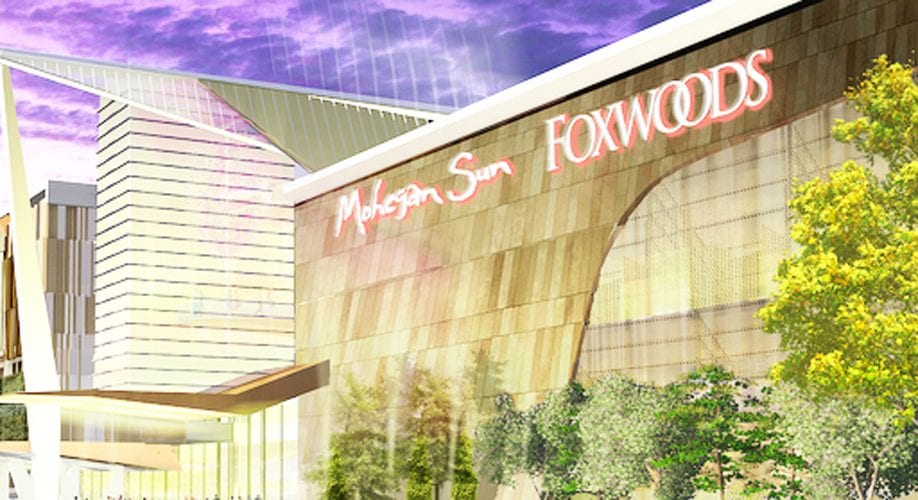 Interestingly, all three gaming facilities will be owned and operated by Mohegan and Mashantucket Pequot Tribes. Currently, the two tribes operate Foxwoods casino in Mashantucket and the other gaming facility called Mohegan Sun Casino in Uncasville. It is easy to see why the two tribes came together under the umbrella of MMCT to establish a third facility. That can be derived from their earlier argument when protesting against MGM Springfield.
Although the construction of their third casino within their borders may be seen as a way to protect their interest and ensure that money is kept within. It is not clear how that will help curb the impending competition that might be caused by the opening of MGM Springfield, which has been set to take place before the end of 2018. Also, below please find the address and hours Mohegan Sun hours of operation.