Parx Casino And Racing
One of the important and big gaming facilities in Pennsylvania casino industry is Parx Casino and Racing that is found at 2999 Street Rd in Bensalem Pennsylvania. Bet horse races on the Internet by using one of our online horse racing betting sites. From the look of things, Parx Casino and Racing is truly the one-stop gaming shop that anyone truly hungry for gaming needs. Why would anyone assert so?
Here is a quick Parx casino view:
• Table games available – 130
• Number of poker tables – 80
• The number of gaming machines a whopping – 3, 500
• The gaming facility is open to visitors 24 hours each day of the week
• You will access free self and valet parking
• The amount of casino space is 176, 592 square feet
Parx Poker Room
From the above statistics, it is easy to tell that Parx Casino and Racing is a reputable gaming facility that will give you the needed gaming experience that you cannot find elsewhere.
At Parx, some amenities will add the needed joy to you. They include Parx Racing venue, 360, Circle bar, Poker Room that is filled with tables and given a modern interior décor to conform to the era, and Jax.
Nobody would be happy to continue with his/her gameplay with their bellies hungry. For this reason, there are quite some restaurants and eateries at the Parx Casino and Racing where visitors can find their favorite meals. Their online casino has poker rooms that are great. Make sure you get your parx casino poker login by heading to www parxcasino com.
Prepared by experienced chefs, you will be able to find already-prepared meals, or you can place your order, and in a few minutes, your delicacy will be served.
Parx Racing Restaurants
• Foodies
• Paddock Grill
• Earl Of Sandwich
• Sangkee Noodle Bar
• Chickie's & Pete's
• Parxgrill
• Trackside Dining
• Clubhouse Restaurant
About Casinos In PA
Although Parx Casino and Racing was opened in 2009, the facility has been home to horse racing since 1974. The Pennsylvania casino has two tracks with thoroughbred races, which are offered throughout the year.
With the gaming facility open to visitors 24 hours in all the seven days of a week, you can expect a beehive of activities taking place thanks to the over 3, 000 slot and gaming machines as well as 80 live poker tables and 130 tables that offer different table games.
In the facility, you will find eight restaurants and eateries that operate 24/7 to give clients the best service they deserve.
Additionally, guests can take their favorite cold beer from 4 bars and lounges.
Remember that 'when it opened in 2009, the casino did not have as much space as it has today. The operators conducted the first phase of expansion in 2015 that saw the addition of several feet as well as some gaming equipment.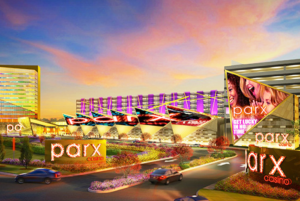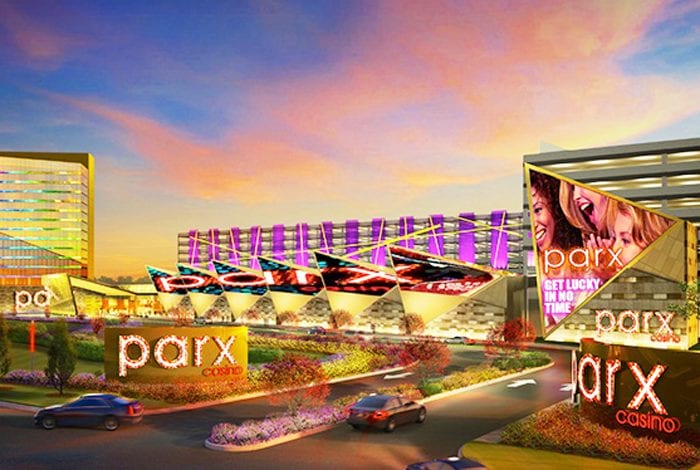 Parx Casino Gaming Facts And Horse Racing Betting
The following are some of the casino games that you are likely to find inside Parx Casino and Racing:
• Blackjack
• Craps
• 3 Card Poker
• Big 6
• 4 Card Poker
• Pai Gow Poker
• Electronic Roulette
• Sic Bo
• Pai Gow Tiles
• Electronic Tables
• Roulette
• Baccarat
• Electronic Blackjack
Have you ever been to www parxcasino com? You can get information about Parx Casino and racing visit their official website or give them a call at (215) 639 9000.