Shreveport Casinos
Thanks to its geographical location, Shreveport and the whole Shreveport-Bossier City metropolitan area are the casino capital of the entire surrounding region. Stretching along the west bank of the Red River, Shreveport is located in the north-west corner of Louisiana in close proximity to Texas and Arkansas state borders. The Shreveport casinos are certainly making the most of this convenient position attracting players from all three states.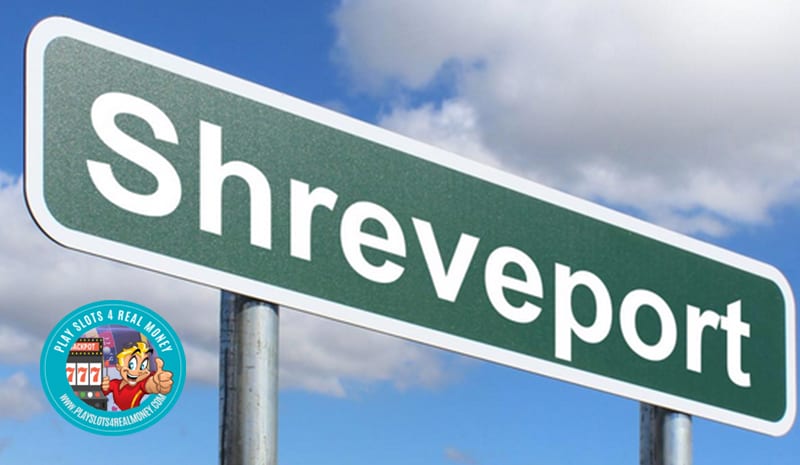 Shreveport Casinos – Basic Information
The City of Shreveport has 3 casinos while the wider metropolitan Shreveport-Bossier area is the home to 6 casino establishments. The casinos located in the city hold over 2600 slot and gaming machines and around 80 table games. Poker enthusiasts have a wide selection of games to choose from; No-Limit Holdem, Omaha 8 or Better, Omaha Hi-Lo Split are just some of the games available in Shreveport casinos. Besides gaming machines and table games, players can also bet on horse races and follow live and simulcast thoroughbred racing.
But, the exciting gambling action is not all the Shreveport casinos have to offer. Customers can enjoy live performances from some of the greatest names in entertainment, state-of-the-art restaurants and steakhouses, luxurious spas, and world-class accommodation in the hotels belonging to the casinos. Also, some casinos own convention centers and meeting spaces with a total of 22.398 square feet of conference space all over the city.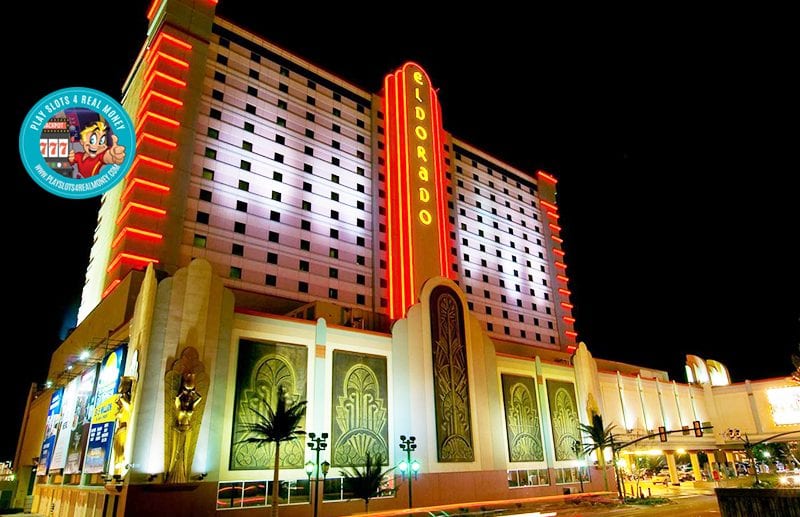 What Are The Largest Shreveport Casinos?
The Eldorado Resort Casino Shreveport is the largest casino in Shreveport, located at the heart of the downtown part of the city. It boasts an impressive number of more than 1.500 latest slot and gaming machines and over 5o table games spread over a 30,000-square-foot gaming floor. Eldorado also features a high-limit and poker room with all of the most popular poker variants played.
With the Eldorado establishment, the fun doesn't stop at the gaming floor. The resort also features live entertainment, dancing, and drinks at its two lounges. The relaxation after an exciting day at the tables can be found at La Spa which offers pampering treatments all day long. A 24-hour fitness facility is there for those who wish to stay in form while having fun. High-quality restaurants are also a part o the resort, offering varied cuisine including everything from burgers and noodles to prime beef and fresh seafood.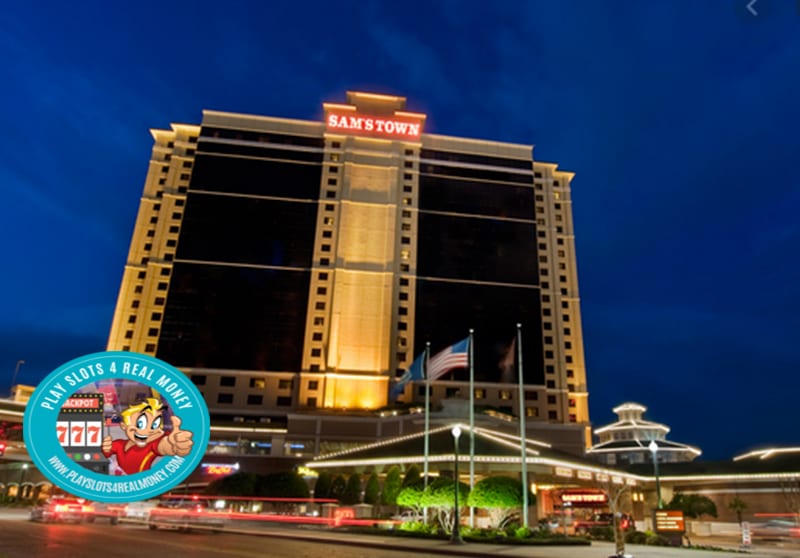 The Sam's Town Hotel & Casino
is the second-largest casino in Shreveport, located right in the neighborhood of Eldorado. It offers three floors of non-stop gaming with 1.100 slot and gaming machines and 29 table games. Here you can try your luck in many of the popular games including blackjack, craps, roulette, mini-baccarat, or Mississippi stud poker. Sam's Town Hotel & Casino also offers live entertainment around the clock, a full-service spa, a dining experience including fast food, but also elegant and extravagant cuisines, and 541 luxurious and comfortable rooms and suites in the hotel.
Try Hotels And Resorts In Red River In Neighboring Bossier City
Suppose you are looking for some more fun. In that case, you can try your luck across the Red River in neighboring Bossier City with some fantastic casinos of their own, such as Horseshoe Bossier City Hotel & Casino, Boomtown Casino & Hotel, DiamondJacks Casino & Resort, and Margaritaville Resort Casino. If you prefer ponies, you can head to Harrah's Louisiana Downs for some horse-racing action.
How many casinos are in Shreveport Louisiana?
There are three casinos in Shreveport LA. You can stay at Sam's Town Hotel, The Eldorado, and Cash Magic Shreveport. Out of these three casinos in Shreveport and bossier city Louisiana, you can play almost three thousand slot machines plus table games. Read more about places to gamble in Louisiana.
Which casino has the loosest slots in Shreveport ?
The Eldorado Shreveport casino has the loosest slots in Shreveport. EZ Ticket technology powers most of the slot machines at the Eldorado. You will have a choice of over one thousand of the loosest slots to play. Also, they have a very nice variety that includes progressive jackpot games. Real money slots players can play classic and video pokies that have three, and five-reel slots. If you like penny slots or enjoy gambling for high stakes, the Eldorado Shreveport has loose games for you.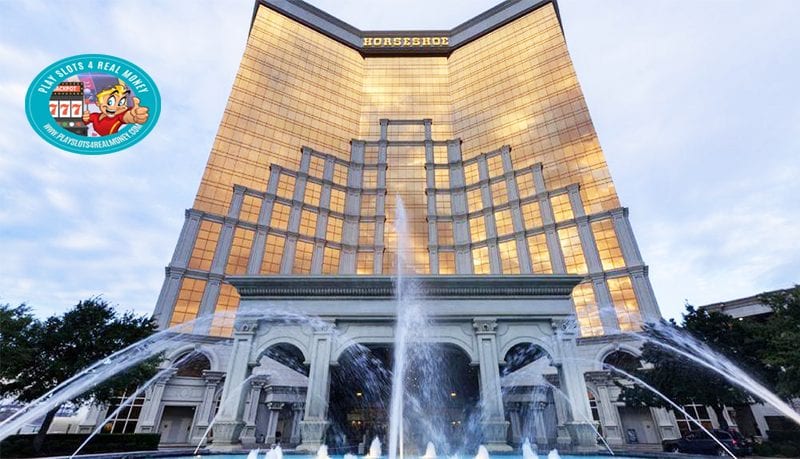 Who owns the Horseshoe casino in Shreveport?
Caesars Entertainment and VICI Properties owns and operates the Horseshoe casinos in Shreveport Bossier City. At the Horseshoe, you can play over two hundred slot machines. Also, enjoy fourteen table games.
What casinos are in Shreveport Louisiana?
Cash Magic, The Eldorado, and Sam's Town Hotel are casinos in Shreveport LA. If you are looking for a casino near Shreveport LA, you can stay and play at The Horseshoe in Bossier City
What are the names of the casinos in Shreveport Louisiana?
Let's go through the full list of the five casinos in Shreveport-Bossier, Louisiana. First of all, you may want to stay and play at the Boomtown Hotel, or the Eldorado Resort. If you want more choices, you can dine and gamble at the Horseshoe, the Margaritaville, or at Sam's Town Hotel & Casino. Let's not forget about the one casino with a Racetrack (Racino). More specifically, you can have fun at Harrah's Louisiana Downs. When you are there, you can watch and gamble on simulcast or live thoroughbred horseracing.