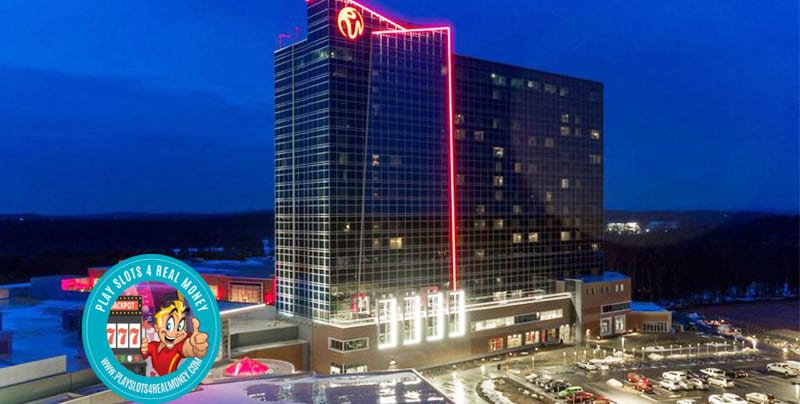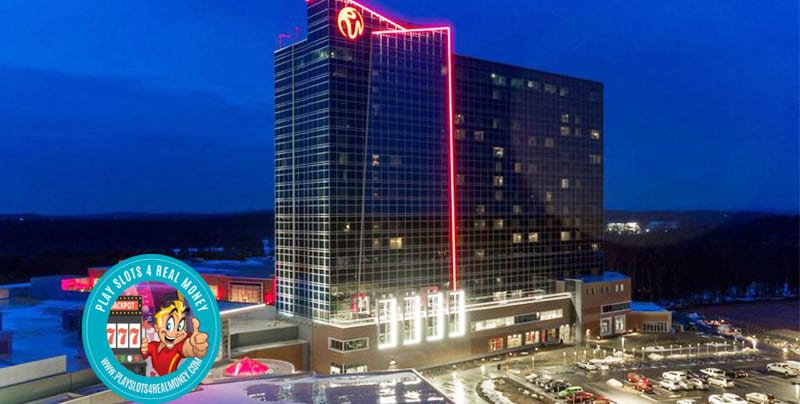 Not every billion-dollar casino resort project goes the way it is supposed to. Sometimes financial projections are way off base. Sometimes these mega-casino projects fail to live up to expectations. Public corporations involved lose a mass amount of money along the way to negatively impact stock prices. When that happens, hard and fast decisions need to be made.
Case in point is the Resorts World Catskills $1.2 billion casino and resort. The saga of this property was detailed in a local upstate New York news source, www.poughkeepsiejournal.com. Built to immense fanfare, the Empire Resort's property came way short of expectations. The casino opened its doors to the public on Feb. 8 of this year. Earlier this month it was officially sold to avoid possible bankruptcy proceedings.
Is Resorts World Catskills In Financial Trouble?
This will hopefully begin a new chapter in the early history of this billion-dollar casino resort. The sale of the property was originally announced back in August. The process came to a close on Nov. 13 when the shareholders of Empire Resorts approved the sale. The sale should provide a much more stable financial footing than the previous ownership group.
The casino was sold to Kien Huat Reality and Genting Malaysia. Genting also owns and operates Resorts World New York City in Queens. Kien Huat Reality will control 51 percent of this private ownership group. Genting Malaysia owns the other 49 percent interest.
A joint statement from the new ownership group was released to the USA Network. Ryan Eller is the president and CEO of Empire Resorts which is already owned by Kien Huat Reality. Edward Farrell is the president of Genting Americas. Together, they voiced the following comments:
"This marks a new chapter for Resorts World Catskills and is the first step towards fulfilling the promise and potential of New York's most prized integrated casino resort destination."
Resorts World Catskills was faced with possible bankruptcy until Genting stepped in with some deep pockets. Located off Route 17 in Monticello, the towering 18-story hotel dominates the surrounding landscape. Since its opening, the casino hotel and resort posted a reported operating loss of $73.5 million through June of this year. This is according to a SEC filing.
Employs Over 1,000 People In Catskills Area
The resort employs more than 1000 workers. It was seen as an economic driver for the Catskills area. However, it failed to attract the New York City residents and tourists looking to escape the city in the summer months.
Existing competition from other New York city casino gambling options also impacted the bottom line. This includes the Genting-owned Resorts World Casino at Aqueduct Racetrack. Empire City Casino is another main competitor located in Yonkers.
Resorts World Catskills Is Where Gaming Meets Luxury
Genting is now part of the ownership group at Resorts World Catskills. The casino's management team hopes to find cost savings within the other properties.
Resorts World Catskills promotes itself as "Where Gaming Meets Luxury." It also highlights its close proximity to Manhattan. The casino floor offers 100,000 square feet of gaming space made up of 1,600 slots and 150 gaming tables.
• Source: Resorts World Catskills has a new owner, officially, as 'new chapter' begins for NY casino From Poughkeepsiejournal.com On November 13, 2019.