Welcome to the Stardust Online Casino review. In our tests, Stardust NJ online casino didn't place high in the rankings but was particularly abysmal when it came to their welcome bonus package.
Boyd Rewards members now have the opportunity to experience the classic Vegas excitement from anywhere in Pennsylvania or New Jersey through real money play! By linking their Boyd Rewards account to Stardust Online Casino, guests have the opportunity to earn both Boyd Points and Tier Credits based on their gaming activity.
Stardust Casino Review
On BoydRewards.com, visitors can redeem their accumulated Boyd Points and convert them into Stardust Online Casino Site Credits to use for games on the Stardust Online Casino site.It may take as long as 72 hours for Tier Credits and Boyd Points earned or used between the two systems to be reflected in a guest's account. Feel free to check out their Facebook page , download on Google Play or at the Apple Store.
Stardust NJ Online Casino No Deposit Bonus
Stardust Casino holds an outstanding 8th place in our research on the best New Jersey online casino no deposit bonuses, even though it currently has no active bonus for non-depositors. Disappointingly, 17 New Jersey casinos such as Stardust fail to offer a no deposit bonus.
Stardust's no deposit bonus Actual Bonus Value (ABV) is a mere $0.00, which stands in stark contrast to the average NJ ABV of $4.14 and particularly to that of our winner BetMGM with an incredible actual bonus value of $24.50!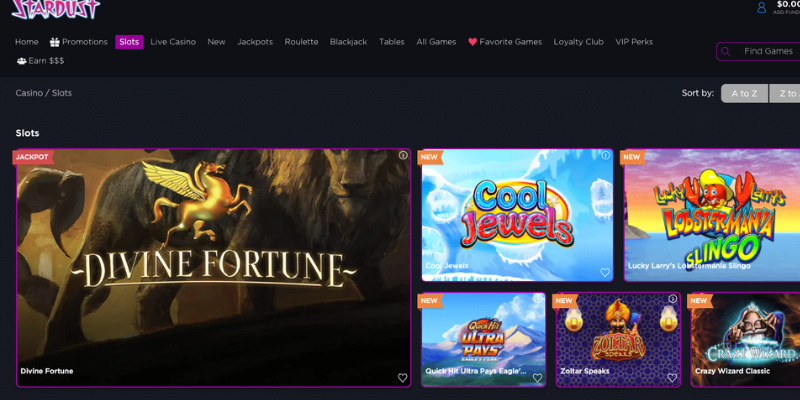 Stardust No Deposit Bonus Versus Other NJ Casinos
To further understand the value of each casino, we thoroughly examined all active New Jersey online casinos to see if any offered no deposit bonuses in addition to their welcome bonus. An exciting opportunity awaits you – all you have to do is create an account or a free play credit or other thrilling promotion!
That's right, it's as easy as that. A no deposit bonus will be awarded just by signing up, so don't miss out and get in on the action now!
To determine the true value of no deposit bonuses, our team scrupulously reviews all terms and conditions for details about the bonus such as wagering requirements, time limits and any other regulations or stipulations.
After combining all this data, we created a standard metric known as the Actual Bonus Value (ABV) for each no deposit bonus.Our ratings allow us to compare no deposit bonuses offered by different casinos.
As Stardust doesn't offer a no deposit bonus, its Average Bonus Value (ABV) is set at $0.00. In fact, 17 out of the 24 NJ casinos don't provide new players with no deposit bonuses – that's 71%!
This has caused the overall ABV for New Jersey to drop down to an average value of only $4.14 due to these 17 establishments not providing this kind of incentive.
Excluding the $0.00 ABVs, the remaining online casinos in New Jersey boast an impressive average of $14.21 – a noticeable difference from before! Unfortunately, Stardust falls below the state's average for no deposit bonuses and is tied with another establishment for last place in New Jersey.
BetMGM was the champion of our no deposit bonus test with an incredible $24.50 ABV (Average Bet Value). On the other end, 17 casinos trailed behind in last place at a dismal $0.00 Average Bet Value ,BetAmerica , DraftKings, Golden Nugget, SugarHouse, William Hill ; PokerStars, Parx, Pala PartyCasino,888casino, Mohegan Sun; Resorts; Tropicana; Virgin; Bet365; and Hard Rock.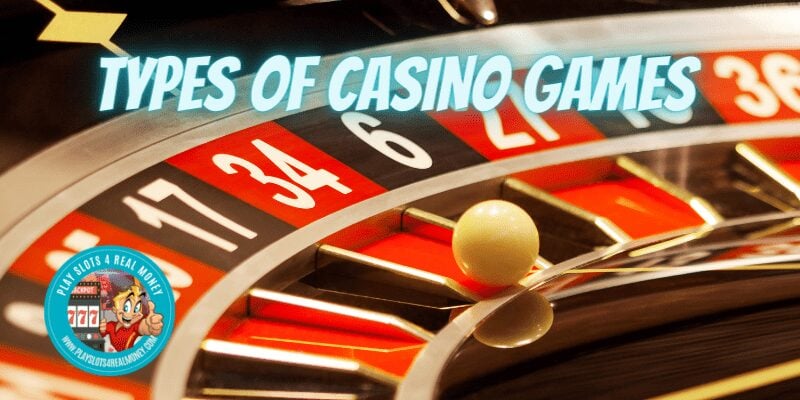 Stardust NJ Online Casino Game Selection
With 371 casino games, Stardust New Jersey online casino impressively achieved a ranking of 17th out of the 24 total casinos evaluated through our NJ game selection test. With a selection of only 942 casino games, Stardust is lagging far behind the New Jersey state average and BetMGM's impressive total of 1,121.
This means that compared to its competitors, StarDust has 179 fewer options for gamers than the norm and an incredible 750 lower than first-place winner BetMGM.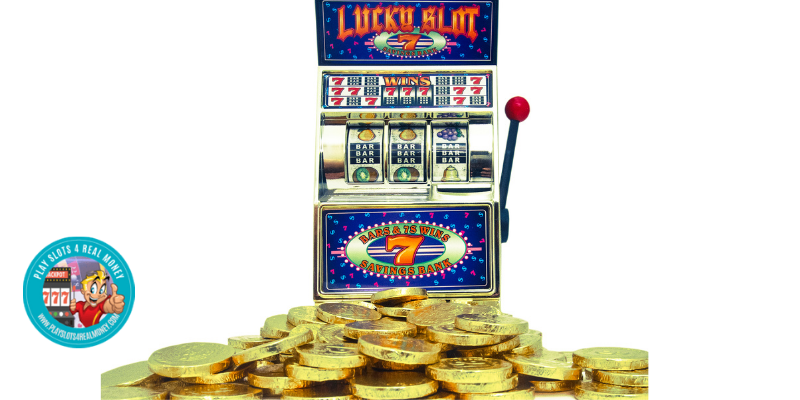 Your Favorite Casino Games
Stardust Casino is the go-to destination for those seeking an exciting selection of online casino games, boasting a library containing 371 spellbinding titles! Indulge in some thrilling slots action, try your luck at roulette or blackjack, discover that perfect jackpot game – whatever you're looking for, Stardust has it all. With easy to navigate categories like live casino and table games available too at the click of a button – this is one place where fun never stops.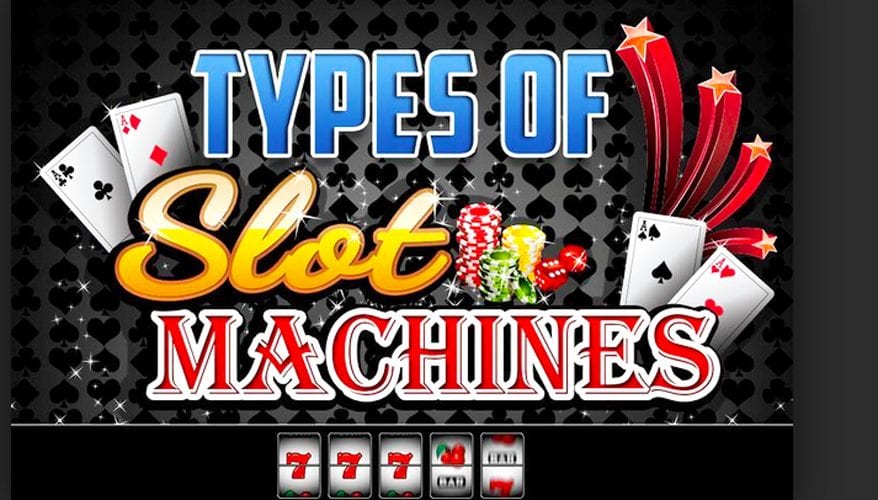 New Online Casino Games At Stardust
When choosing which casino to play at, the selection of games is a critical aspect for many players. It's highly unlikely that someone would opt for an online casino with only 100 available titles if another one offers 1,000 different options!
Consequently, we calculated the number of games available at each NJ casino to rank them according to their collection. This process required us to assess and tally all the titles offered by every online gaming house in New Jersey manually.
Stardust lagged behind other gaming sites, with a sparse library of only 371 games – an impressive 67.37% less than the average across the state.
In our NJ online casino game selection test, BetMGM came out on top with a staggering 1,121 titles! Following in second and third place were Bet365 offering 107 games and William Hill presenting 39.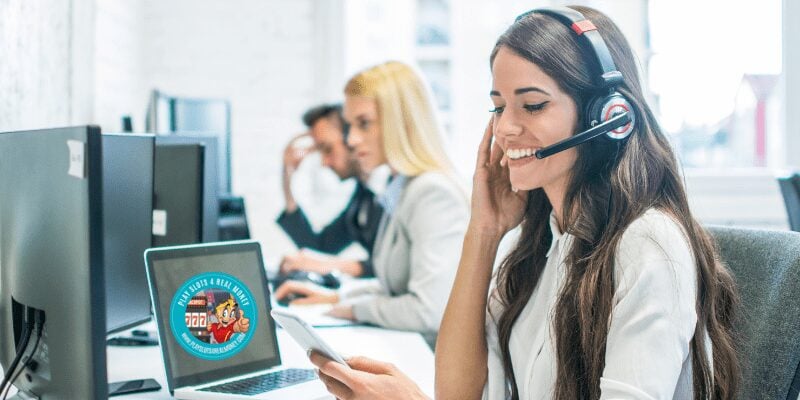 Stardust Online Casino Customer Support
On our New Jersey online casino's email support system, Stardust achieved a remarkable result in our test.
Out of 24 competitors it secured 12th place with an astonishing response rate of 80% and average response time of 9.3 hours! Stardust achieved exceptional results in New Jersey with a response rate of 66.25%, far exceeding the state average.
With an average response time of 9.3 hours, Stardust managed to hit the 50% threshold and far exceeded the state's 17.6-hour standard with a staggering 53%. Impressive!
In contrast to the majority of New Jersey's online casinos, Stardust does not feature a 24/7 live chat or telephone support option.It appears that they are determined to route all inquiries for help through their Zendesk service portal and ticketing system.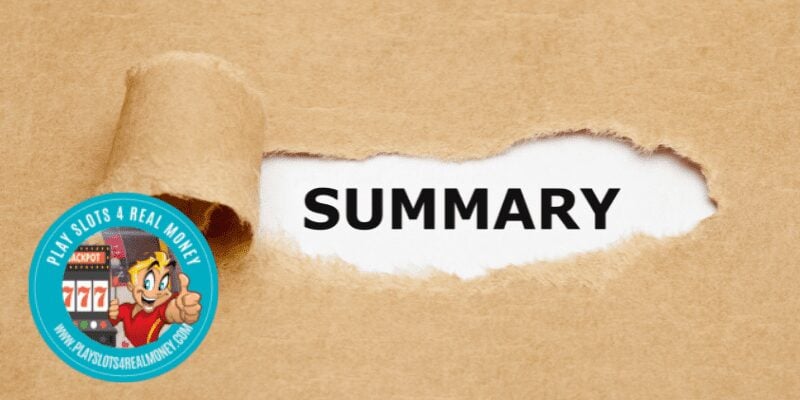 Stardust Online Casino Summary
For those in NJ, Pennsylvania and other states, you can use your Boyd points to have a great online gaming experience at Stardust online casino. That said, you don't need a Boyd rewards account to try all the games on the house. Stardust casino offers lightning fast payouts and has a world class customer support team.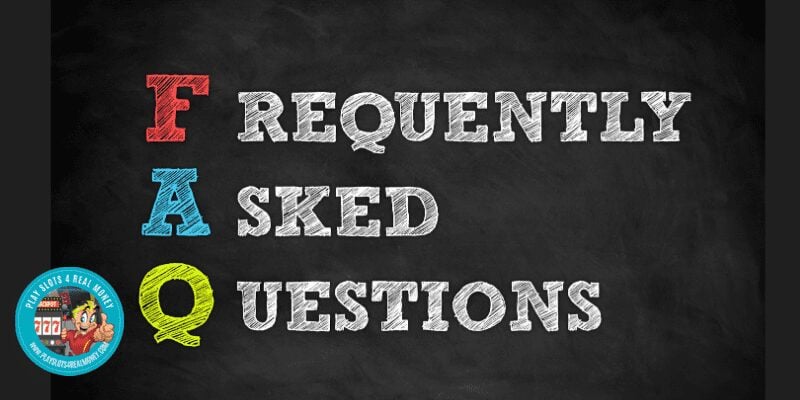 Stardust Online Casino FAQ
What happened to the Stardust casino?
At the conclusion of 2006, the Stardust reluctantly shut its doors for eternity. Following this, on March 13th 2007, it was demolished and gone forever.Resort World Las Vegas, an extravagant Chinese-themed casino with a multibillion-dollar investment, is being erected at the former site of the iconic resort and will be ready to welcome guests in 2020.
What replaced Stardust Casino?
Echelon Place.In January 2006, Boyd Gaming announced its ambitious plan to replace the Stardust Resort and Casino with a new project.
Is Stardust Casino real?
Get ready for an exciting, adrenaline-filled experience with Stardust Casino's soon to be released mobile app and website – legally operating in New Jersey and Pennsylvania.
Flutter Entertainment just released their newest gaming experience, Stardust Casino. Formerly known as Betfair, the FanDuel Group revealed in March 2021 that they would be giving it a makeover and renaming it to its current title.
What is the Stardust hotel now?
In November 2006, Winchester Nevada's beloved Stardust officially shut its doors and was soon destroyed.