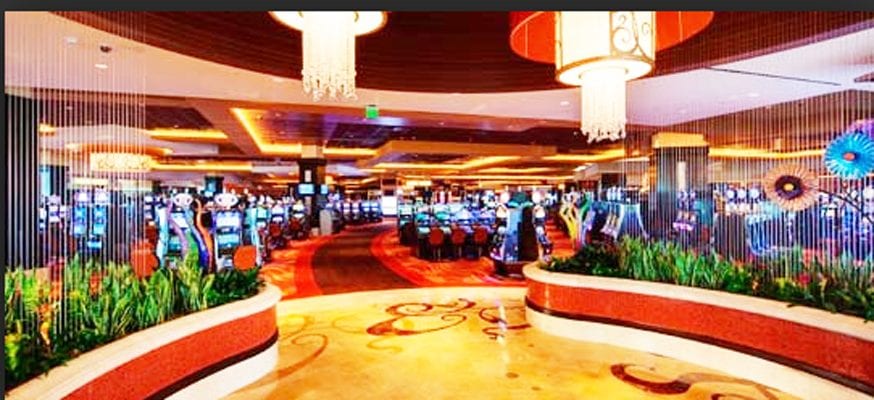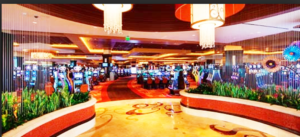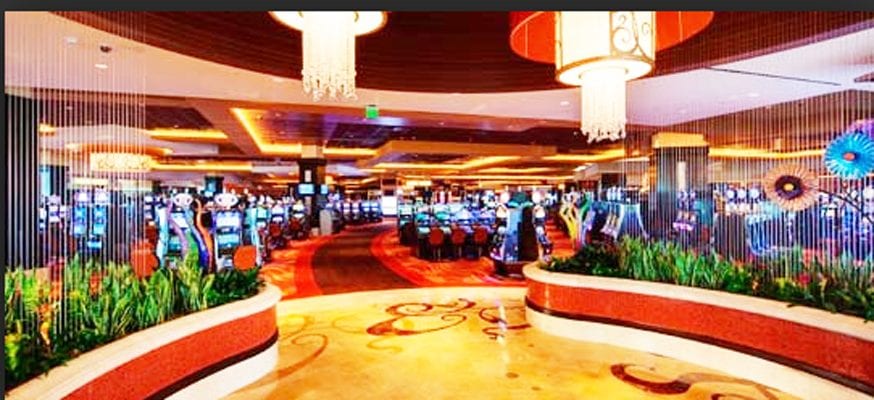 Wednesday 8, 2017 was a big day to the staff and management of Rivers Casino in Schenectady NY. On this day, the gaming resort had a hard time controlling a multitude, which thronged just to attend the opening of the casino. Did you read the article Del Lago Casino Gaming Resort Opens In New York?
Rivers New York casino comes barely 7 days after another gaming facility opened its doors approximately 200 miles away.
The two gaming complexes are ready to face each other in their struggle to retain, attain, and attract clients thus making real money casino gambling sites booming business in NY.
Governor Andrew Cuomo believes that the opening of Rivers Casino in New York's upstate will raise the amount of revenue that is collected in NY.
The governor also believes that with the coming of Rivers, there will be many visitors visiting New York. From these visitors, others will have an interest in revitalizing the manufacturing industry that for some time has sunk.
The flashy gaming complex is the latest multi-million development to be established in Schenectady. The $330 million projects, by Galesi Group and Rush Street Gaming, has a humongous gaming floor that sits on a 50, 000 sq/ft. Inside the building, there are 67 gaming tables, an event center, which sits on 10, 000 square feet, a number of bars and restaurants, a poker room and 1,150 slot machines.
The developers of the property seem to be happy and anticipate to reap from their hard work.
In 2013, Upstate voted for the legalization and authorization commercial land-based casinos. On what seemed to be the benefits of pro-votes, a year later, and authorities gave licenses to four casinos.
Tioga Downs was the first out of the four casinos that were given licenses to operate land-based casinos in different parts of Upstate, to open its doors to the public in December 2016.
The fourth and last in those that were given licenses, the Montreign Casino and Resort, is likely to be ready for opening early 2018. Construction of the gaming complex is ongoing in the Catskills.
Bringing Upstate New York Casinos Back To Its Feet
With the third casino opening its doors and the fourth and final on the way in approximately 12 month's time, Andrew Cuomo is soon realizing his dream of bringing Upstate, NY back to life.
Over the past couple of decades, Upstate's economy has suffered a great deal following the closure of several manufacturing industries whose revenue collection 'ignited' development projects in Upstate New York.
Coincidentally, Rivers Casino now sits where Alco, had its headquarters until its closure in 1969.
In those days, the Locomotive Company of America (Alco), had employed nearly 45, 000 people from New York and neighboring states.
With only two days of its opening, Rivers has employed 1,000 people. There are confirming reports that 200 other people will be absorbed upon the completion of the hotel, which has a capacity of 165 rooms.
The hotel is slated for opening this summer.