This Wonder 4 Tower slot game combines four of the most popular Aristocrat video slots games to form an intensive, yet exciting game. This slot game consists of Buffalo, Pompeii, 5 Dragons, and Wicked Winnings 2, while allowing multiple-play of these slot games.
Although, there are other additional features that will be activated during the free spin bonus games. Players can win about six sets of reels at once. Multipliers will be awarded to wins in a random manner. Continue reading to discover more about this slot game.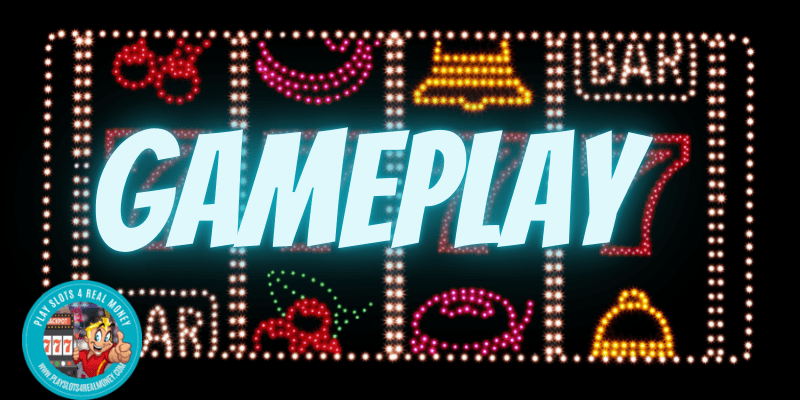 The Wonder 4 Tower Slot Gameplay
As mentioned earlier, Wonder 4 Tower slot is a combination of four different slot games. However, all four games are played in a 'reel power' format. A win will be triggered when symbols are on consecutive reels from left to right. Thus, a 5×4 grid has 1024 winning combinations, while a 5×3 slot has 243 winning combinations. Players will pay a single amount while each game will spin concurrently. Individual wins and special on-reel features are usually determined by the games.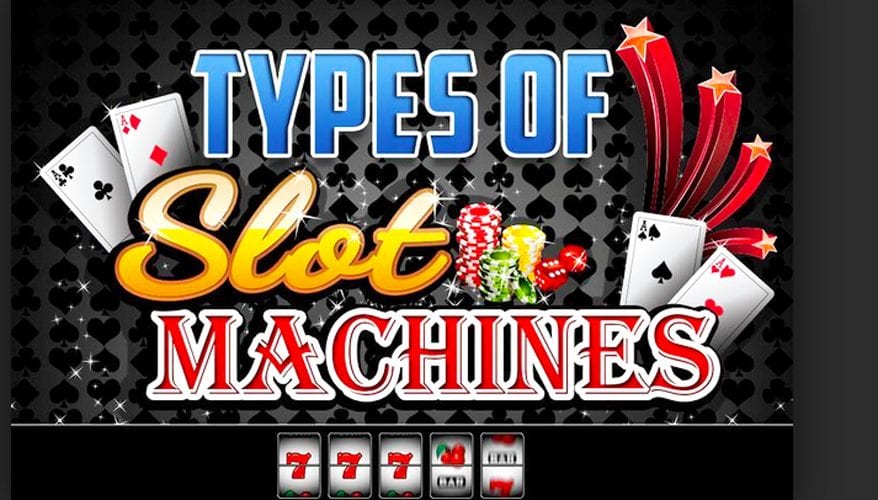 Individual Games on the Wonder 4 Tower
Buffalo: Buffalo slot is an extremely popular online slot game that features the theme of North American native wildlife. Buffalo slot reels have buffalos, wolves, cougars, and more. Players will win huge prizes by hitting the buffalo scatter symbols on the reels. Getting 12 or more buffalo scatter symbols will help you win bigger rewards. Also, Buffalo slot has a 'super free spins' bonus game.
Pompeii: Pompeii is another slot game on Wonder 4 Tower, which is based on the historical city of Pompeii. This city is a notably preserved in volcanic ash. Most of the symbols in Pompeii are Roman. Twenty free spins will be triggered by the volcano Vesuvius once you have more than three on the reels. Also, players can hit wild with a multiplier of 3x or 5x. However, if you are extremely lucky, you can achieve both wins at the same time. Thus, your win will be multiplied by 15.
5 Dragons: 5 Dragons allow players to explore this amazing aspect of the Chinese tradition. The slot game features a free spins game that has huge win multipliers. Players can select from 5 different combinations of the number of free spins. The potential win multipliers usually include dragons. However, the more spins you take, the lesser your winning multiplier.
Wicked Winnings II: This is the last slot in the Wonder 4 Tower Slot. This online slot game features the theme of goblins and cartoon-like witches. Multiple wins are triggered once the stacked wild symbols cover entire reels. This slot also allows players to respin after a win. Your win sticks in place, and the other symbols will respin. With this, you can improve your wins.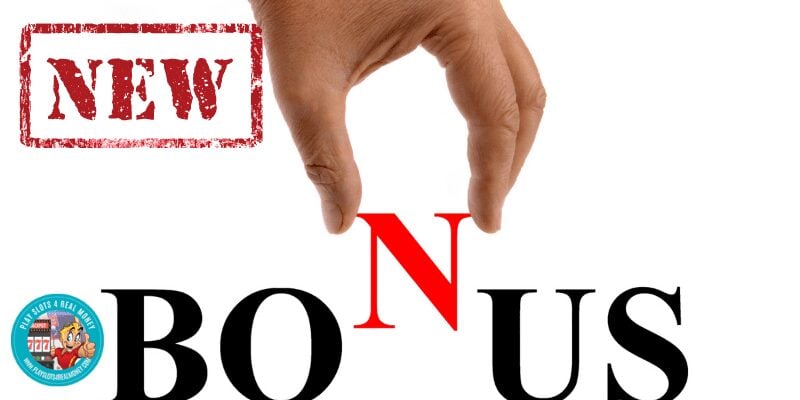 Wonder 4 Tower Stacked Reels Bonus Game
Just like many other slot games, the Wonder 4 Tower slots have helpful bonus features, which make the game more interesting. As you play, you can activate free spins games and other smaller bonus features. The fact that you are playing four games concurrently, makes the game more exciting.
Once you hit the free spins, the 'Super Free Spins' game will be activated. This gives players the chance to spin about six sets of a single game, all at once. At the game where the spins are triggered, four dark versions will display about while two-colored versions show below of the screen. A new symbol will cover all three middle reels.
What's more, once you hit the highest reel set, the next setup will become colored. There is an extra incentive for players that can make it to the top. Also, spinning six sets of reels per respin will help you activate random multipliers from 2x to 5x. If you want something different, try Buffalo Link.
 You May Also Like:
Overall Experience
With lots of activities to enjoy, Wonder 4 Tower Slot remains an intensive game. Each slot game in the Wonder 4 Tower Slot still has its features and bonus games. However, an additional cost per spin will be required to balance the game. Players can trigger the special bonus feature by hitting the free spins mode. The multipliers you achieve will help increase your winnings. All in all, each and every one of these online casino slot games will absolutely be worth your money and time.