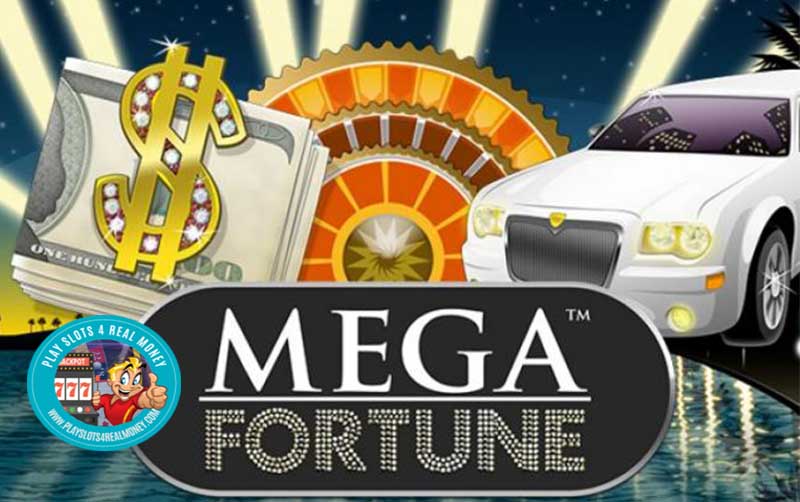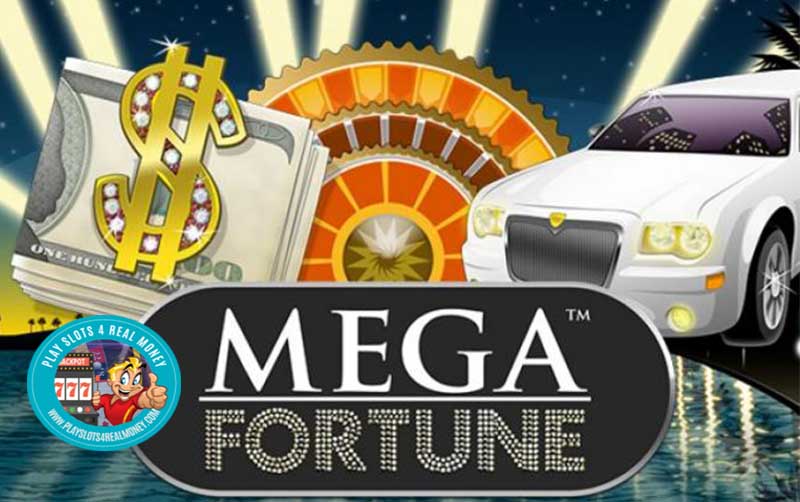 Most land-based casinos have reopened their doors following a March shutdown due to the coronavirus. However, the gambling action remains hot at online casino gaming sites. Furthermore, this should pick up even more at Svenska Spel Sport & Casino following a record progressive jackpot hit.
https://youtu.be/PrCUPZCJarY
On June 27, a Swedish online casino player posted a life-changing win of 2.6 million in euros (SEK28 million). They were playing Mega Fortune as part of NetEnt's progressive jackpot network. Furthermore, this was the largest jackpot ever won at the popular online site.
Which Online Casino Does This Swedish Slot Player Lands A Record Jackpot At?
Just two weeks earlier, another slot player at Svenska Spel Sports & Casino won 238,500 euro (SEK2.5 million) on NetEnt's Mega Jackpot. At the time, that was the biggest slot jackpot won on that site.
NetEnt's series of progressive jackpot games have taken the online industry by storm. The network has been delivering some of the biggest wins in the past few years. As posted on the company website, Andy Whitworth chimed in as Chief Commercial Officer with the following comment:
"Our global jackpot games are continuing to break records across the globe. And we're proud to be able to bring such monumental wins to players through Mega Fortune. We hope to continue raising the bar with even bigger jackpots in the future."
An Interesting Find: Online Gambling Continues Its Impressive Growth.
Also adding a few thoughts was Niklas Ortbrant as Head of Casino at Svenska Spel Sport & Casino. He stated:
"To break records twice in two weeks with such a significant jump from the second to the first highest win is incredible. And we can't wait to see what the jackpot climbs to next time. We wish all the best to the lucky player and hope they enjoy this life-changing win."
Mega Fortune progressive jackpot slot was first launched in 2012. It has been delivering six and seven-figure jackpot wins ever since. This is truly a global phenomenon with players cashing in on huge jackpots all around the world.
NetEnt continues to expand its gaming presence in the US online casino industry with its progressive jackpot lineup. The company made note of a recent $533,239 prize. That lucky player scored the win at Rush Street's Playsugarhouse.com in Pennsylvania last month. This set a record for the biggest jackpot in the US to date.
A MUST READ: Playing The Global Lottery With Bitcoin Anonymously.
Mega Fortune and Mega Jackpot are just two examples of NetEnt progressive slots. A few of the other biggest titles include:
NetEnt has grown to become a gaming force in the real money online casino industry. Along with an extensive portfolio of slots, the company also offers digital table games and video poker. The growth has come from strategic partnerships with some of the top casino operators in the industry. This distribution network continues to expand at a rapid pace.
The US is now viewed as one of the top growth markets in the world. More and more states are launching online casino sites.
• Source: NetEnt's Mega Fortune pays out record-breaking €2.6 million jackpot to Svenska Spel Sport & Casino customer From Netent.com On July 3, 2020.
49115
49115
49115
49115
49115