Texas Card House Dallas Review
Despite the fact that the city council member who brought it to his district supported it, The Texas Card House is one of Dallas' most popular and lucrative small businesses, but it may be shut down by the city despite its legality. The TCH Dallas is a poker room that was believed to be in compliance until the city revoked their license. In this Texas Card House Dallas review, we will discuss casinos in Dallas, online gambling Texas, and the following: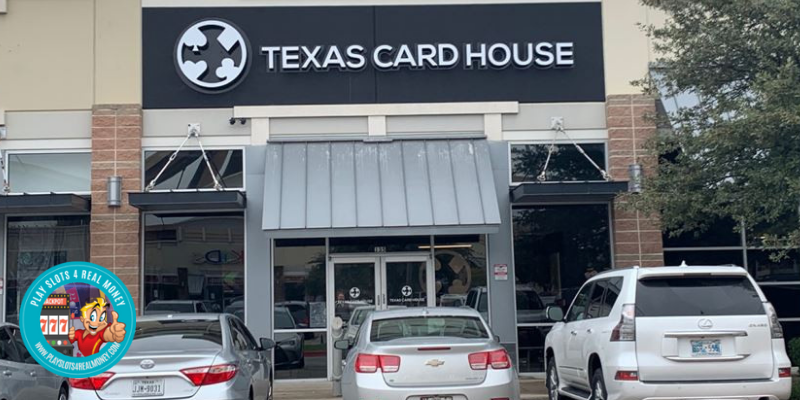 About Texas Card House Dallas
Indeed, this poker room in Dallas Texas has been a gambling place for people from all over to play Texas Hold'em poker. Furthermore, these poker rooms have been a spot for a lot of folks to score personal winnings. Poker players can enjoy Texas Hold'em tournaments, lone star state poker tables and many other tournaments and cash games with variations.
Related: (Texas Laws Force This Dallas Poker Room To Close?)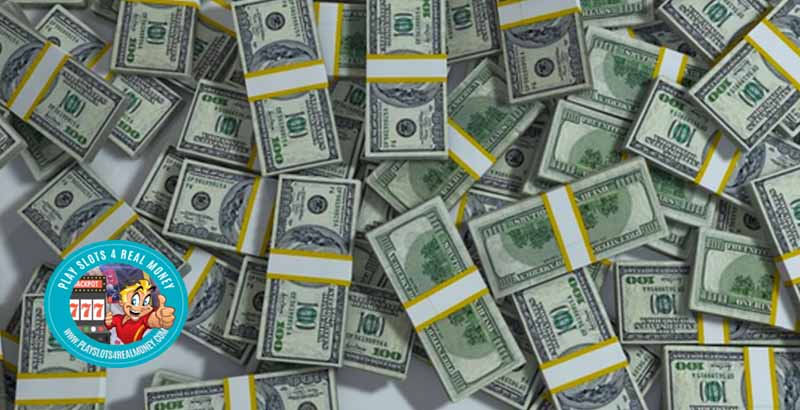 Can You Play Poker In This Gambling Place?
A few months after the city said it was okay to have poker rooms like this, they are suddenly saying that it is not allowed. Steven Gribin is one of the 400 to 500 people a day who play real money poker at Texas Card House.
The Westlake resident and others at the poker room no longer have to find hidden and often illegal places to play real money poker. Crow is one of the owners who says he endured long meetings with the city in 2020 before it ultimately approved his permit to operate in this strip mall off Harry Hines in an industrial part of Northwest city of Dallas.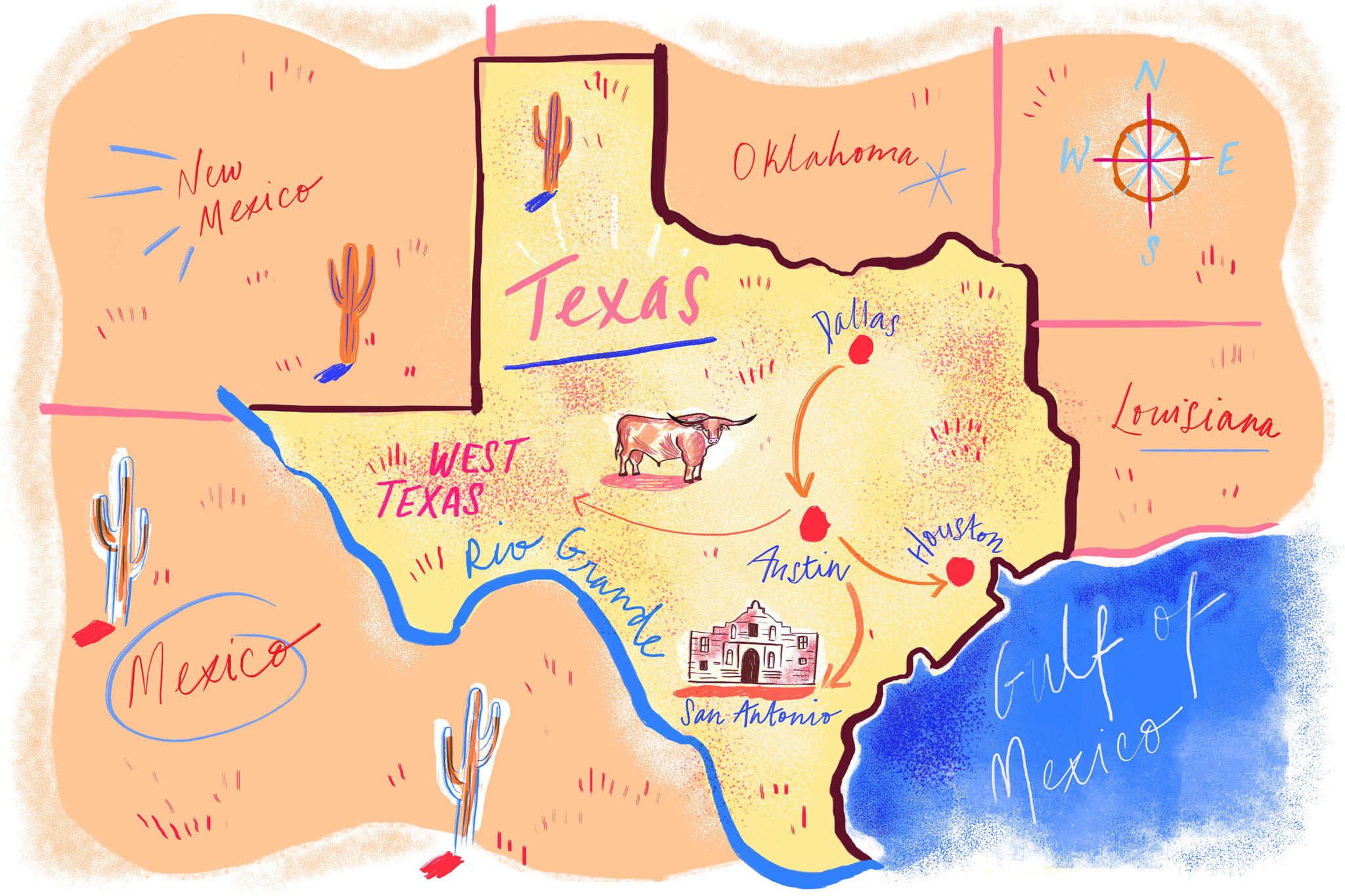 Keeping A Permit For This Poker Room?
Even though the owners of the house don't take a cut from each hand, they recently received a letter revoking their permit for "keeping a gambling place."
Players can pay $13 per hour to play at a table. Some of the games are live-streamed. District 6 City Councilman Omar Narvaez, who represents the neighborhood supports Texas Card House.
"I think it's unfair that all of the COs for all these card rooms have been revoked suddenly.""Unfortunately our city attorney has decided to change the idea of what he believes constitutes card rules, even though they are legal."
At present, the company is attempting to appeal the decision and predict about 215 individuals will be out of work if TCH closes.
Some people are saying that the poker players will lose a safe place to play. But other poker rooms in Dallas are still open. We're trying to find out if their certificates of occupancy have also been revoked, but we haven't gotten a response from the City Attorney's Office yet.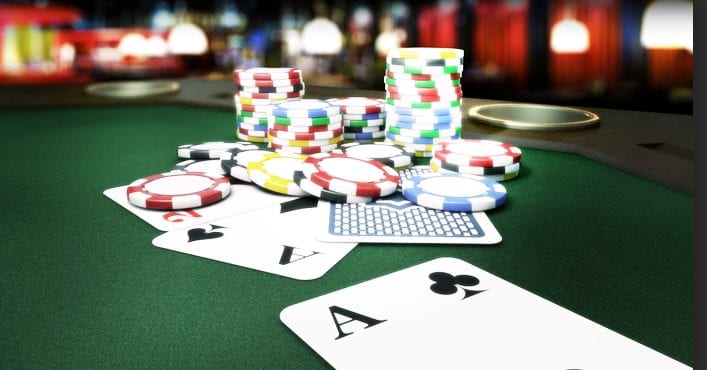 Seeking an Appeal
Texas Card House is still open, and people are playing cash games there every day. Crow is waiting for an appeal to the City Board of Adjustments that he doesn't think will go his way, but it won't be a disaster if it does. His lawyers are already preparing for the next steps.
If he loses the appeal, it is unclear what will happen to the Dallas card room. He said it would not be good for business to close down operations for months while he fights in court, but he is confident that things will work out because "I am running a legal business."
In Texas, gambling is banned outside of certain Indian reservations. A company cannot be used to "retain a gaming facility" in Texas Penal Code Section 47.04, which means that if you started a slot machine parlor in the state, you would be breaking the law.
But there is a loophole in the wording of the law. Poker room owners, such as Crow, have figured out how to use this loophole to make their businesses legal. Crow and many other people, including local politicians and lawyers, interpret this to mean that a poker room can be legal as long as it doesn't take rake from players.
At TCH, players must pay a $30 monthly or $300 annual membership subscription to join the club. When they come to play poker, they must pay an hourly seat fee of $13.There is no tax taken out of the pots and that is what allows Crow's room to operate legally, as stated in Penal Code Section 47.04.
Is The City Council Reneging On Their Word?
In 2019 and 2020, Crow spent a lot of time meeting with City Council members so they could understand his business plans. In January 2019, he spoke in front of a city council meeting where Chris Caso, the current City Attorney who had a different role at the time, defended the proposed poker room.
Caso explained to city council members at the aforementioned 2019 meeting that "The House" doesn't take a cut out of this. In other words, all you're charging is a fee, say, a membership fee. If they decide we aren't making enough money so we have to take a cut, then that switches it over to illegal.
Caso made that statement of approval with Crow standing directly behind him. Fast forward almost three years to the day and the Dallas City Attorney's office is taking an opposite stand on poker clubs such as TCH Dallas. Is these poker rooms illegal gambling according to the Texas Penal code? If TCH Dallas is operating legally and has an economic benefit, why does city officials care?
The CEO said that if they open a new location in Dallas, their employees would lose their jobs. He also said that the company is doing well in other locations, but those locations aren't facing political opposition.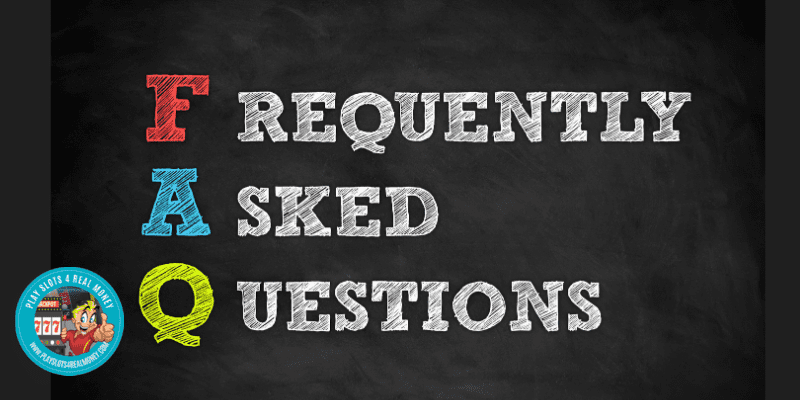 FAQ
Is Texas Card House legal?
The city of San Antonio granted the license for Card House in 2020, after which it opened to the public. Every day, hundreds of people converge on Card House to play poker.
Who owns Texas Card House?
Sam Von Kennel, the owner of TCH Dallas, said that he and his company have been looking to expand their operations outside of Austin for years now.
How do Texas Card houses work?
The card rooms operate as clubs. People pay a membership fee and are charged an hourly or daily rate for a seat at the table. The house does not collect rake from each pot. There are three parameters a card room must meet to comply with the law: Games must be held in a private place.
Who is Bildo Texas Card House?
Several fans of TCH Live's year-old poker live broadcast often inquired about Billy Joe Taylor, better known on screen as "Bildo," where he obtained his cash.