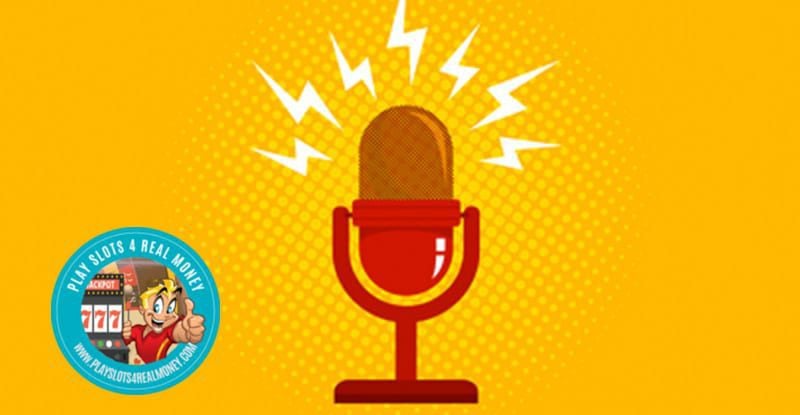 In our first story, the push to legalize gambling in Texas continues. One of the main proponents of legalization, State Senator Carol Alvarado, has filed a legislation that could bring the gambling proposal to a referendum. Gambling expansion in the state of Texas is only possible through a constitutional amendment that requires approval from a majority of voters.
Supporters of legalization believe that if a proposal is put up for a vote, it would pass with an overwhelming majority. They also note that the new legislature would bring significant economic benefits to the state, keeping the money in Texas and redistributing it towards public education, infrastructure, and other purposes. On the other hand, opponents are concerned that legal gambling in Texas may have a devastating effect on communities.
Related: (Is Online Gambling Legal In Texas?)
Next up, the Lakes Region Casino, one of the most popular casinos in New Hampshire, now has a new owner. The former owner, Arizona-based businessman Craig Potts, sold the property located next to Route 106 in Belmont to Las Vegas-based Belknap Gaming LLC. According to the reports, the value of the deal is $3 million.
The Lakes Region property includes 23 3/4 acres of land and a 29,000-square-foot casino building. The gaming area offers poker and other various table games. As New Hampshire still hasn't fully legalized gambling, the casino operates as a charitable gaming facility. This means that non-profit organizations can sponsor gaming nights and receive 35% of revenue generated by casino games. Originally, the property was used as a greyhound racing track.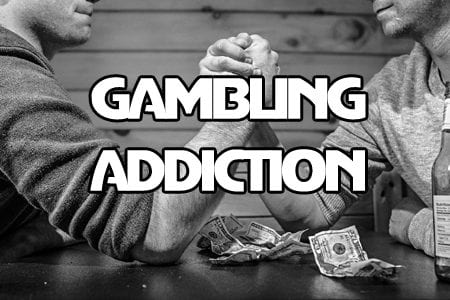 Huge Increase In Problem Gambling Helpline Amid Super Bowl
In our next story, as more and more states legalize gambling, the number of people struggling with gambling addiction is also on the rise. Connecticut Council on Problem Gambling reported that the number of calls to their gambling addiction helpline has increased significantly since the state legalized gambling in October last year. Online betting is now available at two of Connecticut's casinos, as well as with the state lottery.
Since online gaming and betting were introduced, the calls from people asking for help have quadrupled. The helpline numbers for each month are way higher compared to the same period last year. The Council's representatives have expressed their concerns that this week may be the worst yet, as they expect a sharp uptick in calls following Sunday's Superbowl.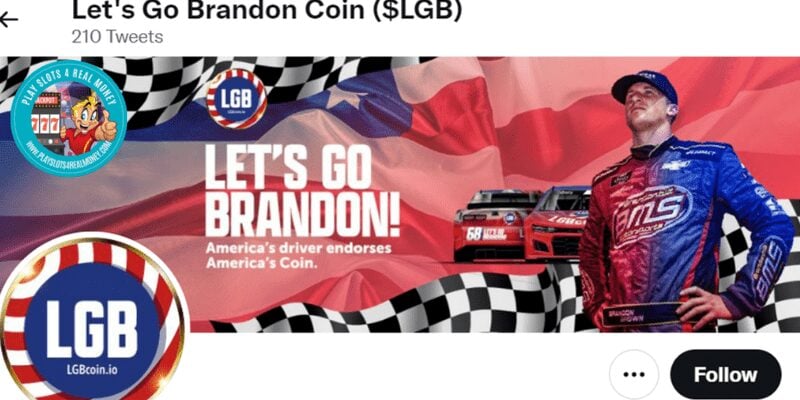 Let's Go Brandon' Crypto Coin Flops
In our last story this week, the MAGA-themed crypto coin is turning out to be a bust. "Let's Go Brandon" or LGB, an Ethereum-based meme coin, is hitting a rough patch. The total value of 330 trillion coins in circulation is currently only a few thousand dollars combined. It's a sharp turn from the days when pro-Trump investors saw the LGB as a chance to get rich quickly.
After hitting its peak in early January when the coin's liquidity pool was at more than $6.5 million, the value has now declined by 99.5%. This means that a single "Let's Go Brandon" coin is now effectively worthless. This hardly comes as surprise for crypto experts, as a similar thing happened to most meme coins that appeared on the crypto market.