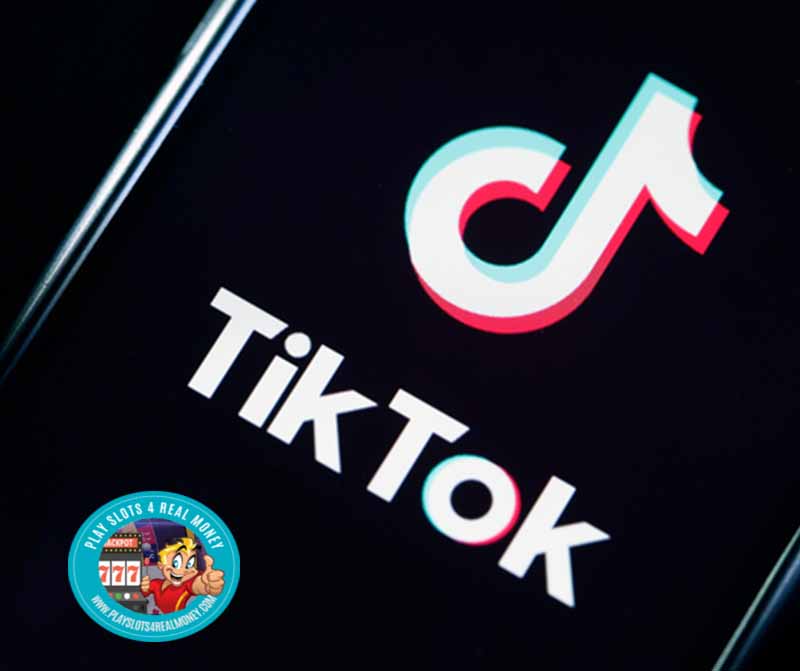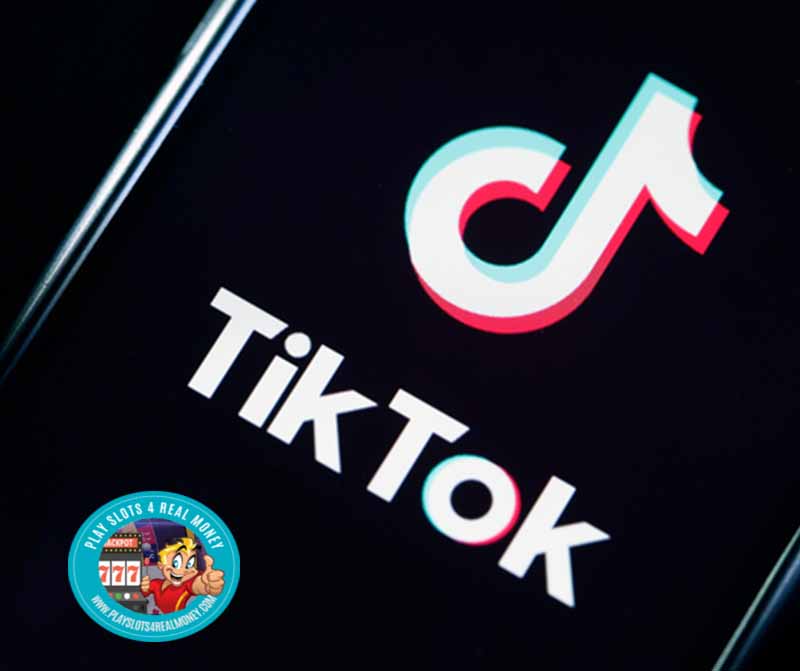 More and more eSports events are in the public eye these days. The coronavirus health crisis still has live sports leagues such as the NBA, NHL and MLB grounded. Furthermore, this has paved the way for eSports to gain added exposure with sports fans. Moreover, this also includes anyone who likes to bet on the games at online sportsbooks. Now TikTok is making it's first foray into esports betting. If you are not familiar with TikTok, they are a new social network that focuses on short video clips.
Earlier in May, TikTok decided to team up with Collegiate StarLeague. According to www.gamesradar.com, the primary reason was organize online eSports tournaments between college students.
Why Is TikTok Making Its First Foray Into eSports Betting?
.
Part of the deal makes provisions to live stream these competitions on Twitch. The initial qualifying tournaments took place on Saturday, May 9. Teams of students had the chance to square off in Fortnite and League of Legends. Sunday's lineup included qualifier tournaments for Rocket League and CS:GO.
Live streaming broadcasts of Sunday's tournaments were available on the CStarLeague Twitch channel throughout the day.
TikTok promoted the event with the following post on the website: "TikTok and eSports collide in the first ever TikTok Cup for college gamers! Represent your school in this free $60,000 prize pool event spanning eSports tournaments for all of your favorite games. Live stream broadcast and giveaways."
The only requirement was active enrollment at any accredited US college or university. Players forming a team must attend the same school.
Teams can still register for most of the available eSports tournaments. A second round of qualifying competitions will be held on May 16 and May 17. Registration for the next round of qualifiers opened on Monday, May 11.
This was before the coronavirus took hold in the US. It was also before mainstream sports fans and bettors took an added interest in eSports competitions.
Going back over the past several years, eSports has grown into a multi-billion dollar industry. Professional competitions in international tournaments have awarded millions of dollars in prize money. Certain games have grew in popularity at a must faster rate than others.
Counter-Strike: Global Offensive: CS:GO
The game at the top of most lists would be Counter-Strike: Global Offensive. This game goes back about eight years. This eSport offers professional leagues as well as sanctioned competitions. In 2019, the biggest Counter-Strike: Global Offensive CS:GO tournament was IEM Katowice. This event topped 1.2 million in viewership with $1 million in prize money. Since 2013, the total prize money awarded for professional competitions tops $91 million.
League of Legends
Many avid gamers would argue that League of Legends has the distinction of being the most famous eSport. This game first launched 11 years ago. The total prize money awarded over 2,400 events is close to $74 million. The biggest market by far is South Korea with eight of the top 10 players in the world.
An Interesting Story: eSports Bettors Get Excited As Season 2 of Call of Duty Modern Warfare Is Outlined.
Fortnite
Any list of the top eSports would not be complete without Fortnite. In the last two years alone, more than $80 million in prize money has been awarded.

53407