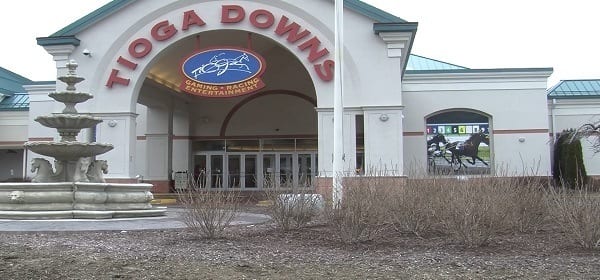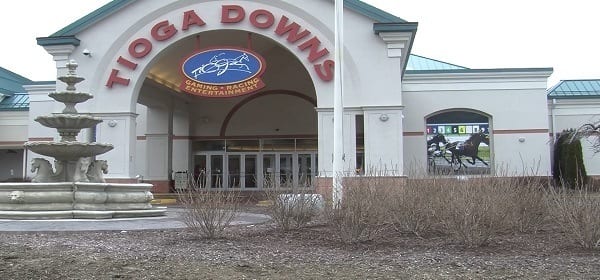 Friday, December 2, 2016, was a happy day for the owner and management of Tioga Downs Casino. The day marked the end of long legal battles with the authorities over licensing issues. Located near the border of Pennsylvania, the upstate casino in New York has brought a sigh of relief to gaming fanatics.
Although Tioga Downs was the last to receive fully licensing and accreditation, from the responsible authorities, the casino became the first out of 4 to open its doors to the public.
Jeff Gural's casino was initially awarded the license to operate a Video Lottery Terminus. However, when the facility opened on Friday, it unveiled a poker room that consists of 12 tables and 33 gaming tables. Some of the featured gaming tables include roulette, craps, and blackjack. The facility also comes with an events center and a restaurant.
However, near the casino, there is a hotel with a capacity of 36 rooms, which is still under construction.
Proposition One
It was in 2013 when New York voters unanimously passed Proposition One, which gave way to the authorization and licensing of 7 commercial casinos owned by private individuals.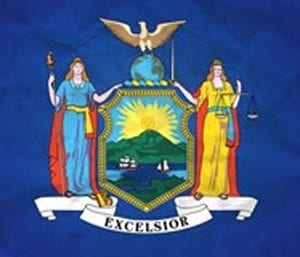 In 2014, a year after the passing of the laws to license 7 private casinos to operate in New York, only 4 were awarded licenses. The Gaming Commission snubbed Tioga Downs Casino.
This did not please Mr. Gural, who is also American Entertainment and Racing chair. This happened even after Mr. Gural spent over $800,000 that helped in the efforts of passing Proposition One. After it was clear that no bidder from Southern Tier area was licensed, Jeff complained to Governor Andrew Cuomo.
Governor's Intervention Bore Fruit
After raising his complaints, the Governor acted tough on the Commission, which in turn saw the need to reopen the bidding exercise in order to give people from the Southern Tier a chance.
Interestingly, Tioga Downs Casino was the only bidder from the Southern Tier. Consequently, Jeff's submission was approved, and it is now over 12 months since Tiago was awarded the license.
According to the Commission, Tioga Downs was awarded because Mr. Gural increased the equity pledge from the initial $5 million to $48 million. This was a clear indication that Jeff's financial stability had improved.
Mr. Jeff said that opening of the casino is a blessing to the area.
"Tioga is going to create approximately 748 to 807 jobs. In the first 12 months, we expect to pay about $11.6 billion worth of taxes, a figure that is likely to increase to approximately $21.6 million eight years from now. We will also pay between $19 million and $24 million worth of licensing and state taxes. That figure is likely to shoot to between $28 million and $36 million after only 5 years from now," said Mr. Gural.