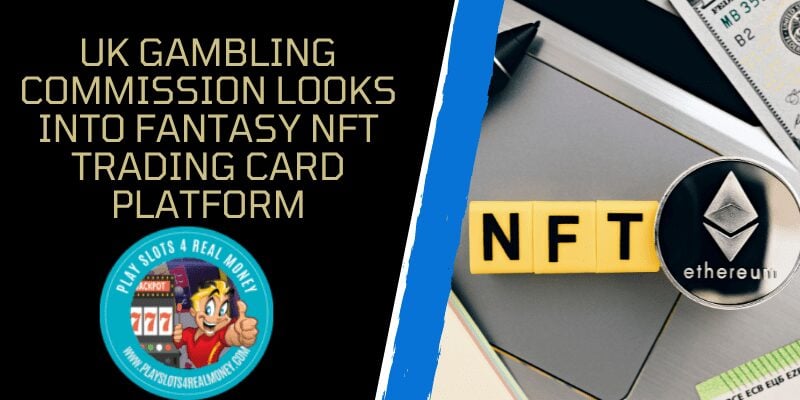 With all the new tech making its way to the gaming industry, it can be difficult sometimes to determine what is gambling and what this not. Several NFT-based games have lately attracted the attention of gambling authorities for this exact reason.
The UK Gambling Commission has now opened an investigation on one of these platforms. Sorare, a fantasy soccer NFT game, finds itself in the eye of the UK gambling watchdog. The Commission is currently investigating whether the way Sorare operates actually constitutes gambling. If they determine that Sorare services are gambling, the platform would have to obtain an operating license to continue its business.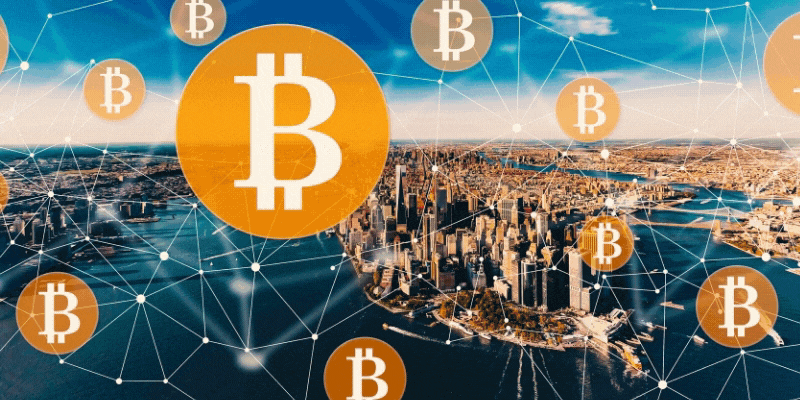 Meteoric Rise of the Digital Trading Platform
Sorare is trying to close the gap between digital gaming and sports by providing a marketplace that should provide a unique fantasy sports experience to its users. The platform was developed in 2018 by Nicolas Julia and Adrien Montfort. It allows users to buy, sell, and trade digital cards, managing virtual soccer teams. The company closed its final funding round in September with $680 million. This adds to the Series A funding round from February. At the moment, Sorare is valued at $4.3 billion.
The Ethereum-based platform already has a deal in place with some of the biggest clubs in the world of soccer. This includes such powerhouses as Real Madrid and Liverpool. The plan is to partner up with the top 20 soccer leagues across the globe. In addition, Sorare is trying to strike a deal with 50 leading international associations both ins men and women soccer. Last month, the company has agreed to release NFT tokens for all 20 clubs from Spanish La Liga.
Newly acquired funds will be used to further ramp up the company's marketing and open the first office in the United States. So far, Sorare's cards have been sold for a total of $84.8 on secondary markets. Sales peaked in March, but have again been trending upwards in the last two months.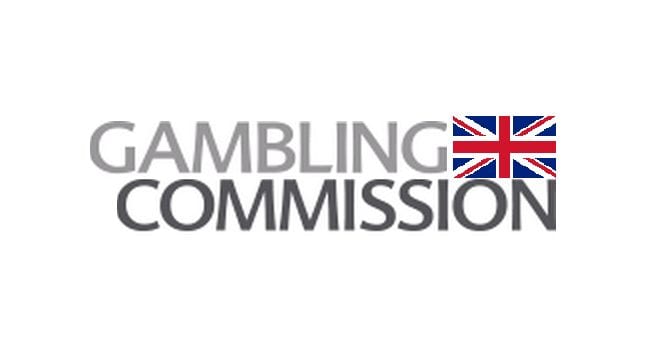 UK Gambling Commission Investigation
The investigation the UK Gambling Commission is conducting, may hamper Sorare's meteoric rise. The Commission has released a "consumer information notice" earlier this week. It states that Sorare doesn't have the license at the moment. Furthermore, the users are advised to take caution when interacting with the platform.
On their side, Sorare strongly denies being involved in anything that may be considered regulated gambling. They claim to have consulted numerous legal experts on the matter. The company has sought legal advice at every stage of its development and so far, hasn't received any indication that their operation constitutes gambling. Their site describes Sorare as a blockchain-based Fantasy Soccer Game where players can win prizes for selecting the best lineups.
Still, some experts believe that Sorare could easily be classified as pool betting or regulated gambling activity according to the Gambling Act from 2005. It remains to be seen what will the Gambling Commission conclude. Sorare owners and executives, as well as their players, are certainly anxious to learn the results of the investigation.
Summary
Article Name
UK Gambling Commission Looks Into Fantasy NFT Trading Card Platform
Description
The United Kingdom's Gambling Commission is looking into fantasy NFT trading card platform. Learn more here!
Author
Publisher Name
Publisher Logo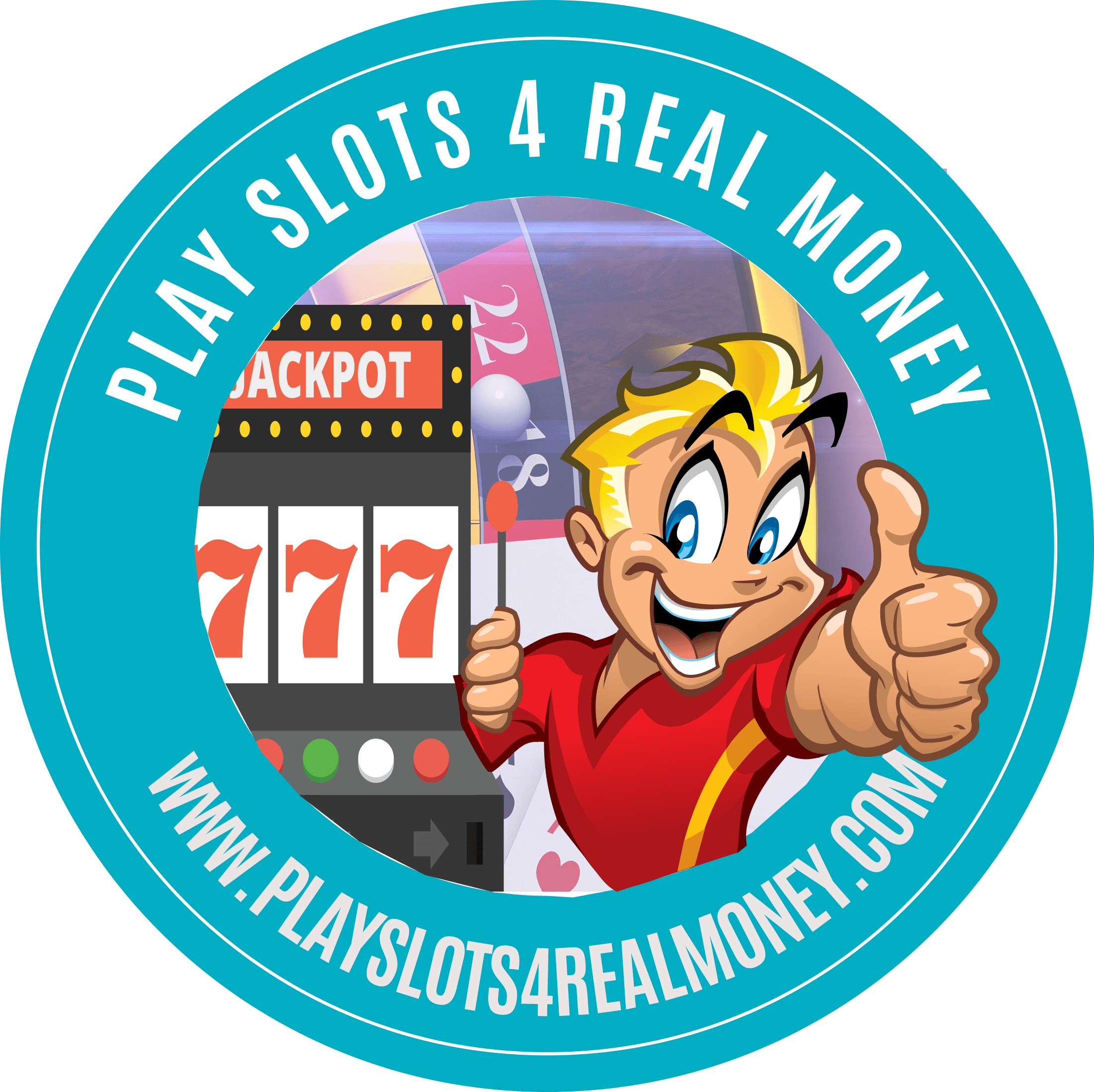 Tagged with: banking • Bitcoin News & Gossip • Crypto Gaming