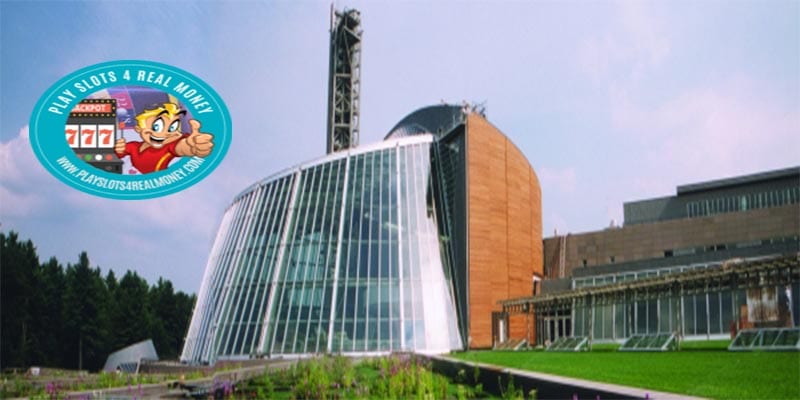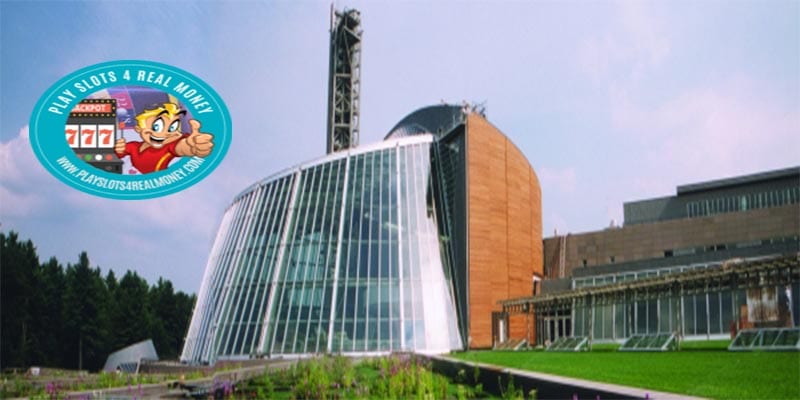 If you gamble and live or visit the east coast, you may have stopped by Foxwoods casino resort in Connecticut. Without a doubt, it is one of the best casinos in the state (much better than Mohegan Sun in our opinion). That said, if you are interested in visiting Mohegan Sun, feel free to learn how far the Mohegan sun is from Foxwoods.
Besides gambling in the poker room, playing the slot machines, betting on horse races and enjoying the bingo room, there is plenty of things-to-do besides gambling at Foxwoods. Recently, they hosted The 2019 World Series Of Poker but there are still a lot of upcoming events.
Discover The Upcoming Events At The Pequot Museum
First of all, The Mashantucket Tribe owns and operates Foxwoods as well as the Pequot Museum. In the latest newsletter, Foxwoods announces that Project 562: Seeds of Culture – The Portraits and Voices of Native American Women is now open!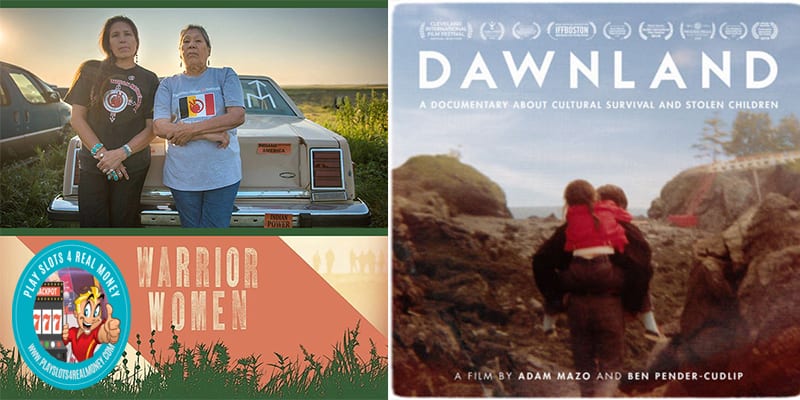 If you are not familiar with Matika Wilbur, she does some of the most creative Native American photography that depicts their identity and culture through her artwork. Furthermore, you will be able to see her Seeds Of Culture collect on display at the Pequot Museum up until November 2019 at the Mashantucket Gallery.
On September 21, 2019, there is a special viewing with a reception between 5 PM EST and 6 PM EST. If you go to this event, you may learn from Chris Newell (Museum Education Supervisor.) some signs of their culture through her artwork. During that time, you can even go to the cash bar and enjoyr 'hors d'oeuvres'!
.
Warrior Women Film Screening
On September 21, 2019, from 6 PM EST, through 7:30 PM EST, you can participate in the Film Screening for "Warrior Women". If you haven't heard of this film, Elizabeth A. Castle, and Christina D. King directs this documentary about mothers and their daughters who fight for their indigenous rights through the 1970s. Also, feel free to visit their official website, www.warriorwomenfilm.com, to find out more information about this documentary.
The Dawnland Film Screening
On October 19, 2019, you can check out the "Dawnland" film screening. Ultimately, this documentary is about the survival or children stolen told by Ben Pender-Cudlip, and Adam Mazo. Both Ben Pender-Cudlip, and Adam Mazo are nominated for 2 Emmy awards!
Indigenous Voice Series" Native American Women: Issues, Identity and Culture
Last but certainly not least, you can see the Indigenous Voice Series: Native American Women: Issues, Identity, and Culture. Ultimately, this event takes place on November 2, 2019, where there will be a panel of five top-notch Native American Indian authors, scholars, and screenwriters. Mashantucket Pequot Tribal Member and Pequot Museum associate Cliff Sebastian IV will moderate this event. As you watch these speakers, you may learn about academics, the intersection of their identities with a specific focus on Native American Women in academic spaces.
• Source: Foxwoods Newsletter On September 14, 2019.