Legalized casino gambling in the state of Virginia has become a hot topic. Different municipalities across the Commonwealth are pushing for local referendums on the issue. Proposals for real money casino sites in Virginia are also in the news.
Why Does A Virginia Casino Study Create Mixed Reactions?
A local Roanoke news source, www.wdbj7.com, recently made note of a state gambling study. This study centered on the economic impact of casino gambling. Either side of the debate are evaluating the findings with mixed reactions. There has been positive feedback from casino supporters. There have also been concerns that the state is moving too fast on the issue.
The study does support the notion that casinos would have a positive impact on local economies. Yet, that impact is not as large as some would expect. Dr. Gary Miller is a Danville, VA. City Council member. He has been vocal in his support for a local casino. He sees this as a major boost to the city's revival.
In response to a WDBJ7 telephone interview, he stated:
"I'm very encouraged. They're keeping Danville in the limelight as one of the cities…I think this just strengthens what we need to do."
State Delegate Terry Austin also weighed in on the matter. He is a member of the Joint Legislative Audit and Review Commission. In his mind, casino gambling remains a very complex issue. The JLARC staff completed a nine-month review with an outside consultant as part of its due diligence.
Mr. Austin's comments included:
"I found a lot of information provided in the document that I had not thought of. That all has to be considered to make an informed decision."
Any legislation would require a voter referendum in the areas considering a local casino. At the opposing end of the spectrum is the Family Foundation. This group said that the negative effects will be broadly felt. They also felt that many impacted communities would not be represented in any vote.
Colonial Downs recently reopened. This is home to Rosie's Gaming Emporium located east of Richmond. The site operates historical horse racing machines that resemble slots. The parent company has invested over $300,000 in the project. It remains extremely sensitive to the impact of any gaming legislation. It would need to recognize this investment to avoid the loss of jobs and current tax revenues. Open since late summer, the local area has realized $300,000 in gaming tax revenue since that point.
In response to the current climate on the matter, the town has used this money for capital improvements. It is reluctant to earmark any tax funds to the overall operating expenses.
Talk of local casinos in the more heavily populated Hampton Roads area are also dominating the local media reports. Casino projects have been discussed in the cities of Norfolk, Portsmouth and Hampton in recent months.
Reading into the situation, casinos in Virginia appears to be a matter of when, not if. Rosie's has opened the door at the state's only operating horse track. It will only be a matter of time before these local referendums make their way onto the ballot.

Summary
Article Name
Virginia Casino Study Creates Mixed Reactions
Description
Legalized casino gambling in the state of Virginia has become a hot topic. Virginia Casino Study Creates Mixed Reactions.
Author
Publisher Name
Publisher Logo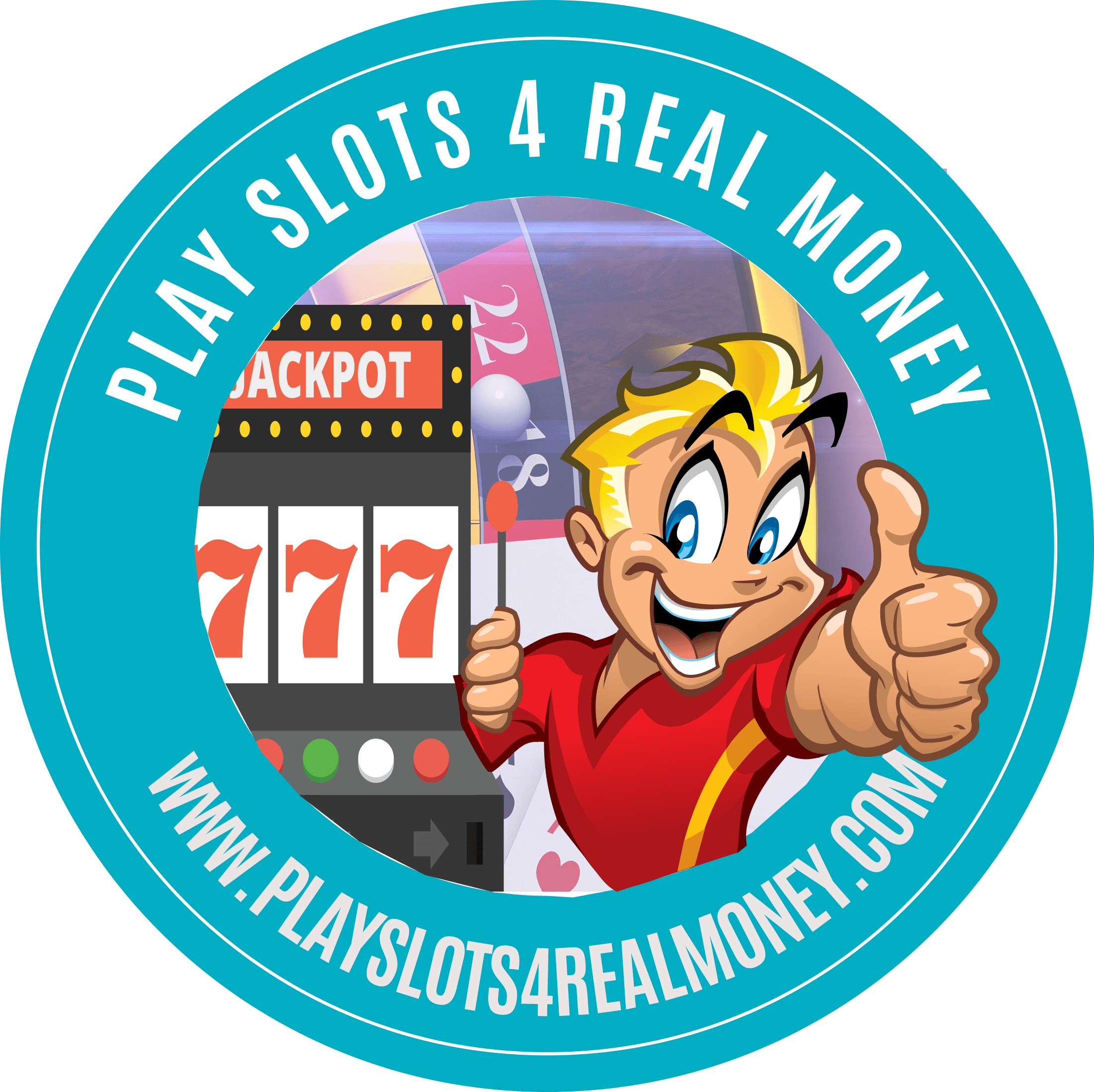 Tagged with: entertainment • News